Introducing the China Sustainability Initiative
The Chinese Language Institute, in conjunction with the Virginia Tech College of Natural Resources, is proud to introduce the China Sustainability Initiative (CSI). In May 2011, CLI and CSI will offer its first joint professional development program—an 11-day sustainability seminar in the gorgeous southern Chinese province of Guangxi.
The China Sustainability Initiative was founded in 2009 to work with partner organizations concerned with environmental conservation, natural resource management, and sustainable development in China. Partners include a growing number of public and private institutions, including the International Fund for China's Environment, Yunnan Natural and Cultural Heritage Conservation Council, and the Chinese Language Institute.
CSI and CLI's joint winter 2011 program runs from May 17 to May 28, 2011. Senior undergraduates, graduate students and working professionals are eligible for enrollment. No prior knowledge of Chinese language or natural resource studies is required. For more information, please contact CLI. Space is limited, so apply early!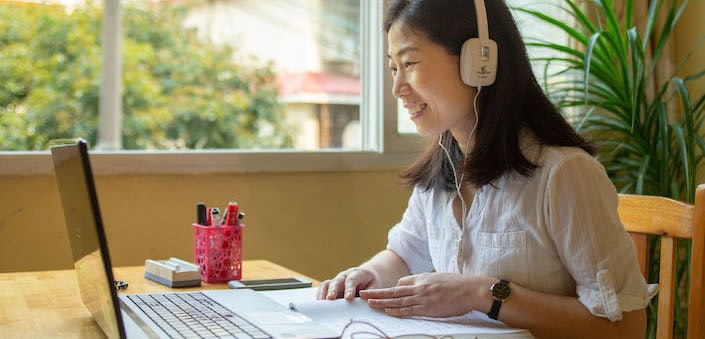 Free 30-minute Trial Lesson
Free 30-minute Trial Lesson
Continue Exploring