After 1460 days of fun, hard work and dedication, the CLI community came together this weekend to celebrate its four-year anniversary! Over the past four years, we have welcomed an unforgettable spectrum of friends and family to our home in Guilin, and we look forward to elevating our impact to new heights throughout our fifth year and beyond.
Year four at CLI witnessed great press coverage from the likes of Frommer's and the China Daily, formed new strategic partnerships with educational institutions, enjoyed the addition of several talented new team members, and celebrated the completion of a comprehensive renovation to our 5-story learning center.
To celebrate CLI's anniversary we bypassed pin the tail on the donkey, pointy birthday hats and piñatas for a cave dinner inside one of Guilin's beautiful mountains. The cave had a magical atmosphere with a calm lake outside, red lanterns hanging overhead, sizzling Chinese cuisine, and most importantly, the warm sound of conversation and laughter.
The anniversary party continued on Sunday with a vegetarian feast. CLI welcomed over 250 Guilin residents for an afternoon of great food, traditional Chinese music, paper cutting, and educational lectures. CLI strives to be a positive and integral part of the Guilin community, providing local and international students alike the opportunity to seamlessly immerse themselves within Chinese language and culture. For many locals it was their first time interacting with Mandarin-speaking foreigners – and boy were they taken back by our students' Mandarin language ability. Chinese is not as hard to learn as you may think!
As CLI continues to grow and expand its network throughout China and abroad, there is one thing that will always remain constant – our dedication to delivering a highly personalized cultural and language experience. We would also like to extend a big 谢谢 (xièxiè) to all former and current students, partner institutions, and all those who have put their trust in CLI. Without you CLI would not be possible.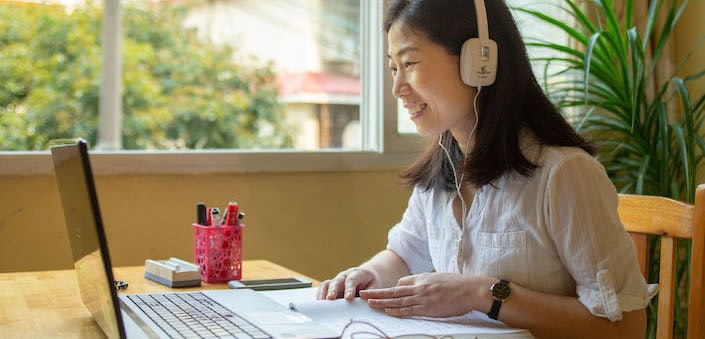 Free 30-minute Trial Lesson
Free 30-minute Trial Lesson
Continue Exploring