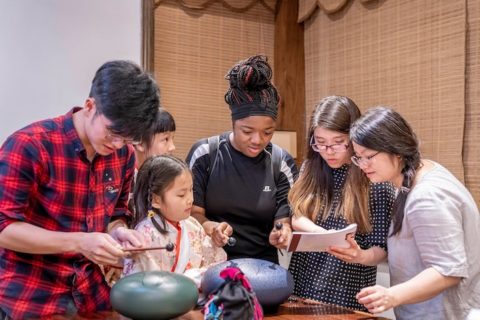 The HSK exam is an important benchmark for Chinese language learners around the world and it's about to undergo major updates for the first time in over a decade. Read this article to learn everything…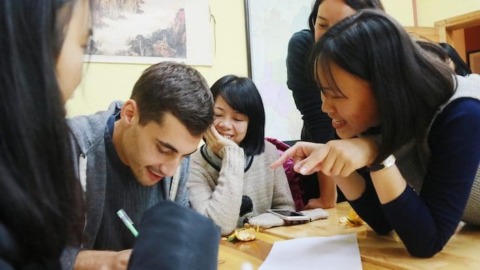 Many people are often fascinated and attracted by Chinese characters. At first glance, characters may look like bizarre pictograms, randomly drawn at will. But did you know that Chinese characters all consist of different stroke orders and follow a specific set of rules.

Most Chinese characters look complicated to the outside observer, but not all characters are created equal. There are two main Chinese writing systems, traditional and simplified. Traditional characters are based on historical Chinese writing systems with roots...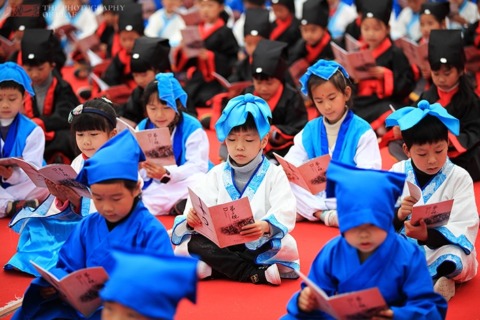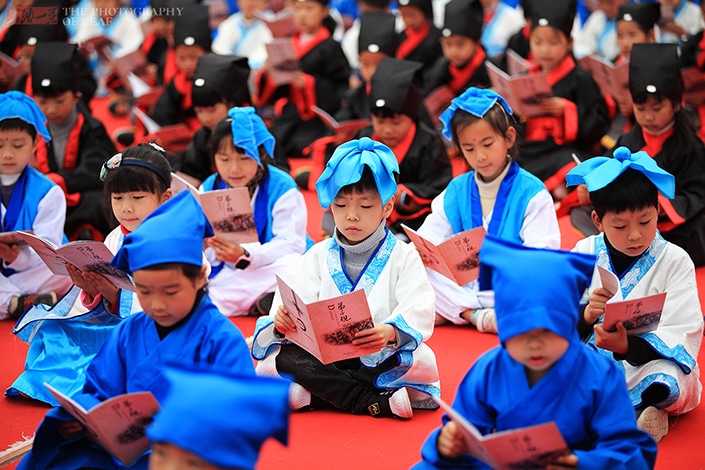 We know there are quite a few Chinese characters (汉字, Hànzì), but how many, exactly? The answer depends on perspective. Are we considering all characters in existence throughout China's long history or "just" those used in modern times? The number of unique Chinese characters…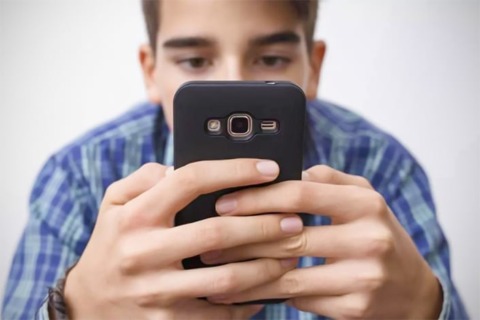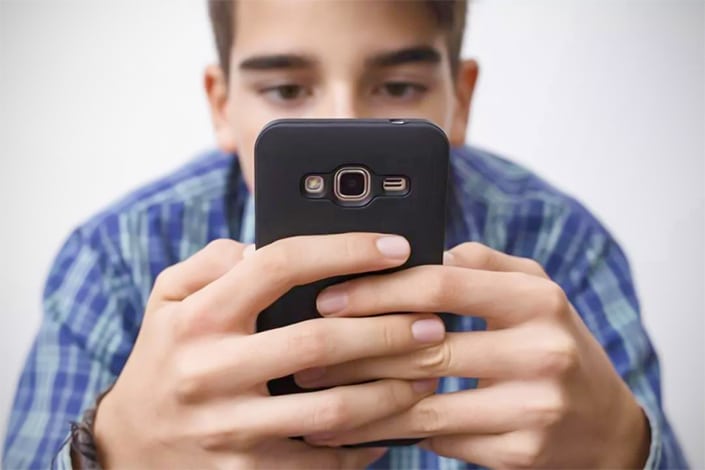 Given that the Chinese language (汉语, hànyǔ) contains over 3,000 Chinese characters in daily use, you might wonder how Chinese speakers are able to type and use the language digitally.You may have noticed that in the above paragraph, the word meaning "Chinese language"…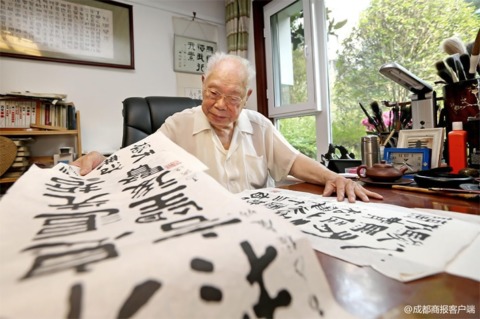 ​If you are studying Chinese or planning to and wondering how many characters you need to learn, here are some numbers that will give you an idea of what your goals should be. In 2013, the Chinese government published a list of the 3,500…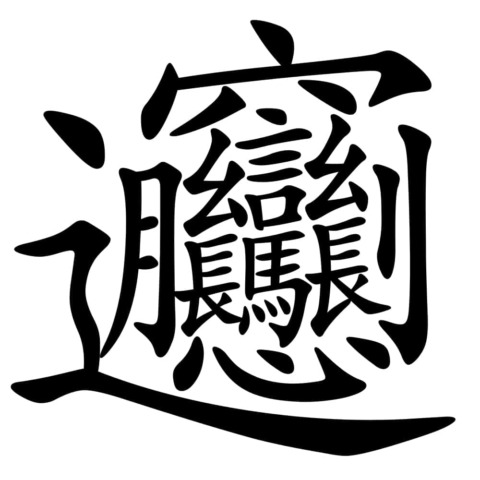 If you learned Chinese characters in Mainland China, you may be surprised to find that you can't understand most text you see when traveling in Taiwan or Hong Kong. There isn't anything wrong with your eyes. The simplified Chinese characters people in Mainland China...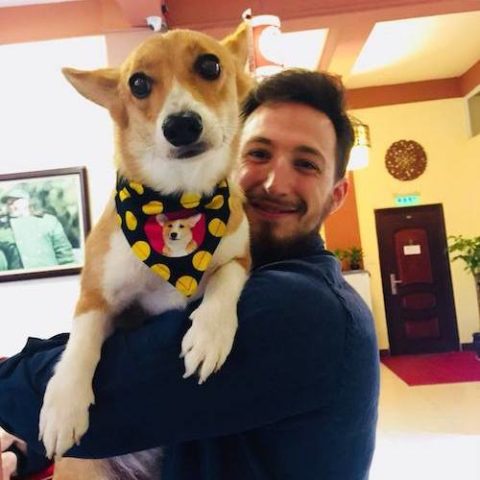 In traditional Chinese culture, each lunar year is associated with an animal that represents an astrological sign. Known for being loyal and honest, the dog is associated with year 11 in the cyclic 12-year Chinese zodiac calendar. Read on to learn more about the Year...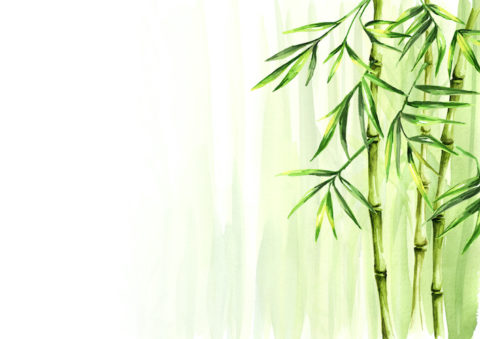 In this article, we are going to explore the different uses of bamboo in modern Chinese agriculture, its impact on the environment as well as its history in Chinese culture! The Bamboo Kingdom China produces and uses so much...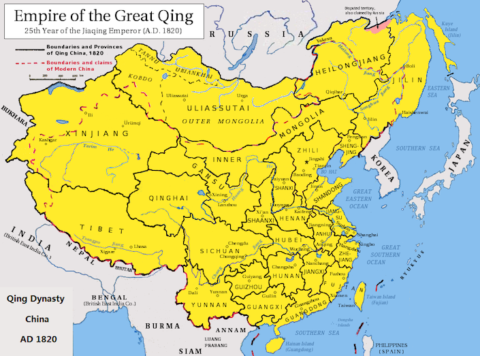 Founded by Manchu warriors, the Qing dynasty was once a continental force to be reckoned with. Stretching across the entire eastern half of Eurasia, it had tributary states from Siam to Sikkim. By the time that the last Qing emperor sat on the throne, however, it had...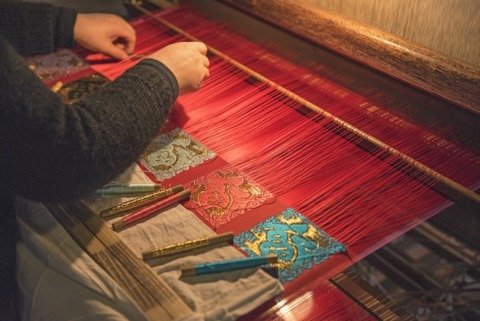 What comes to mind when you think of traditional Chinese clothing? In this article, we are going to explore the different styles of clothing that have existed throughout each of China's major dynasties, the traditional dress of China's ethnic minorities, and the…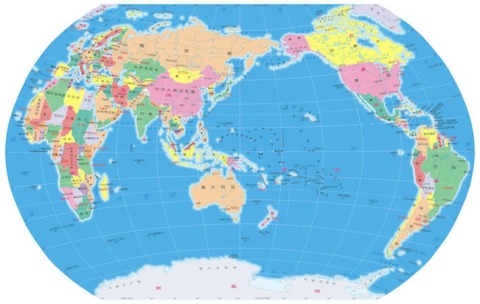 It's in the name! The Chinese word for China fuses two words, the character 中 (zhōng) meaning middle or central, and the character 国 (guó) meaning kingdom or country. Together, these characters form 中国: Middle Kingdom. China's maps and, arguably, much of…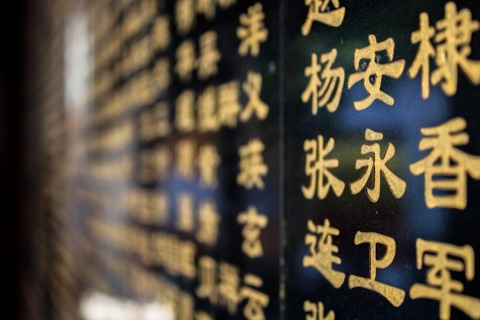 China is a vast country with a long, complicated history, and this complexity is reflected in the stunning level of linguistic diversity still present in the country today. Read on to learn more about the many hundreds of dialects and languages in China.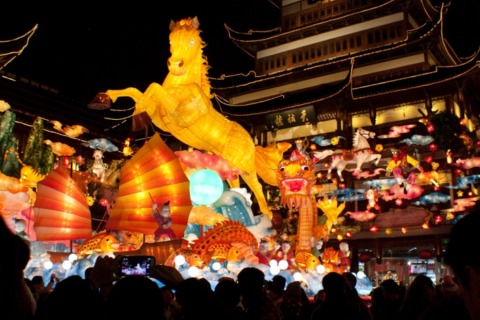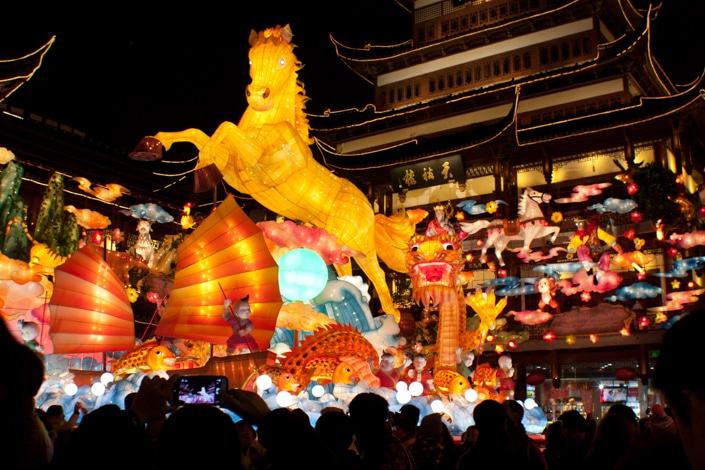 The Lantern Festival (元宵节 or Yuánxiāojié in pinyin) is a Chinese holiday that traditionally marks the end of the Chinese New Year (Spring Festival) celebrations. Chinese people celebrate this holiday by enjoying…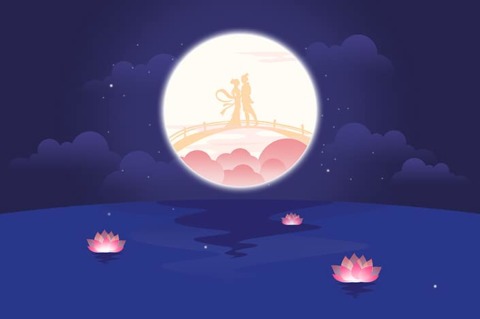 Chinese Valentine's Day (七夕节 Qīxì Jié) is celebrated on the 7th day of the 7th month of the Chinese lunar calendar. Also called Qixi Festival (literally: "Evening of Sevens Festival"), this unique…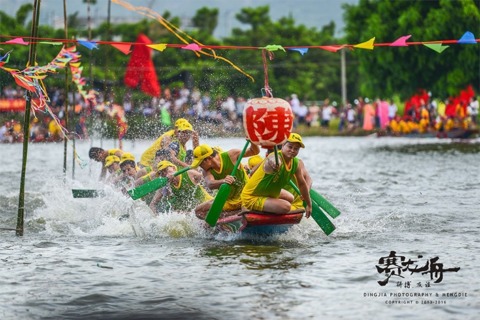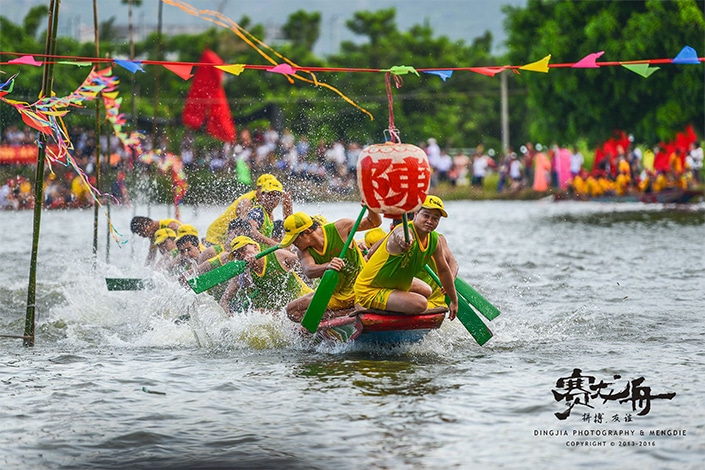 The Dragon Boat Festival (端午节 or Duānwǔjié in pīnyīn) is an official public holiday in Mainland China. This traditional holiday, also called the Double Fifth festival, is celebrated on the 5th day of the 5th month of…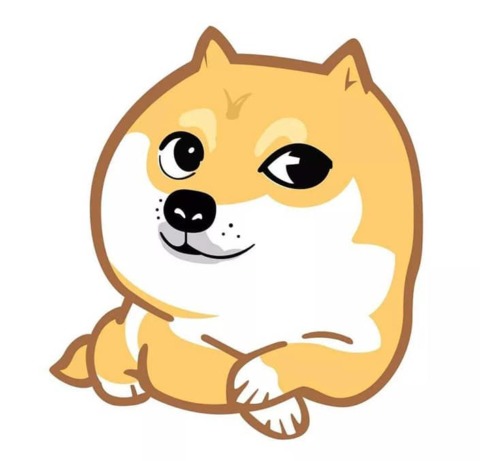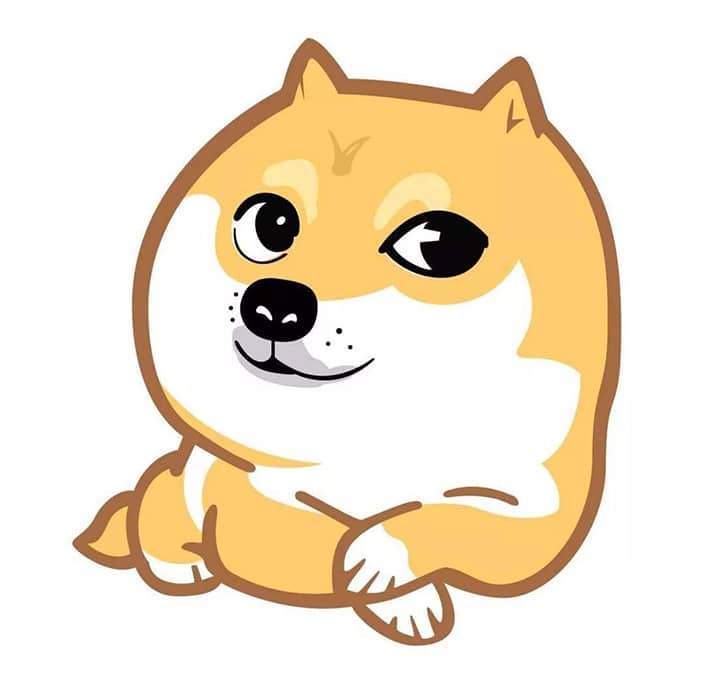 Whilst we are bombarded with images of love and romance through the media and holidays like Valentines' day, thousands of Chinese people gather every year on November 11th to celebrate the joys of being single. Chinese "Singles' Day" (光棍节 guāng gùn jié) or "Double 11"…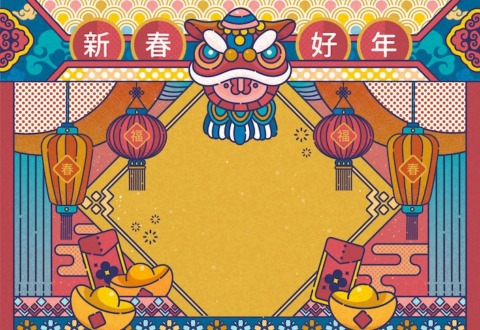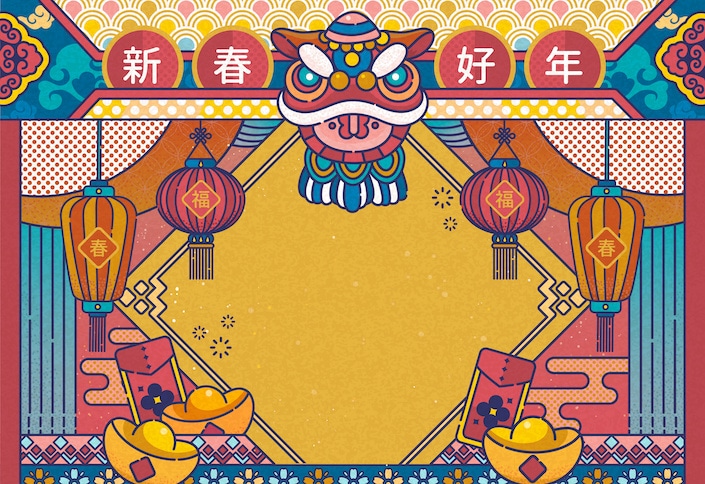 Chinese New Year, also called the Spring Festival (春节, Chūnjié), celebrates the beginning of the Chinese year based on the traditional Chinese lunisolar calendar. The Chinese calendar starts each new year with 立春 lìchūn, which officially marks the first day of spring.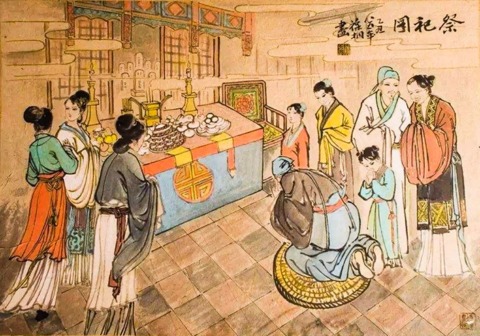 Qingming Festival (清明节 or Qīngmíngjié in pīnyīn), also called Tomb Sweeping Day or Pure Brightness Festival, is an important traditional Chinese holiday. The festival is celebrated both in China and among members of Chinese communities around the world. The main...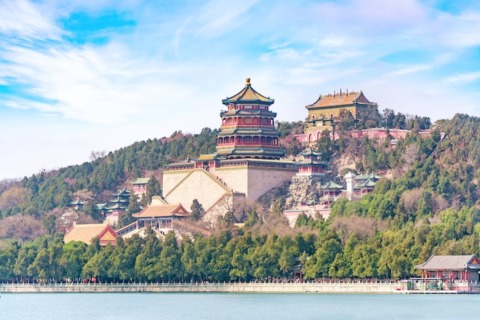 Beijing. When most people think of this city, they immediately think of the Forbidden City or Tiananmen Square. While these places are certainly worth your time, your trip won't be complete unless you also visit the slightly less well-known Summer Palace. This grand...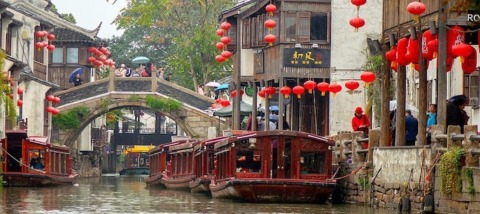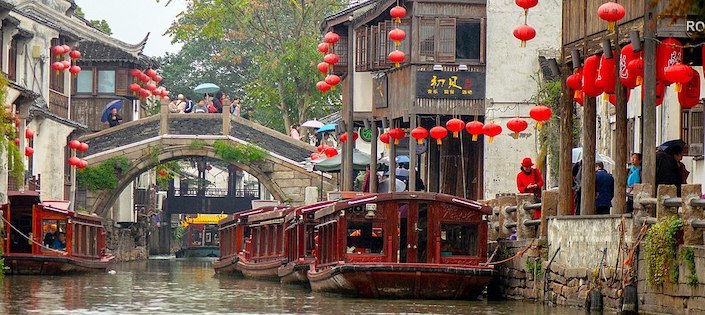 "The City of Canals," "the Venice of China," "a World of Gardens…", and all this a mere 25-minute train ride from Shanghai? Welcome to this most atmospherically seductive of Chinese cities: Suzhou! Delve into must-see gardens and pagodas, find out…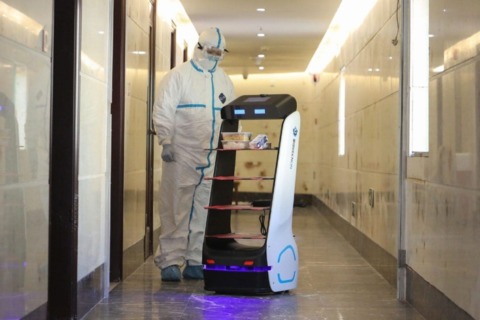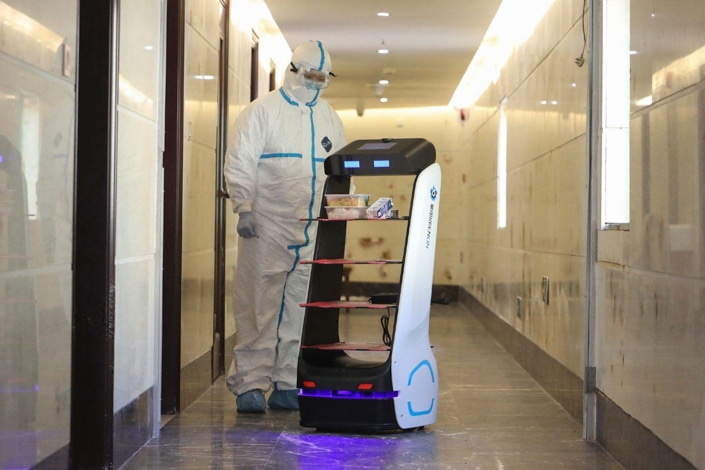 Due to the disruptions caused by the COVID-19 pandemic, many students may find their study plans affected. While CLI is currently open and the situation in China has stabilized, other countries may be experiencing surges. To help students understand their options during this confusing time, we will post frequent updates to this page.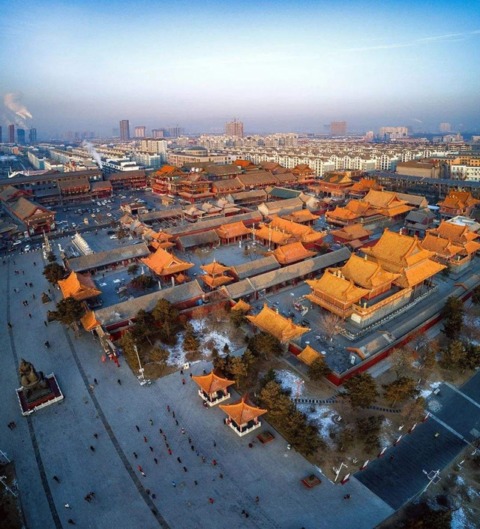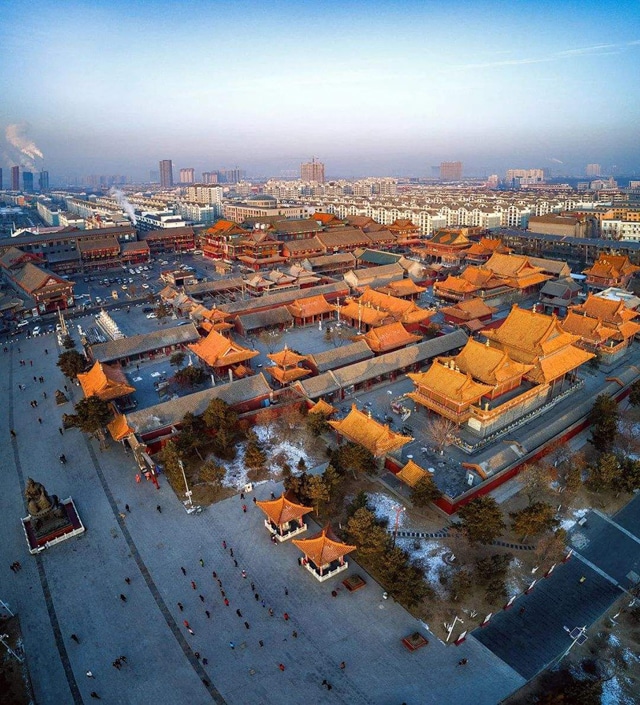 Shenyang (沈阳 Shěnyáng), formerly known as Mukden, is a city located in northeastern China's Liaoning Province (辽宁省 Liáoníng Shěng). This bustling Chinese provincial capital with a complex past is a great destination for Qing dynasty history buffs. CLI's Shenyang...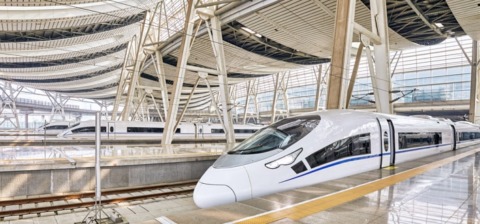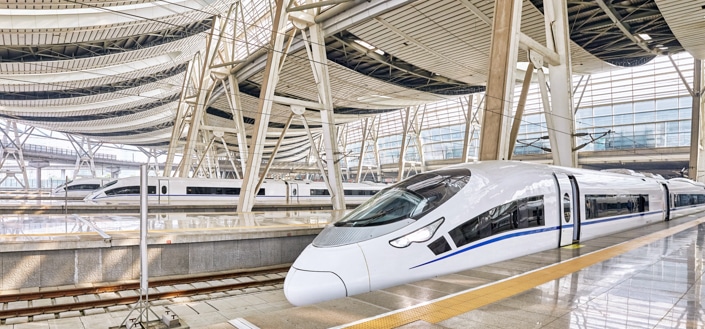 Shanghai (上海 Shànghǎi) and Beijing (北京 Běijīng) are the two biggest cities in China, and as such, they're highly connected. Whether you're visiting for business, to pursue your studies, or just to get to know the country better, knowing how to travel between these cities is very…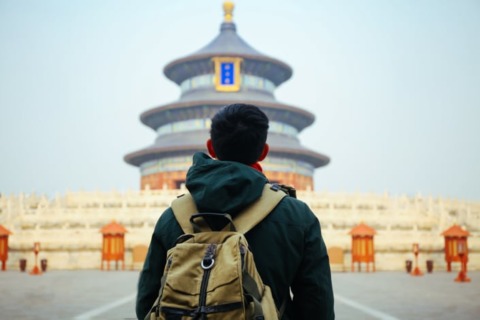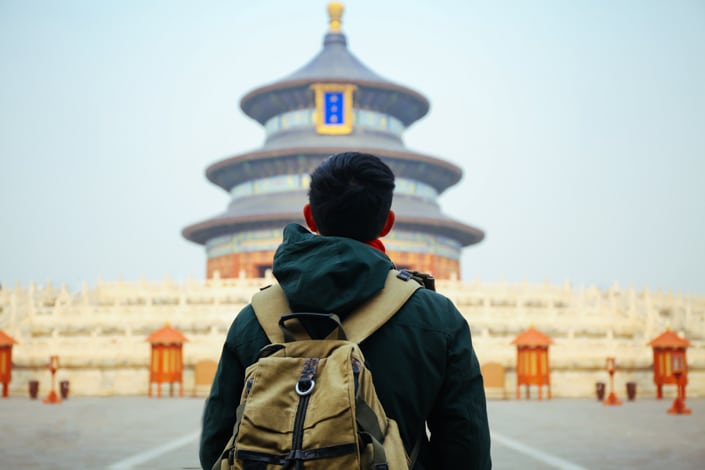 China is vast. In fact, it's off-the-scale massive, and its diversity is really second to none. Choosing this country as your next travel destination will provide you with an almost limitless scope for exploration. This article offers CLI's recommended 10 best places...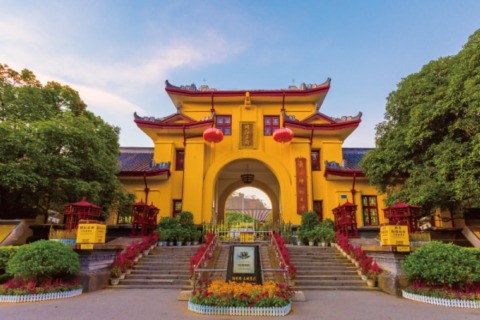 Guangxi Normal University (GXNU), located in the beautiful city of Guilin, is a leading research university in China with a total student population of around 30,000. In addition to educating thousands of outstanding Chinese undergraduate and…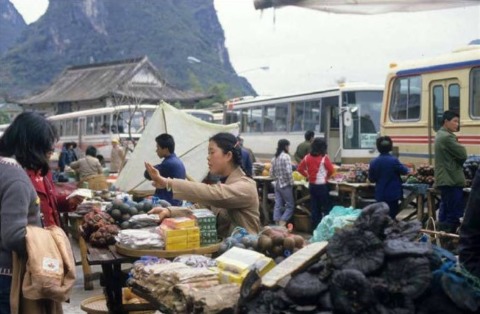 China is well-known for its long and complex history. Looking at this history from the perspective of one city or region can not only make it more accessible, but can also provide valuable insight into China's overall development. Guilin has been a significant area of...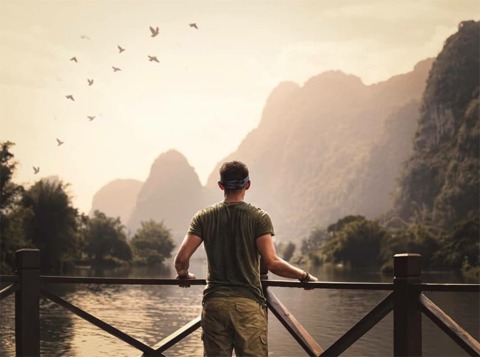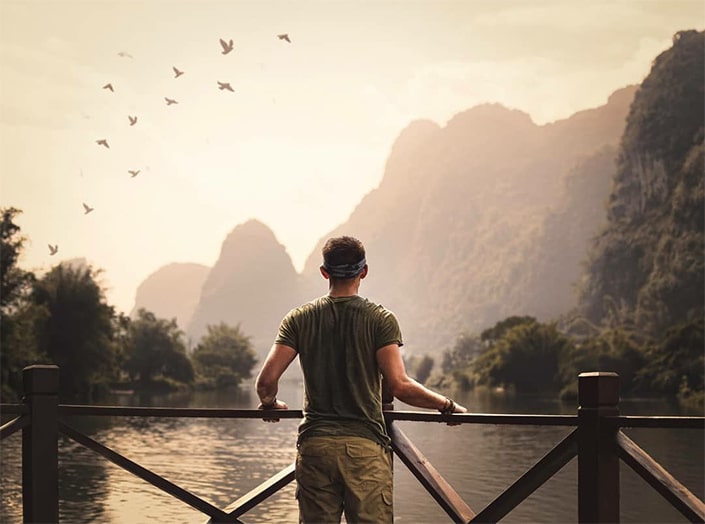 Nestled along the banks of the Li River, speckled with tens of thousands of individual karst peaks, and bustling with the arts, customs, and songs of southern China's thriving ethnic minority groups, Guilin is a destination like no other. Read our Guilin Travel Guide to discover…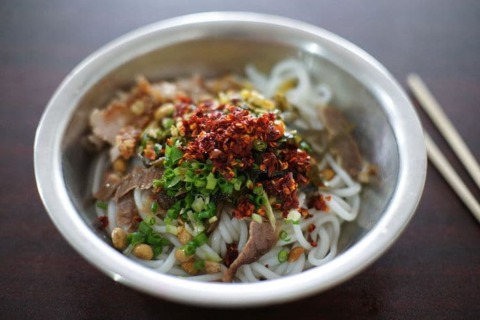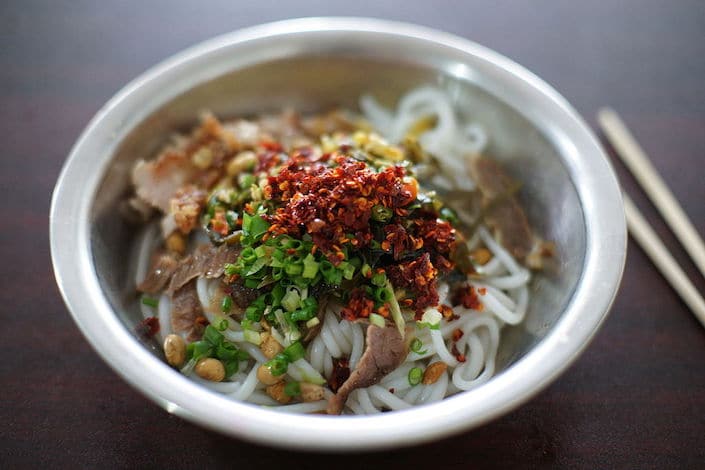 Guilin rice noodles, or 桂林米粉 (Guìlín mǐfěn), is the ultimate dish to try in CLI's beautiful home city of Guilin. These straightforward yet filling noodles are served in a variety of ways.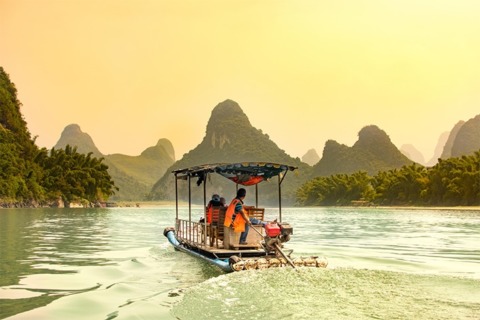 The Li River (漓江 Líjiāng), situated in Guangxi Province, is one of the most spectacular destinations in China. Spanning roughly 80 kilometers (50 miles), the Li River runs through the…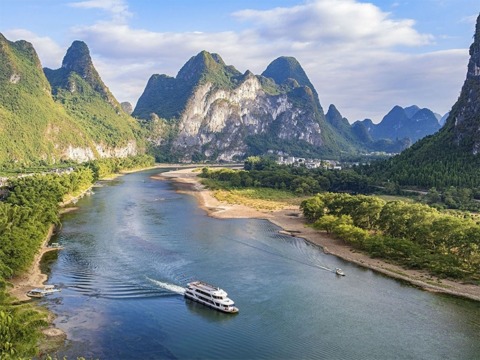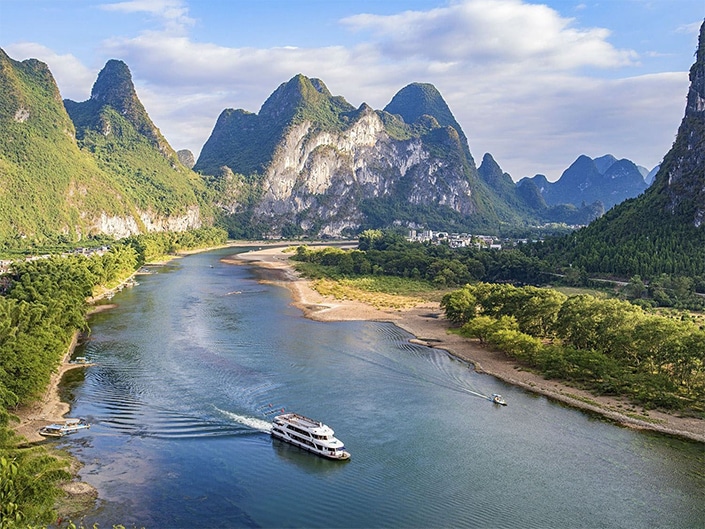 Guilin is a sightseer's dream, a photographer's oasis, a nature enthusiast's playground, and for the language learner's of the world—Guilin is an unparalleled treasure trove. This post is a shout out to a few of the…
Learning Chinese Online 在线学汉语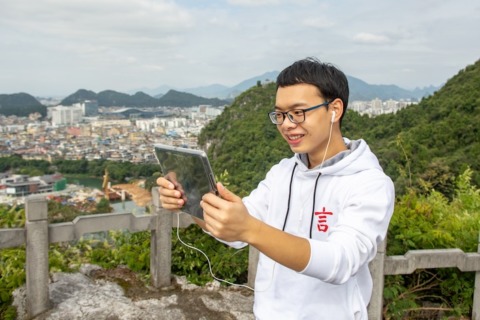 It's the twenty-first century and the era of online learning has arrived. Thanks to Zoom and similar video conferencing platforms, advancing your education from anywhere in the world is easier than ever. Among other subjects, foreign languages, particularly Chinese,...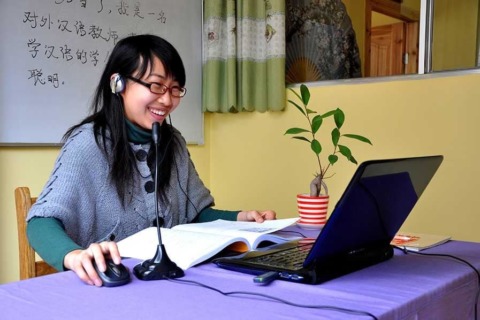 Although ideal, it's not always possible to learn Chinese in China. While complete Chinese immersion is the best way to go, it's amazing how much Chinese you can learn online. The internet connects us! Here are CLI's top 8 methods to learn Chinese online…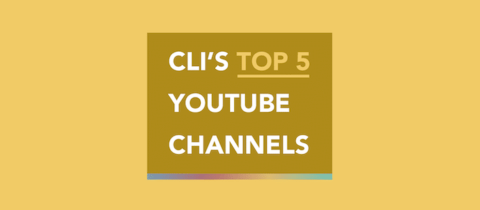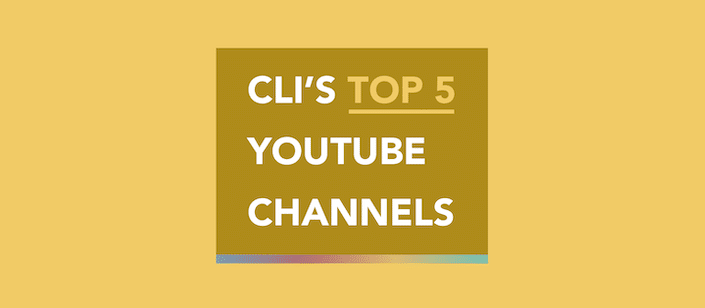 Anyone who has searched "learn Mandarin" on YouTube might agree that the sheer number of results is overwhelming. We have good news for you: it is possible to learn Chinese on YouTube! A handful of channels consistently deliver…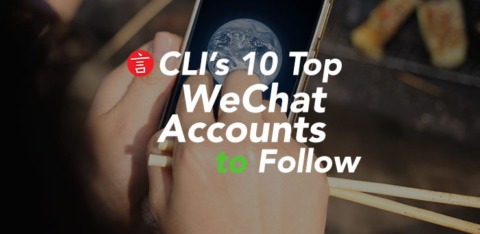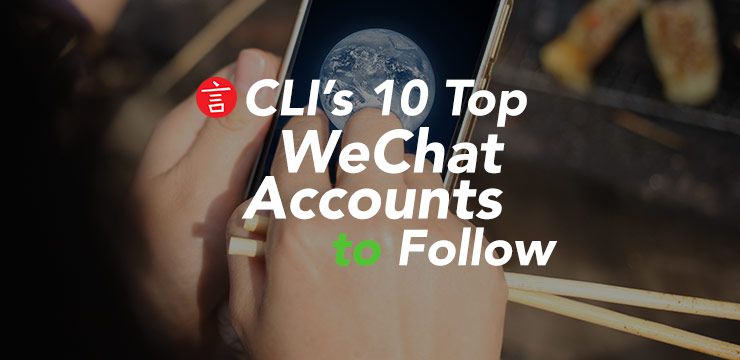 WeChat Official Accounts are worth your while. We've come up with a list of our favorite WeChat official accounts and provided a brief description of what you can expect from each. We've also added quick "how-to follow a WeChat Official Account" tutorial…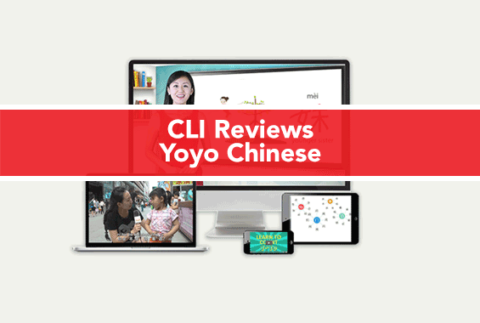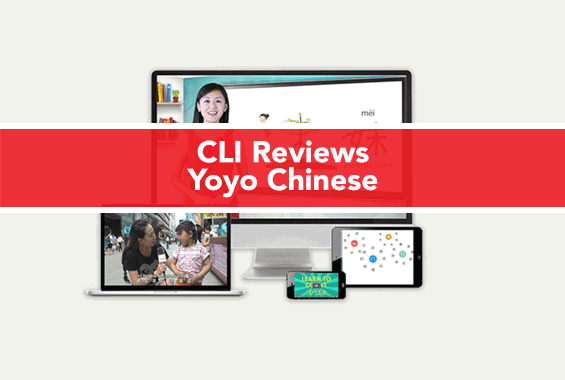 Have you heard of Yoyo Chinese, a popular online platform for learning Mandarin? Established in 2012 by native Chinese speaker and expert teacher Yangyang Cheng, the Yoyo Chinese curriculum utilizes videos, flashcards and an extensive range of…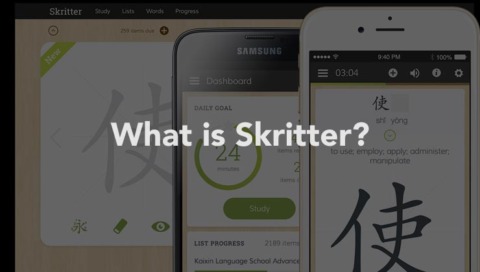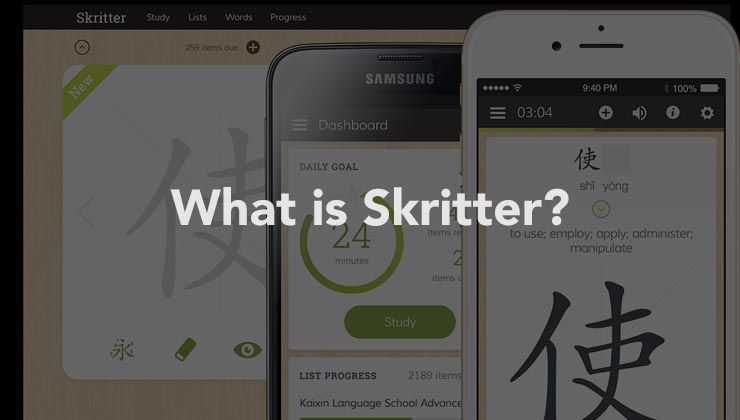 Skritter is a fresh, inventive way to master Chinese characters. If you're not a current user, take the following steps to get hooked up immediately—trust us, your Chinese skills will thank you. Because each platform offers its own study mode, the first move is to decide if you want to use the tool…
Why Learn Chinese With CLI
Personalized Instruction For Every Student
CLI provides personalized care and attention wherever and whenever you need it. From pre-departure planning to study objectives, program logistics and your safety and well-being, we put forth our full energy and expertise to deliver the ultimate experience learning Chinese in China.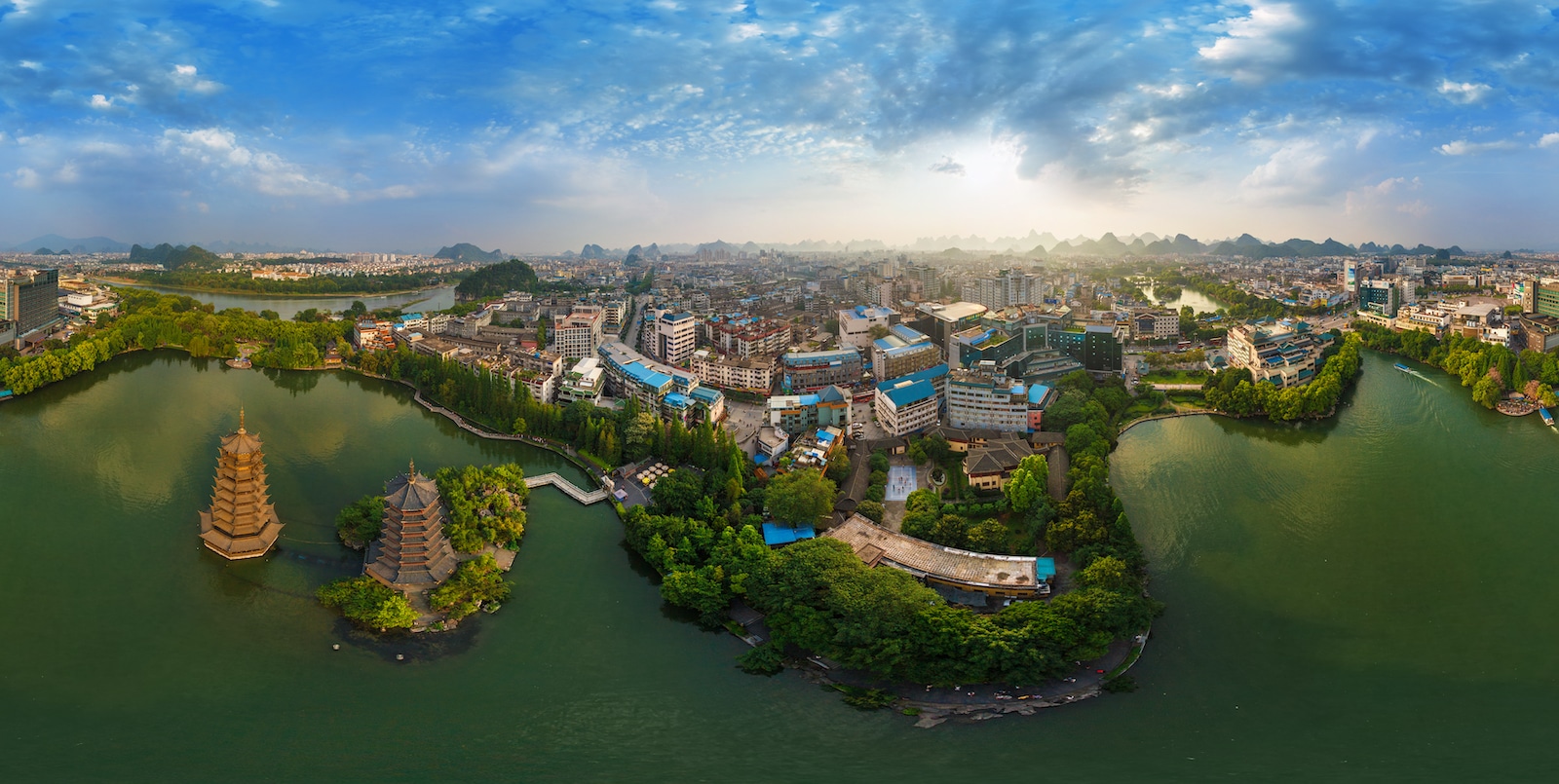 Chinese Language and Culture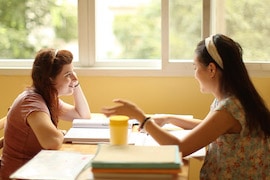 Chinese Immersion
One-on-one instruction and complete immersion within a safe, friendly language environment is among the most direct paths to Chinese fluency. Begin your stay in Guilin anytime and improve your Chinese each day in a focused and welcoming community of learners.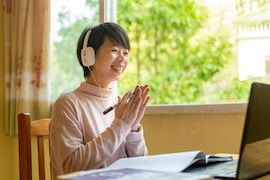 Learn Chinese Online
CLI's online Chinese lessons bring the classroom directly to you, providing the flexibility to continue your school or work commitments while learning Chinese. Our online lessons are held to the same high standard as courses taught at the CLI Center in Guilin.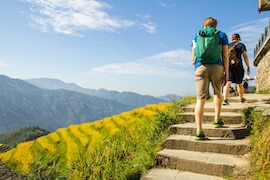 Immersive Travel
Each year, CLI partners with a select number of schools and associations worldwide to organize customizable study experiences throughout China. Explore this section of our site to learn more about joining a travel group or arranging a custom program of your own.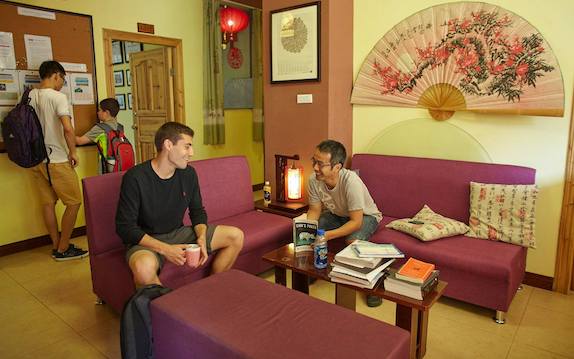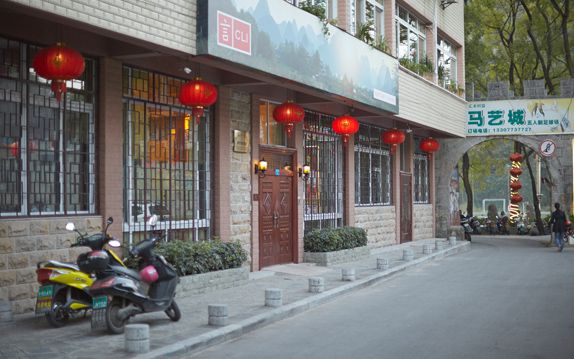 CLI is dedicated to helping students from around the globe learn Chinese and explore China's incredible culture and traditions. Reach out to us anytime, day or night, and we'll respond within two weekdays.