CLI is a center for Chinese language and cultural studies.
The Chinese Language Institute, based in scenic Guilin, China, provides immersive and effective Chinese language programs at the CLI Center, expert-led travel seminars throughout China, and print and online learning resources for students worldwide.
"I appreciate CLI's size, flexibility, and ability to accommodate students. Because it is a small community, it is easy to build relationships with the teachers and staff. I truly felt at home and really like Guilin."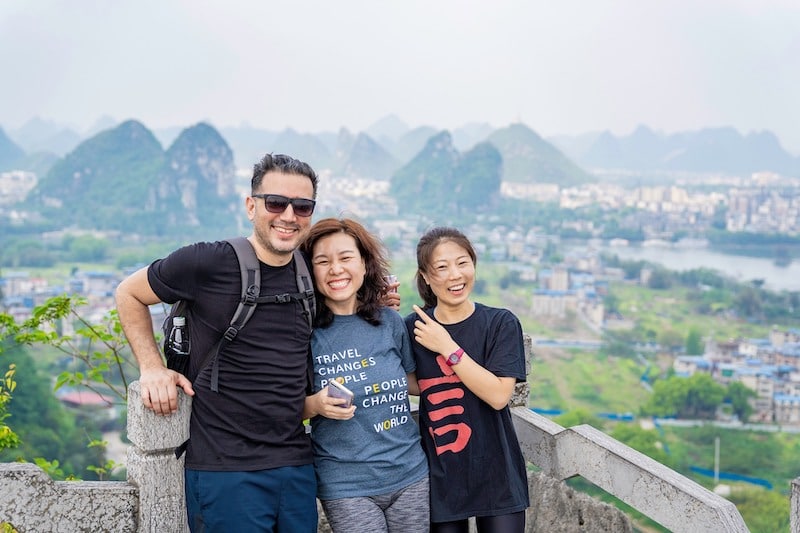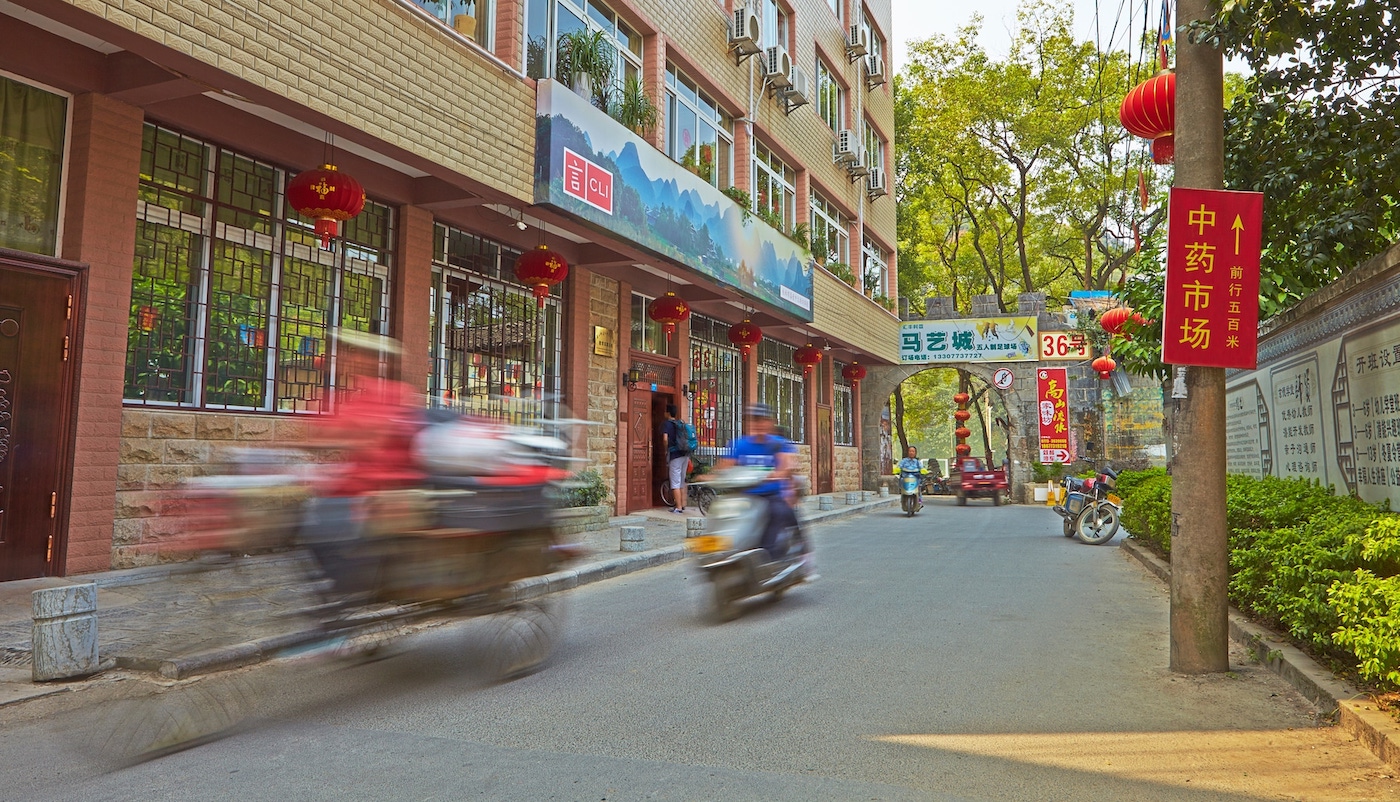 Chinese Language and Culture Programs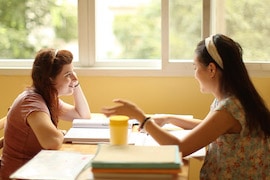 Chinese Immersion
One-on-one instruction and complete immersion within a safe, friendly language environment is among the most direct paths to Chinese fluency. Begin your stay in Guilin anytime and improve your Chinese each day within a focused and welcoming learning community.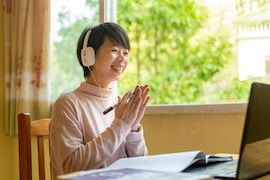 Learn Chinese Online
CLI's online Chinese lessons bring the classroom directly to you, providing the flexibility to continue your school or work commitments while learning Chinese. Our online lessons are held to the same high standard as courses taught at the CLI Center in Guilin.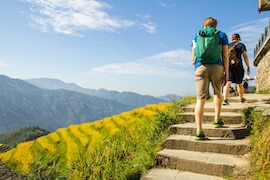 Custom Travel Programs
Each year, CLI partners with a select number of schools and associations worldwide to organize customizable study experiences throughout China. Explore this section of our website to learn more about joining a travel group or arranging a custom program of your own.
"Most Beautiful Under Heaven"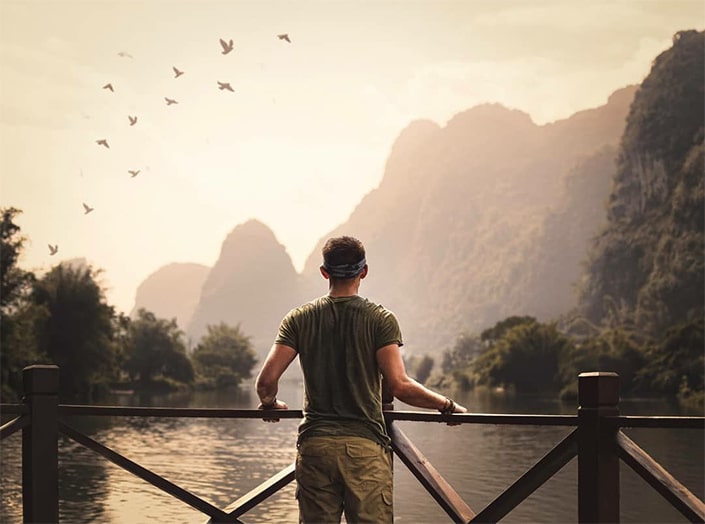 Nestled along the banks of the Li River, speckled with tens of thousands of karst peaks, and bustling with the arts, customs, and songs of southern China's thriving ethnic minority groups, Guilin is a destination like no other.
The people, serene landscape, ease of transportation — the list goes on. Yet at CLI, we tend to view Guilin through the lens of language learning. This is where Guilin really shines: as a place to learn Chinese.
Utilize Our Growing Library of Free Chinese Learning Resources
A project launched in 2020, Resources at CLI provides effective and easy-to-use Chinese language and culture learning resources to students worldwide—all for free. Our library is always growing, with new articles and learning tools published every week. Explore this area of our site and delve deeper into the world of Chinese language and culture.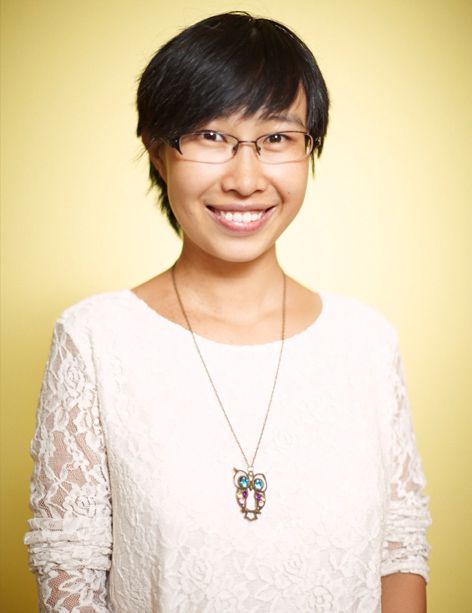 Echo Zhan 詹雪宁
Director of Operations
Echo grew up in Baoding, Hebei, a northern Chinese city with history dating back to the Western Han Dynasty (206 BCE – 24 CE). After completing her B.A. and M.A. degrees at Guangxi Normal University's College of Chinese Literature, Echo joined the CLI team in January 2010 and in the ten-plus years since has contributed to nearly every aspect of the Institute's development.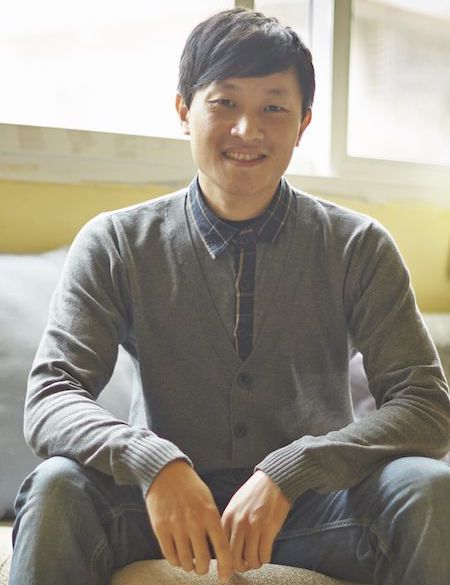 Tristan Lv 吕勇
Facilities Manager
Tristan is from Guilin and holds a B.A. in English from the Guilin Institute of Tourism. Upon graduation, Tristan worked as a local tour guide for four years followed by another four as manager at an international hotel in Hangzhou. Since joining the team in 2012, Tristan has epitomized CLI's ethos of always striving to facilitate the best possible language learning environment for our community and every student we host.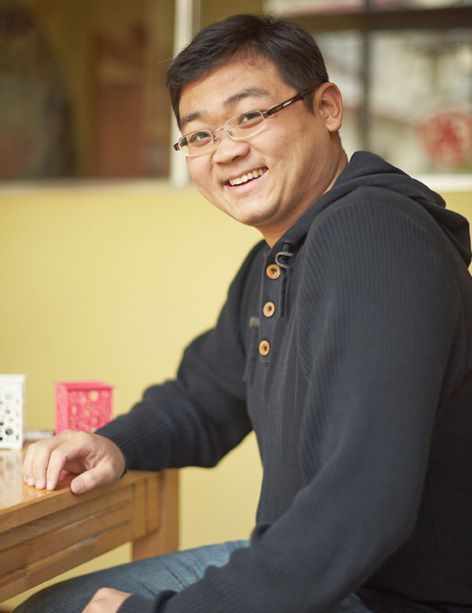 Dayong 勇立莹
Mandarin Instructor
Dayong joined the team in the summer of 2009 and is CLI's longest-serving Chinese teacher. Dayong is from Harbin (哈尔滨), capital city of China's chilly northeastern province of Heilongjiang (黑龙江). When asked to produce a bio for the CLI homepage, Dayong said, "At CLI, I've learned that the world is a big place, and every single person in it can be your teacher in some way."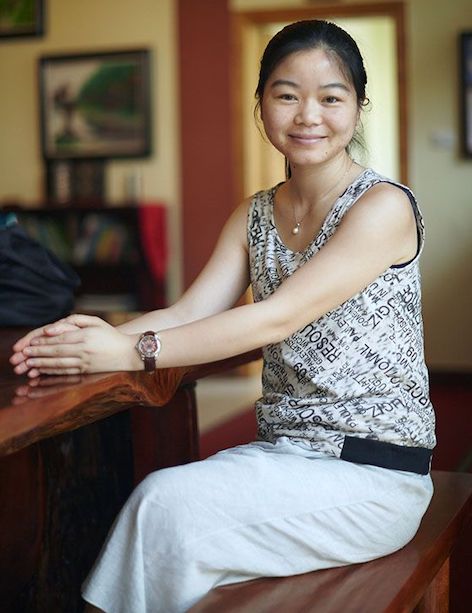 Summer Liu 刘春平
Student Activities Manager
After earning her M.A. in Teaching Chinese as a Foreign Language, Summer began her career at China's prestigious Hanban (汉办), the parent organization of the Confucius Institute, and taught Chinese at Thailand's Ministry of Education. Fortunately for CLI, Summer's next move was to return to her hometown of Guilin and join the CLI team as Student Activities Manager, where she organizes the out-of-class components of CLI's language learning system.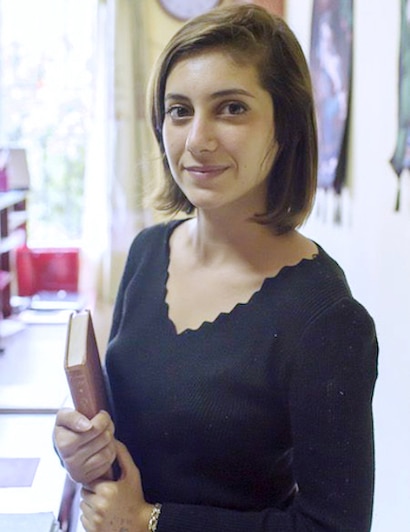 Anias Stambolis-D'Agostino 昕梅
Resident Director
After a summer abroad in the coastal city of Qingdao, Anias vowed to return to China to improve her language skills and deepen her understanding of contemporary Chinese society. She moved to Guilin with CLI's Teach in China program in 2016 and joined the team as Program Manager in 2017 and Resident Director in 2019. Anias is fluent in Chinese.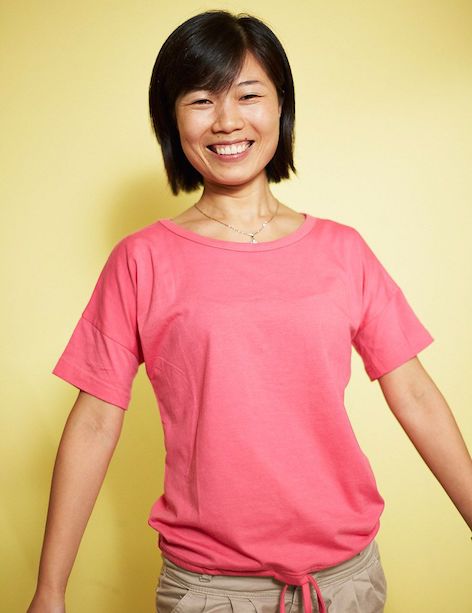 Sunny Xu 许云花
Head of Teaching Staff
Sunny joined the CLI team in 2010 as one of the school's first Chinese teachers. In her decade since, she has helped students from over 40 countries progress along their unique paths to Chinese language proficiency. Over the years, Sunny has traveled extensively in her role at CLI, including stints at Sidwell Friends School in Washington, DC and with the China Fieldwork Semester in Dali, Yunnan. Sunny hails from a small town in China's northern province of Henan (河南).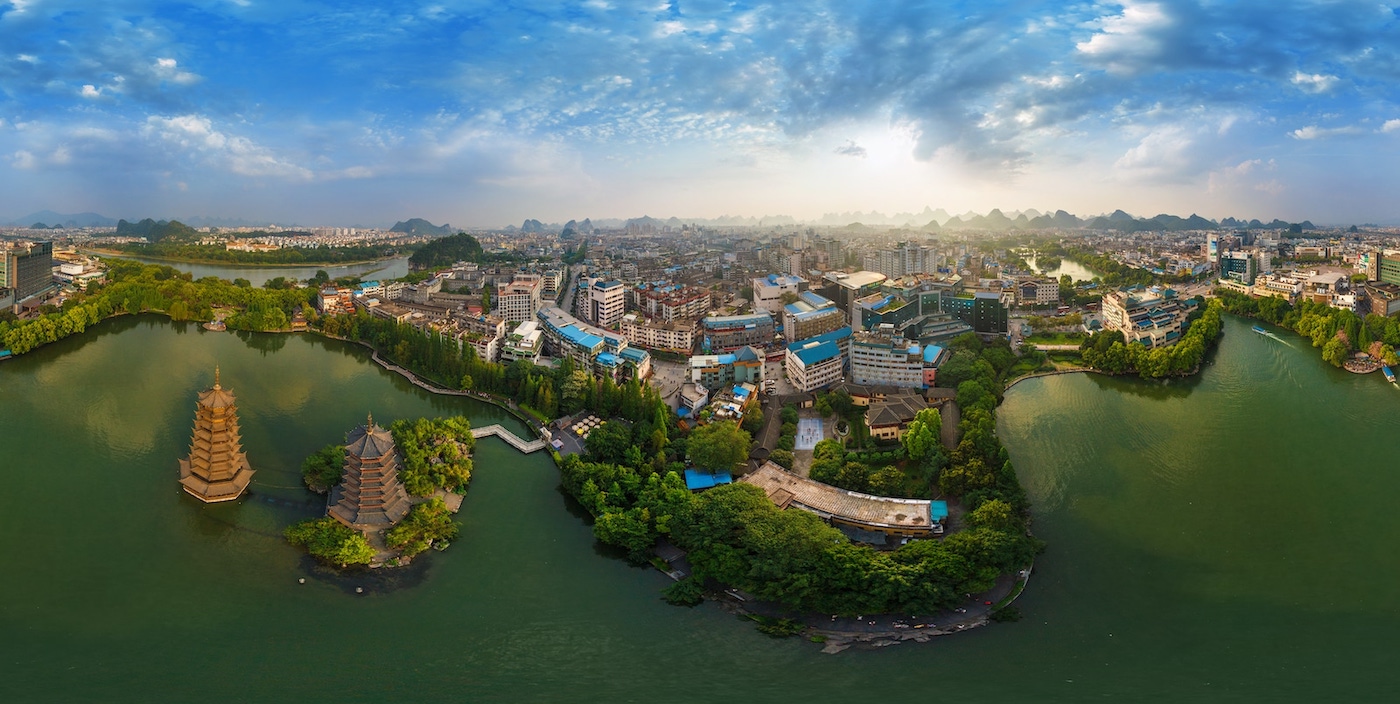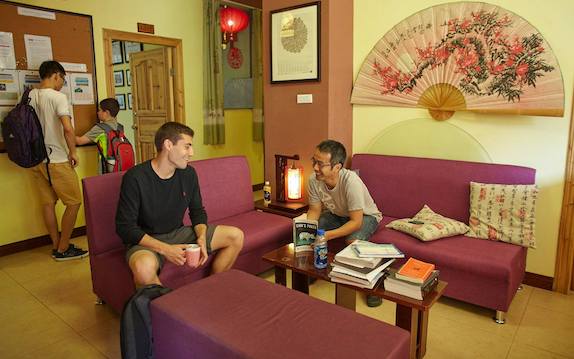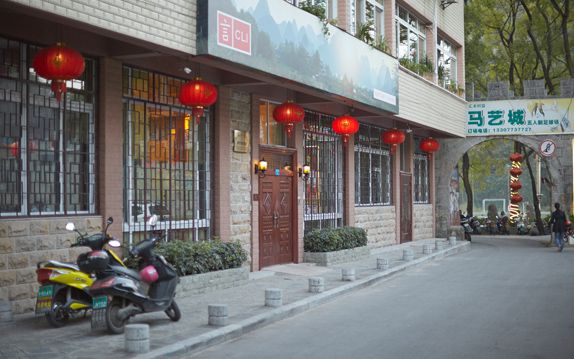 At CLI, we've dedicated ourselves to helping students discover China and learn Chinese. Please feel free to reach out to us anytime, day or night, and we'll respond to your inquiry within two work days.