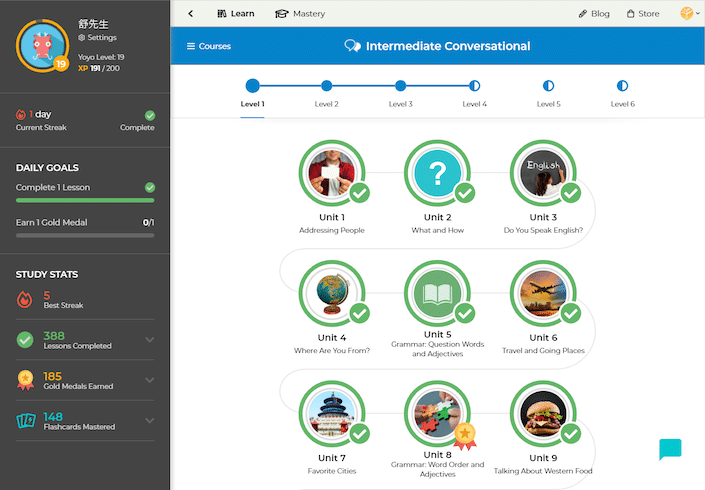 A Brief Overview of Yoyo Chinese (2023)
Have you heard of Yoyo Chinese, a popular online platform for learning Mandarin? Established in 2012 by native Chinese speaker and expert teacher Yangyang Cheng, the Yoyo Chinese curriculum utilizes videos, flashcards and an extensive range of...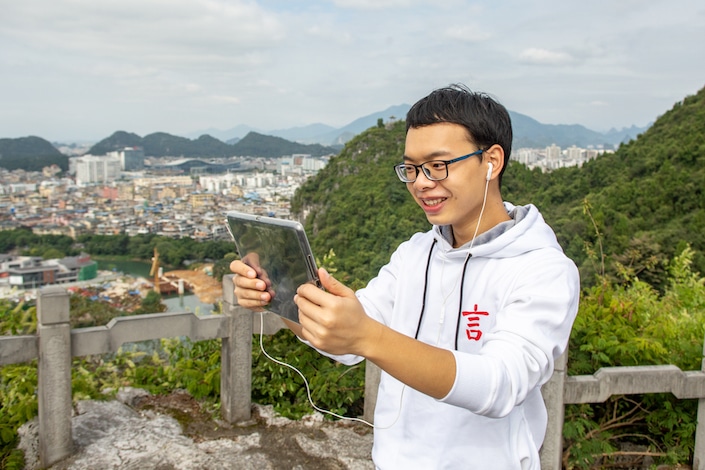 Learn Chinese on Zoom
It's the twenty-first century and the era of online learning has arrived. Thanks to Zoom and similar video conferencing platforms, advancing your education from anywhere in the world is easier than ever. Among other subjects, foreign languages, particularly Chinese, are…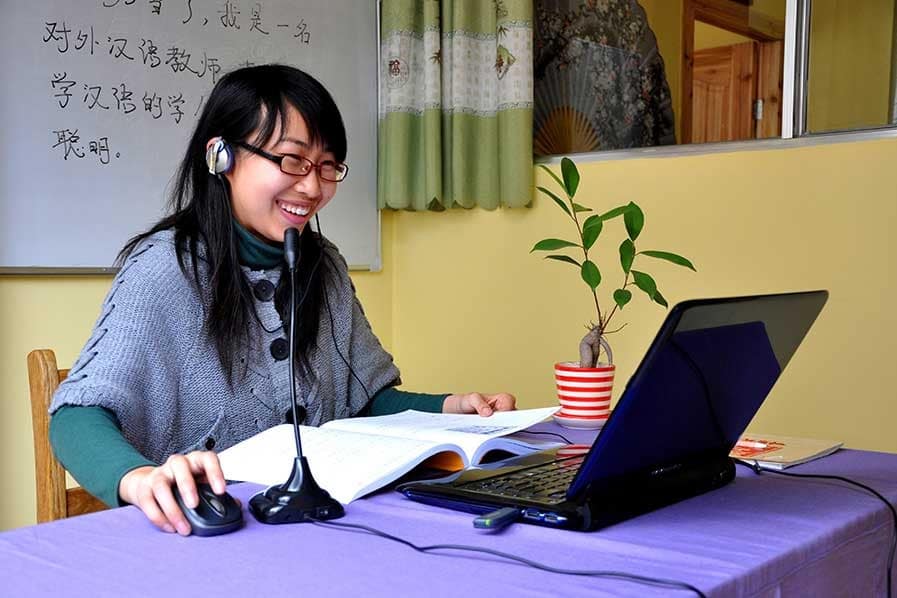 Top 8 Ways to Learn Chinese Online
Although ideal, it's not always possible to learn Chinese in China. While complete Chinese immersion is the best way to go, it's amazing how much Chinese you can learn online. The internet connects us! Here are CLI's top 8 methods…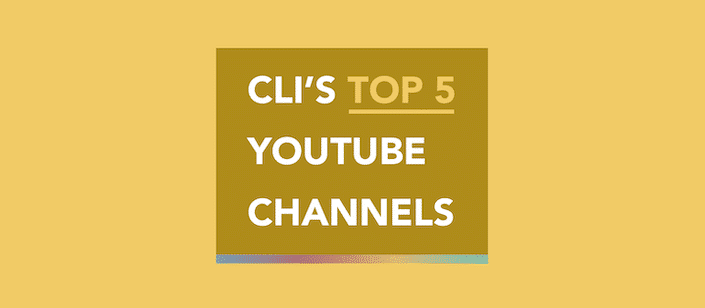 Top 5 YouTube Channels for Studying Mandarin
Anyone who has searched "learn Mandarin" on YouTube might agree that the sheer number of results is overwhelming. We have good news for you: it is possible to learn Chinese on YouTube! A handful of channels consistently deliver...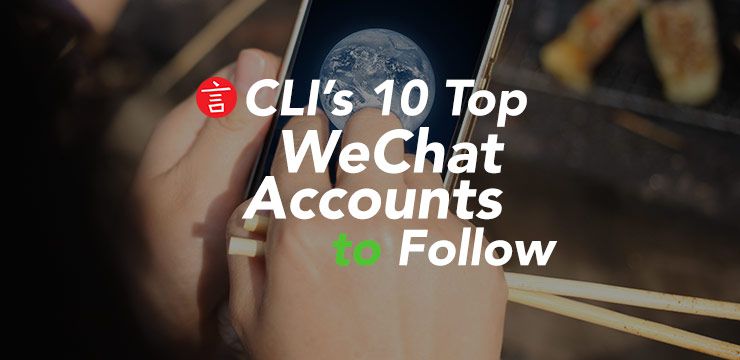 Top 10 WeChat Accounts To Follow
WeChat Official Accounts are worth your while. We've come up with a list of our favorite WeChat official accounts and provided a brief description of what you can expect from each. We've also added quick "how-to follow a WeChat Official…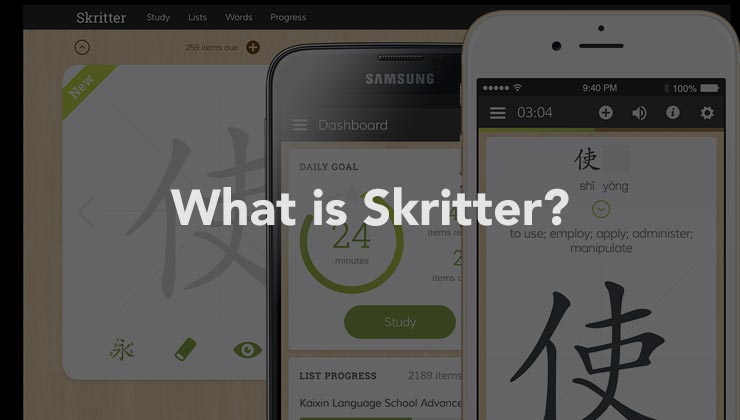 What is Skritter?
Skritter is a fresh, inventive way to master Chinese characters. If you're not a current user, take the following steps to get hooked up immediately—trust us, your Chinese skills will thank you. Because each platform offers its own study mode,…