Banter & Basketball: My story to conversational Chinese
This week's CLI Perspectives is brought to you by Avi Patchava, one of CLI's summer immersion students. Avi completed six weeks of intensive Chinese language immersion at CLI and was surprised by how much he absorbed in such a short amount of time. Read below to see how Avi used sports to push his learning-curve off the charts.
Banter & Basketball: My story to conversational Chinese
By Avi Patchava, CLI immersion student
Having endured graduate school over the last year, I had six weeks left on the clock before I was due a return to my job in London. I chose to catapult myself into a Chinese city and see what came out the other end.
After a burst of internet activity where I dipped in and out of six other Chinese school websites, CLI stood out head and shoulders above the rest, largely on three criteria: one-to-one instruction; affordability; and the beautiful — and still 99.99% Chinese — city of Guilin.
A week of rapid and responsive organization by Nancy in Virginia and I was on my way. My experience, in short, went far beyond expectations.
London — although the embodiment of the cosmopolitan — is a city that overindulges English up to the language altar in spite of the unparalleled linguistic richness among its inhabitants. However, at least once a week, I can now enjoy being the source of surprise to a nearby friend, colleague or family member.
meet a new Chinese colleague, or tourist seeking local insight, and I can address them in their own tongue. There's something special when you see the effect: they are instantly disarmed and you open a floodgate of enthusiasm and heartfelt rapport. Even when your grammar and pronunciation may be far from unblemished!
I reflect on why and how CLI worked for me and how I found the confidence to speak what seems a remote foreign language with paleolinguistic roots far removed from the Indo-European family tree of familiar languages. It's two things really.
First, the ability to walk out into the city of Guilin (with its mesmerising pencil sharp hills) and needing to deploy the sole language medium available. In my case this was a tentative stroll onto the atmospheric bustling ball courts of the adjacent Guangxi Normal University. Second, it is the truly absorbing, boarding-school-like environment that punctuates the halls and staircases of the Chinese Language institute.
Let me say a little more on each…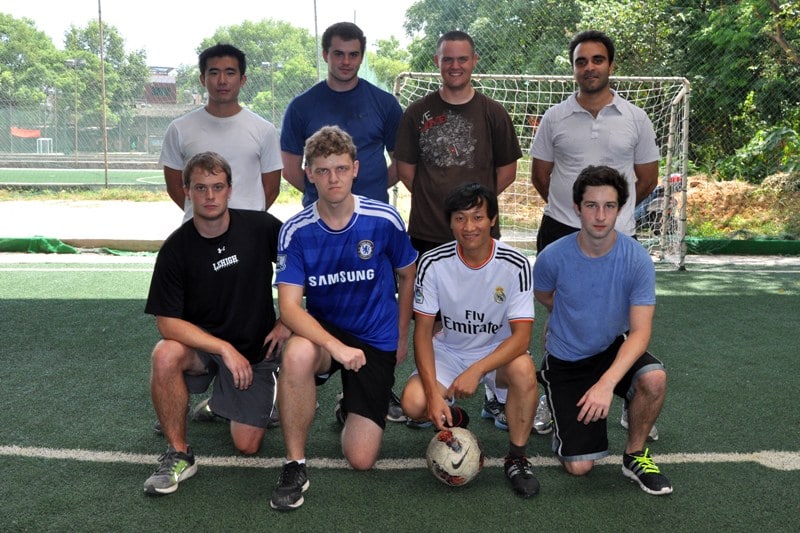 The school is surrounded by a world of opportunity to play sport. After years of my active side having faced the Blitzkrieg bombardment of London's stifling weather and relentless work hours, it was refreshing to immerse in all the activity a summer in Guilin and CLI can offer. I felt like a child walking onto a park playground resplendent with toys and rides.
On Sunday, Ben and Tristan would organise an energetic 5-a-side football game. On Thursdays, we gathered numbers – including CLI teaching stalwart DaYong - for Basketball. Tuesdays were competitive (Leona-inspired) Badminton. And then there was the table tennis to fill the breaks between lessons where the best bits were certainly when you picked up enough vocab to be able to trash talk your teacher opponents (sorry Nini and Ruza!).
Perhaps my standout sporting achievement was not particularly sporty: it was successfully negotiating a four-on-four pick-up with a few local students loitering on a neighbouring court. We soon found that once you survive a couple hours of Chinese basketball with Guangxi students they expect nothing short of full and fluent conversation in the post-game drinks break.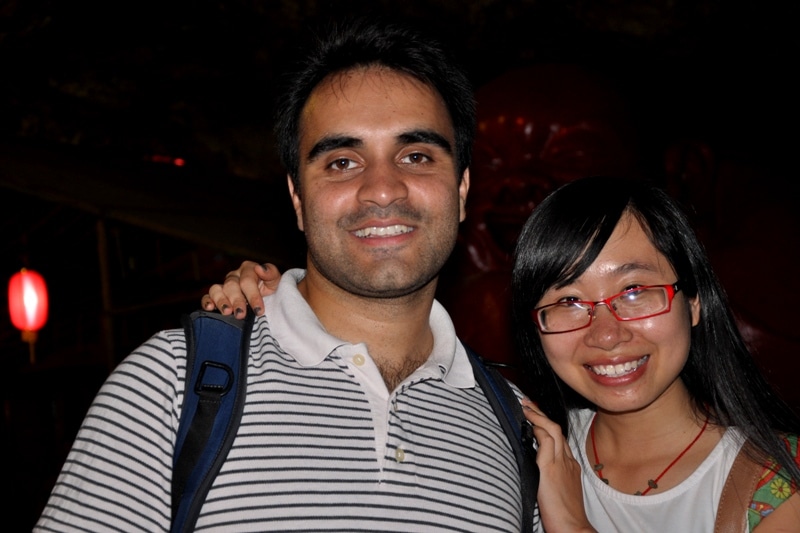 CLI is much more than the two or three individual teachers you have. Soon after you start, every CLI teacher treats you like their own student giving you every opportunity to practice Chinese between lessons and long after your day's lessons are done. The conversations brim with zesty banter (at times, even slightly scandalising).
In what is a close-knit living and study environment, there is great scope for comedy throughout the day and you discover the full depth of the Chinese sense of humour. The biggest incentive for your brain to force new neurological connections is certainly the need to bark a quick Chinese retort.
A huge and special mention for my Chinese flatmates: Richard and Jeremy. Bus rides into CLI with Richard as my companion guaranteed I would be armed with a minimum of 5 new words long before an 8:30am lesson. Vivian and Tingting, Chinese students who were CLI summer interns, were always about for spunky, and yet scholarly, exploration of Chinese vocabulary and modern culture.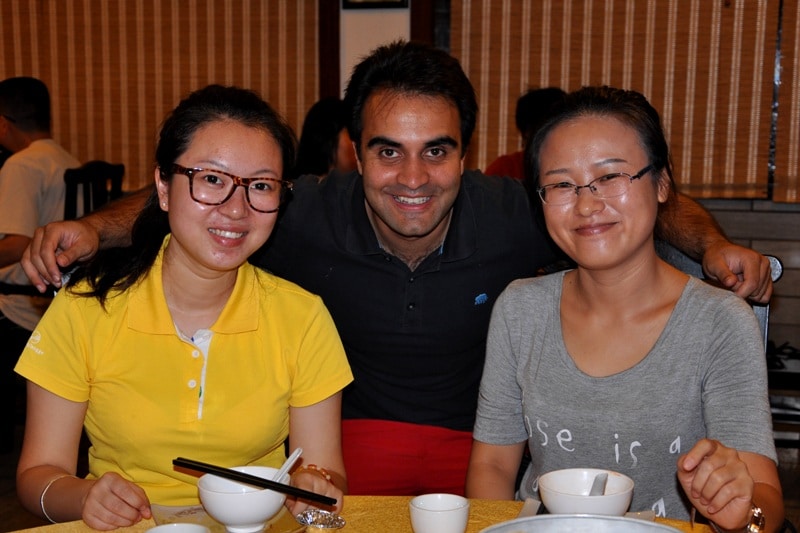 I wholly recommend CLI as an immersive Chinese experience. Very happy to tell you more and even have a chat in person if you're in London. Apparently, English textbooks in China elicit a giggle among students when they explain how the British initiate conversations on the topic of the weather. (So perhaps we avoid that one…)
Avi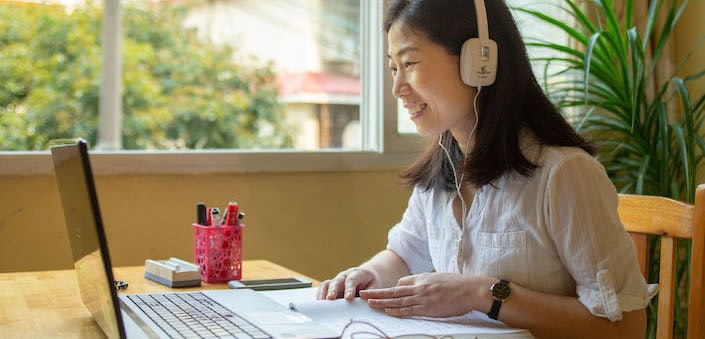 Free 30-minute Trial Lesson
Free 30-minute Trial Lesson
Continue Exploring