CLI Perspectives: From China to America and back again
This week's CLI Perspectives post is brought to you by Paul Ambler, a CLI China Study Abroad student with a unique story. Paul was adopted from China at a young age, but forgot all of his Chinese after moving to America. Read below for Paul's language story and his journey to (re)discover China.
From China to America and back again
By Paul Ambler, CLI China Study Abroad student
After being adopted from China at the age of eight and moving to America with my new family, I forgot all of my Chinese. You might wonder how this is possible, but being immersed into a new language environment, with new peers and surroundings, forced me to learn the English language, even if it meant forgetting Chinese.
The past three times I have been to China, I stayed with Chinese and English speaking friends for several months at a time. I thought I had a pretty good grasp of what life in China was like. This time around however, I came by myself and lived with a Chinese host family. In the beginning, it was difficult not being able to communicate very effectively with my family, and trying to adjust to their lifestyle. Despite these difficulties, I slowly gained motivation to speak with them, and their generosity helped me adapt to life in China.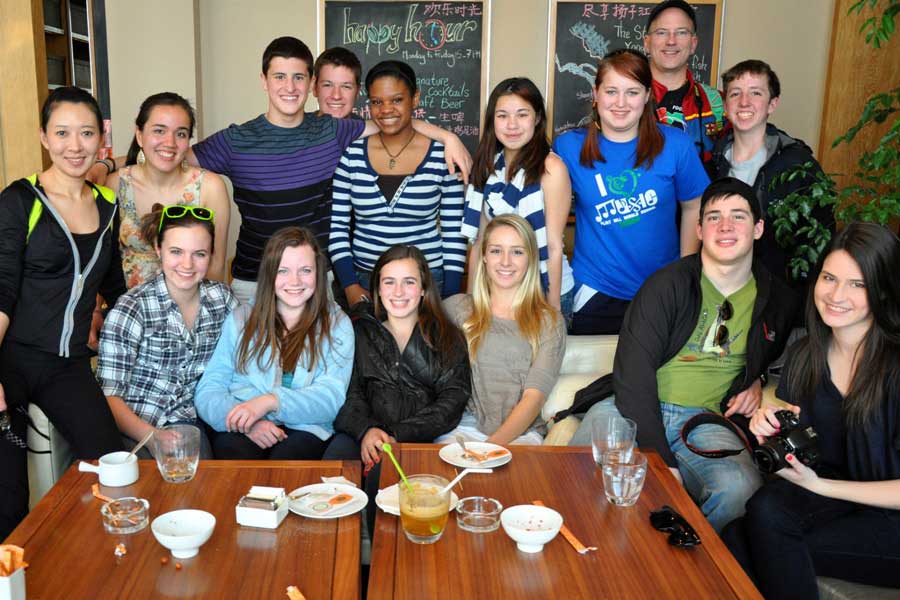 CLI provided many opportunities to improve my Chinese, not only in class, but outside of class as well. The teachers were always willing to speak Chinese with me in the hallways or out at dinner. Not only that, but they gave me the chance to excel, and push myself to learn as much as I wanted. A plus to CLI's one-on-one classes are that the teachers generally only speak Chinese. It certainly was a challenge at the start, but it was very rewarding when I started to see my language skills improve rapidly.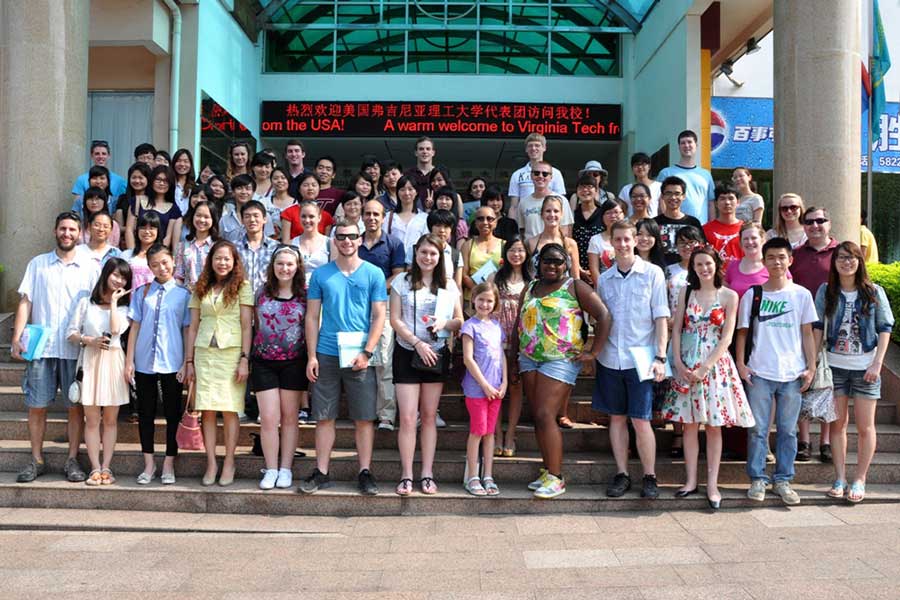 During the first week at CLI, I started taking classes at Guangxi Normal University. I selected the intensive study abroad option, and boy was it intense. From the moment I first stepped into class, students and teachers alike were excited to practice Chinese and converse. In the beginning, we would all laugh whenever someone would try to come up with the right Chinese words, but get stuck and look to the teacher for help.
The fun and relaxed class atmosphere made learning the language stress-free and easy. It's fun to look back and see how all of us have gone from just being able to say a few words, to now having entire conversations in Chinese! The teachers only spoke Chinese during class, which was a challenge in itself. In addition, because each day we were taught so many new words and phrases, I had to learn to write them down in a book to study later on.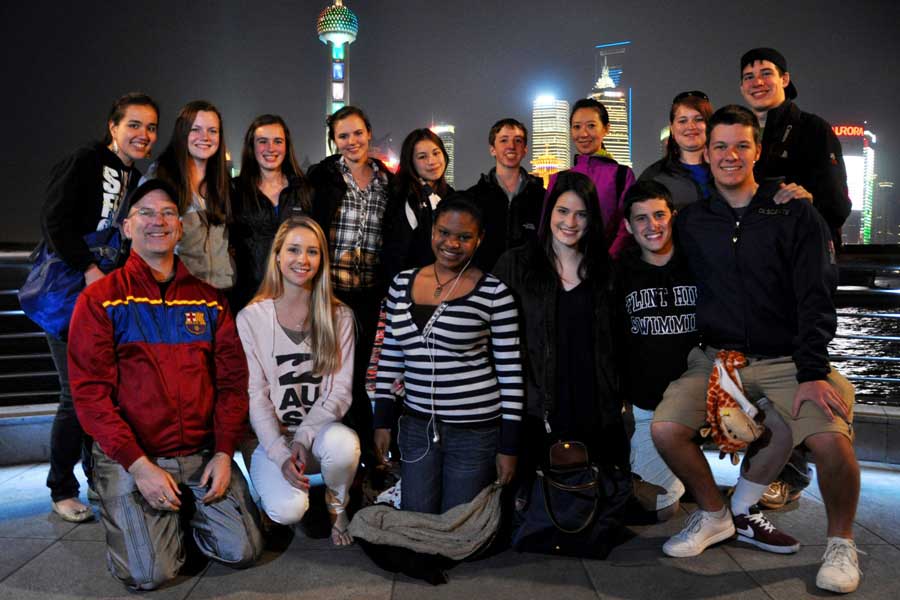 With all this studying, I frequently felt my brain couldn't handle any more Chinese learning. Sometimes, all I wanted was to return to the culture, life and friends that I had in America. This is where CLI's activities came in. They provided a chance to interact with other foreign students, and helped to relieve some of the stresses and homesickness feelings of being abroad.
During my time abroad, some of my favorite experiences were traveling on the weekends with fellow students and teachers. We went to many different parts of China, such as Shanghai, Hong Kong and Xi'an. It was not only a great opportunity to see how the Chinese culture differs from one city to the next, but also a fantastic chance to practice speaking Chinese!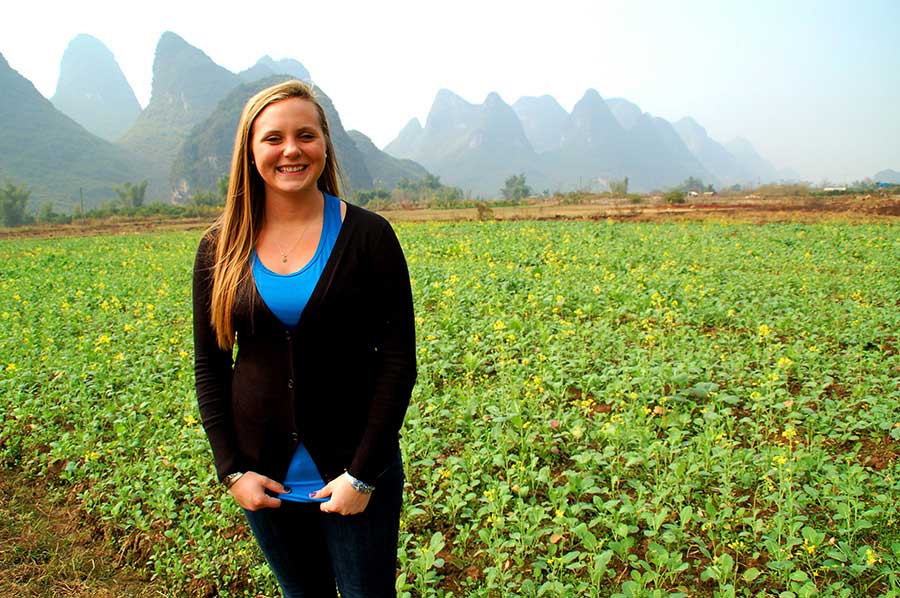 Due to my Chinese ethnicity, many people would assume I spoke Chinese fluently. I often found it discouraging when I was unable to smoothly communicate with local people. Although it was frustrating from time to time, it was great motivation for me to keep studying! The pressures of class and the overwhelming amount of new words and phrases forced me to find the things that motivated me to keep learning. This helps during the times when you just want to quit and go home, or when you feel that there is no possible way to learn such a difficult language.
It was this motivation, of relearning a language I was once able to speak, which drove me to make the most of my time in China. I hope this new found motivation lasts, even now that I am back in America. Thanks to CLI, I have built a solid foundation of Chinese to continue improving upon!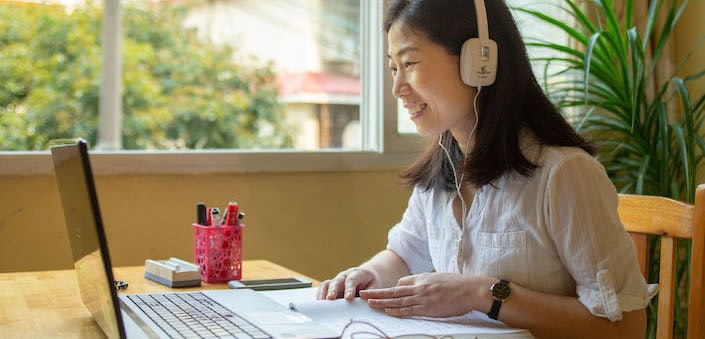 Free 30-minute Trial Lesson
Free 30-minute Trial Lesson
Continue Exploring