The Year of the Snake at CLI
The lunar calendar is coming to an end, meaning it is time to celebrate one of China's most traditional holidays. Chinese New Year (also referred to as the Spring Festival) marks the end of the winter season and the beginning of a new Chinese Zodiac.
As the Year of the Dragon comes to a close, CLI students and teachers are preparing their Spring Festival travel arrangements. Most teachers are planning to return home to visit family and friends, while students are using the vacation break as an opportunity to test their Mandarin language skills outside the classroom. Some students will accompany newly made friends home to have a traditional Spring Festival experience and others will use their vacation to trek across China.
One of the more popular travel destinations is Harbin. Harbin is home to the world famous International Ice and Snow Sculpture Festival. As the festival's name suggests, Harbin can be quite cold. However, the chilly temperatures do not deter travelers from around the world wanting to see, firsthand, ice sculptures that can reach heights of over 48 meters.
No matter where one will be over the Spring Festival, there is one thing that you will be sure to hear – fireworks. Firecrackers are traditionally lit throughout the Spring Festival to scare away evil spirits and to signify a joyful time of year. Some of China's bigger cities have been known to ban firecracker use during certain times of the year, but this ban is lifted during the holiday season.
The Year of the Snake or, as some Chinese say, the Year of the Small Dragon is going to be an exciting one at CLI. We are thrilled to announce the completion of a comprehensive renovation of our 5-story language learning center. After the vacation break, we will be posting a photo tour of the new additions. The Year of the Snake also brings new CLI Perspectives and fresh opportunities to immerse yourself in Chinese language culture.
Be sure to keep checking our blog and Facebook page for all the latest happenings at CLI.
春节快乐!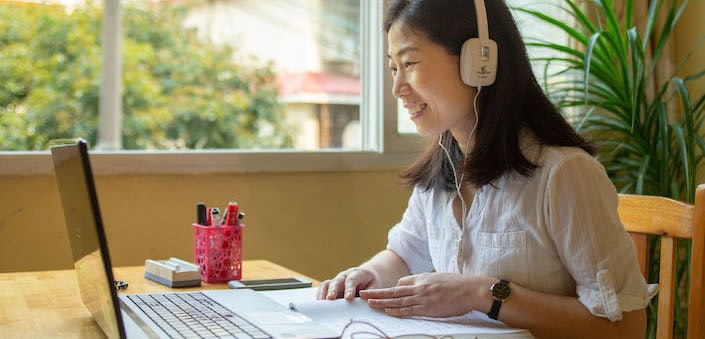 Free 30-minute Trial Lesson
Free 30-minute Trial Lesson
Continue Exploring