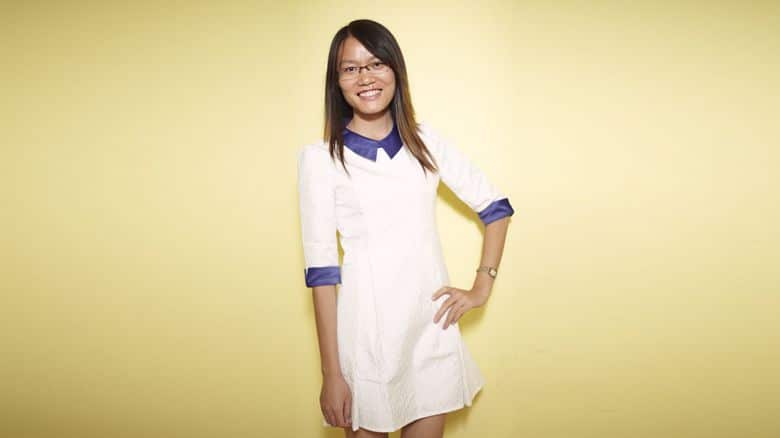 Name: Susan 潘姿
Hometown: Yizhou, Guangxi, China 广西宜州
Job title: Study Abroad Manager 留学项目经理
We are happy to introduce Susan Pan, CLI's Study Abroad Manager!
Q: Tell a story from your childhood.
A: There was a rule in my first-grade class that said the first student to arrive at school every morning could be the class monitor for that day. When I was a child, I got up very early every day, so I was always the class monitor in primary school.
Q: If you could take a student out to any restaurant in Guilin, which one would it be and what would you recommend he or she eat?  Why?
A: I would take the student to a restaurant that sells Guilin rice noodles (桂林米粉). You can go to a small restaurant and eat rice noodles with local people. In my opinion, Guilin rice noodles is one of the most important dishes in Guilin that no one can miss.
Q: If you could take a trip anywhere in China, where would you go and why?
A: For me, I want to go to Shanghai now. Shanghai is an economic and financial center, which attracts many multinational corporations. I want to go there to experience a different type of life.
Q: How did you end up at CLI?
A: I was an intern at CLI for three months, then I became an assistant. Now I am the Student Affairs Manager. CLI is a wonderful place for me to learn about different cultures and different people. I meet different people every week. Everyone is a book. They have different stories. And I can learn from them and become a better person.
Q: What do you think is the most important thing for a student to remember when studying Chinese?
A: Always immerse yourself in a Chinese world. I think this is the best way to learn Chinese. Exploring China on your own or with Chinese friends will help you to learn Chinese and experience Chinese culture.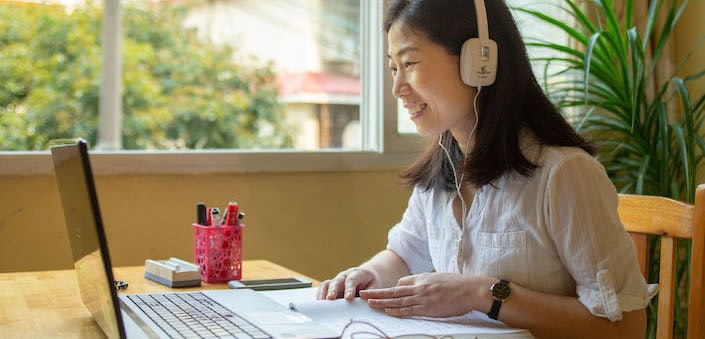 Free 30-minute Trial Lesson
Free 30-minute Trial Lesson
Continue Exploring