Introducing CLI's Summer 2011 China Study Tour
The Chinese Language Institute team is pleased to announce a new partnership! CLI has officially joined forces with Lynchburg College and Spring Hill College to offer all university students an unforgettable learning experience this summer in China.
Join us from May 23 to June 6 for a once in a lifetime 15-day journey through some of China's most beautiful and awe-inspiring sites. While traveling and exploring the PRC, university faculty will hold class on topics covering both international management and international studies. Students can earn up to six college credits.
CLI's well-respected China study tours lead student groups to world-renowned natural landscapes that over centuries have come to symbolize China, little-known countryside villages that have only been introduced to modern amenities within the past 20 years, and to the most modern of cities that boast towering skyscrapers, high speed bullet trains and the unmistakable pulse of our globalized world.
This summer we will ascend China's tallest skyscraper, tour Apple's flagship store in Shanghai, dine on traditional cuisine in a mountainside Buddhist monastery, enjoy Beijing's college district nightlife, stroll atop the Great Wall, and much more.
Applications are now being accepted. All college students are eligible to apply, and as space is limited be sure to apply early! We hope to see you this summer in China!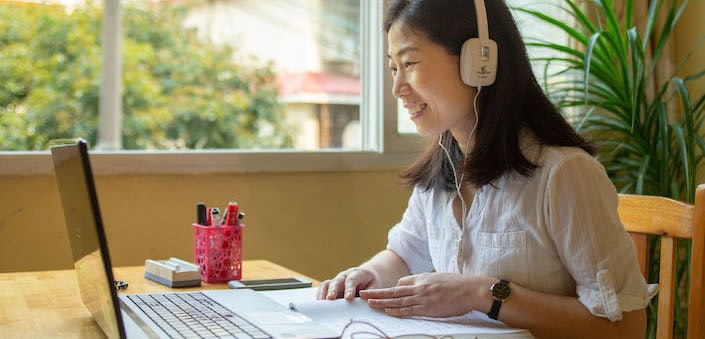 Free 30-minute Trial Lesson
Free 30-minute Trial Lesson
Continue Exploring