CLI Online Student Wins USA Memory Championship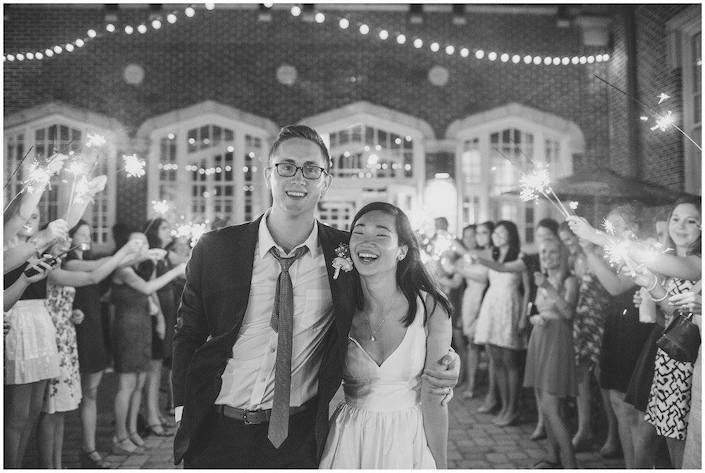 In addition to winning the USA Memory Championship, CLI Online student, Alex Mullen just set a new World Record in Speed Cards (memorizing the order of one shuffled deck of 52 playing cards as fast as possible). He completed this feat in a mere 18.65 seconds!! What's more? Alex also won the 2015 World Memory Championship.
Alex has a passion for teaching other the techniques he uses in memory sport competition. Dive into his website and start applying the methods of a World Champion to your language learning journey. As a sample, below we've included Alex's 20 Words Challenge.
Watch Alex move through a shuffled deck of cards while setting a World Record speed that would intimidate Johnny 5:
And here's the moment Alex Mullen was announced USA Memory Champion:
Be sure to subscribe to Alex's YouTube channel. You can also like him on Facebook at Mullen Memory and follow him on Twitter.
We hope to study Mandarin in China together some day soon. Don't forget to follow CLI on Twitter, Instagram, and Facebook.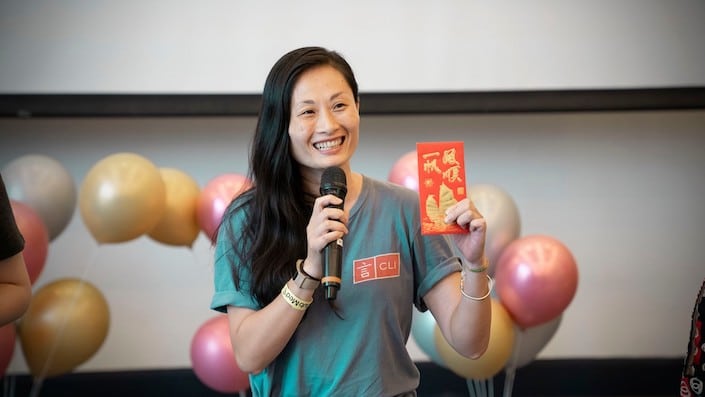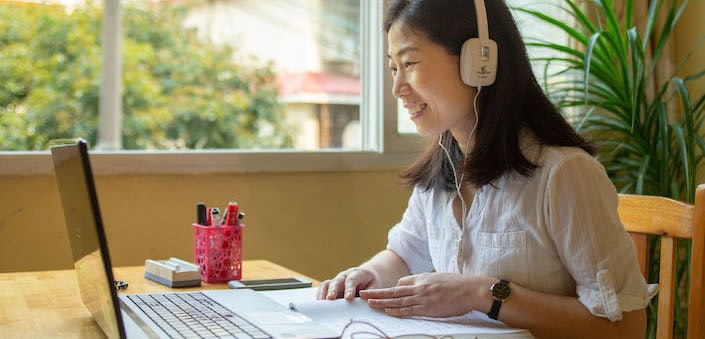 Free 30-minute Trial Lesson
Free 30-minute Trial Lesson
Continue Exploring