Exploring the Chinese Countryside in Yangshuo
Each semester, CLI leads our students on a whirlwind tour of Yangshuo (阳朔), a countryside town fabled for its otherworldly mountain landscape and intimate view into the lives of southern China's rural population.
Widely recognized as an integral landmark on any international traveler's map, Yangshuo offers world-class hiking and rock climbing opportunities, and places that postcard image of China's countryside scenery within fingertips' reach.
After munching on a breakfast of steamed buns (包子), rice noodles (米粉), fried dough (油条), porridge (粥), and soymilk (豆浆), we floated atop bamboo rafts down the sparkling Li River (漓江) to the village of Xingping (兴平).  There, we admired local Chinese architecture (much of which was produced during the Ming and Qing dynasties), as well as savored some locally-made ginger candy (姜糖), before settling down for the night in Yangshuo and exploring the bustling shops of West Street (西街).
The next morning, CLI students and team members embarked on a day's long journey throughout the local countryside, biking down roads and dirt paths across Yangshuo's landscape and watching local farmers harvest this year's rice crop.  Stopping for a local lunch alongside the river, we last dropped our bikes at the Longmen water cave (龙门洞) to rejuvenate in the organic mud bath and relax our muscles in nearby hot springs, both of which are located inside a naturally occurring stalactite and stalagmite cave.  Needless to say, we slept well upon our return to Guilin.
CLI offers one travel excursion per every two months of a student's stay in Guilin.  In addition to Yangshuo, CLI has provided opportunities for students to visit Nanning, Longsheng, Kunming, Guangzhou, Shenzhen, and more.  What are you waiting for?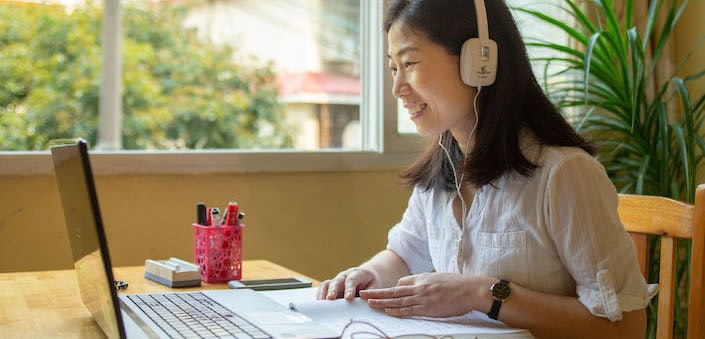 Free 30-minute Trial Lesson
Free 30-minute Trial Lesson
Continue Exploring