CLI Welcomes New Students!
This week CLI is bustling with the start of a new school year. Everywhere one looks there are new faces, new smiles, and a fresh first day of school excitement contributing to CLI's diverse, close-knit community. From college students to business professionals, individuals from all different backgrounds are coming to Guilin in search of a firsthand experience learning Chinese language and culture.
CLI kicked off the 2012 fall semester with a weekend trip to Longsheng where students witnessed the dichotomy of old and new living side-by-side, as hotels spring up alongside men hauling yokes through the hand-carved rice terraces. Students laced up their hiking shoes, braved the beating sun and traversed the picturesque rice terraces stopping in Zhuang minority villages along the way. The hot temperatures and exhausted feet didn't stop students from practicing their Mandarin with locals and bonding over life's greatest connector – language.
This semester has just begun and it is already turning into one of epic proportions. With organized badminton and mahjong tournaments, KTV nights, and more cultural excursions on the horizon, CLI will continue to be the "hot place" to learn Mandarin well into the winter months. Make sure to check back in with CLI's blog and follow us on Facebook to keep up with all the latest on what's happening at CLI!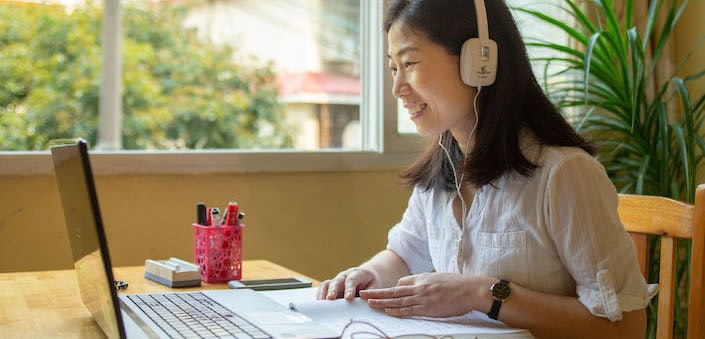 Free 30-minute Trial Lesson
Free 30-minute Trial Lesson
Continue Exploring