Early Summer China Study Tours!
Last week, CLI was delighted to roll out the red carpet for two college-level study tour groups hailing from four different universities. With a completely full house – and overflow into some beautiful Guilin apartments – the dynamism of the ever lively CLI community has been pushed to new heights. The air is buzzing with voices, thoughts, questions, and an energy to learn and discover that comes only with studying abroad in China.
So far, CLI's Chinese classes have paid off, with students having already used their Mandarin to visit the nearby city of Yangshuo; to find their way to the top of Chuan Mountain; to explore Guilin's bustling downtown and myriad of restaurants (some of the best places to practice speaking Chinese!); to chat with Chinese youth at Sunny International School; and, yes, even to purchase some comfort food at the local Western supermarket.
With plenty of time left in this study tour, CLI is looking forward to more sites to see, good food to eat, and Chinese to learn! 加油 !
Making new friends in China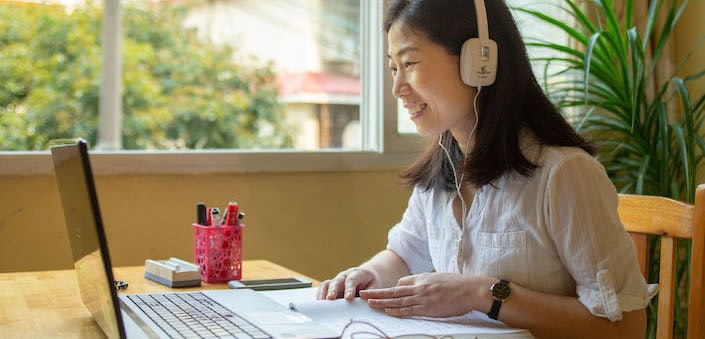 Free 30-minute Trial Lesson
Free 30-minute Trial Lesson
Continue Exploring