Experiencing Chinese Village Life in Ma'an
During the annual Chinese Mid-Autumn Festival, friends and family gather to celebrate the fall harvest and anticipate the arrival of the autumn equinox, when the moon is typically at its fullest and brightest.
This year, CLI team members and students gathered in the Dong minority village of Ma'an to eat moon cakes and experience the true meaning of Mid-Autumn Festival alongside the local population.
From enjoying Dong song and dance to sampling minority specialty dishes, we were certainly fortunate to take part in such a unique cultural opportunity.
In addition to celebrating Mid-Autumn Festival, CLI students and staff had the privilege of lodging in a traditional Dong long house, typically constructed from timber by local Dong villagers and often requiring months - or even years - of labor.  Though the weather was less than ideal, we enjoyed a clear panoramic view of Ma'an from a nearby mountaintop and spent a few late nights chatting over steaming cups of tea.
The village of Ma'an is home to the Chengyang Wind and Rain Bridge (pictured behind students above), a wooden bridge that took local Dong residents over 12 years to build.  Completed at the turn of the last century, it stands as a symbol of the distinctiveness of Chinese minority architecture.
Ma'an is conveniently located only a few hours by bus from Guilin, and makes for an easy overnight trip outside the city.  When studying at CLI, there is no shortage of enriching sites to explore.  From mountains to villages, countryside to nearby cities, Guangxi offers an endless number of opportunities for discovery and learning.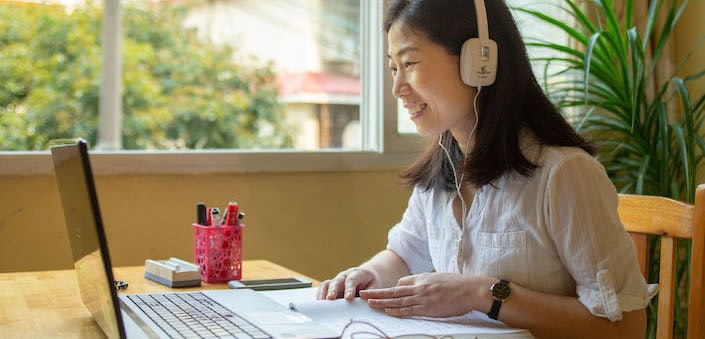 Free 30-minute Trial Lesson
Free 30-minute Trial Lesson
Continue Exploring