CLI celebrated the red, white, and blue with its second full house of the summer season, welcoming students from a variety of universities and countries, as well as some Peace Corps volunteers. The language levels of CLI's new students vary, but the hunger to learn Mandarin is felt by all. With each new day come new smiles of: "I'm getting it." and "This language isn't that tough after all."
CLI's teachers and students celebrated the Fourth of July with a lamb roast at a local Xīnjiāng restaurant (Xīnjiāng is a northwest autonomous region of China). The food was plentiful, the conversation rich, and the excitement of studying Chinese in China filled the air. With dinner completed and bellies full, the group congregated by the scenic banks of Guilin's famous Li River for a firework show. The evening's show was shared with many curious, friendly locals who were enjoying the river's cool, refreshing water.
With the Fourth of July behind us and summer in full swing, CLI looks forward to welcoming new students to Guilin and sharing in each one's language adventure.
Happy Fourth of July from CLI!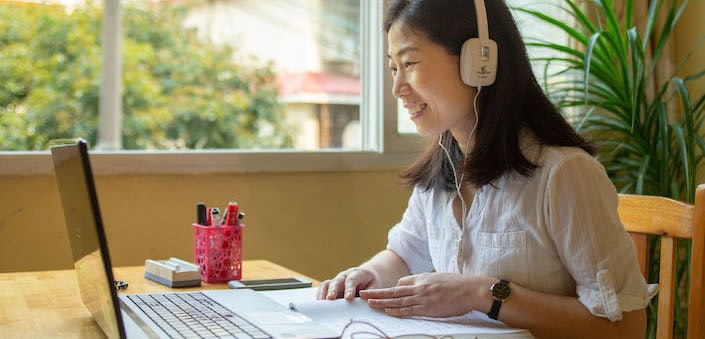 Free 30-minute Trial Lesson
Free 30-minute Trial Lesson
Continue Exploring