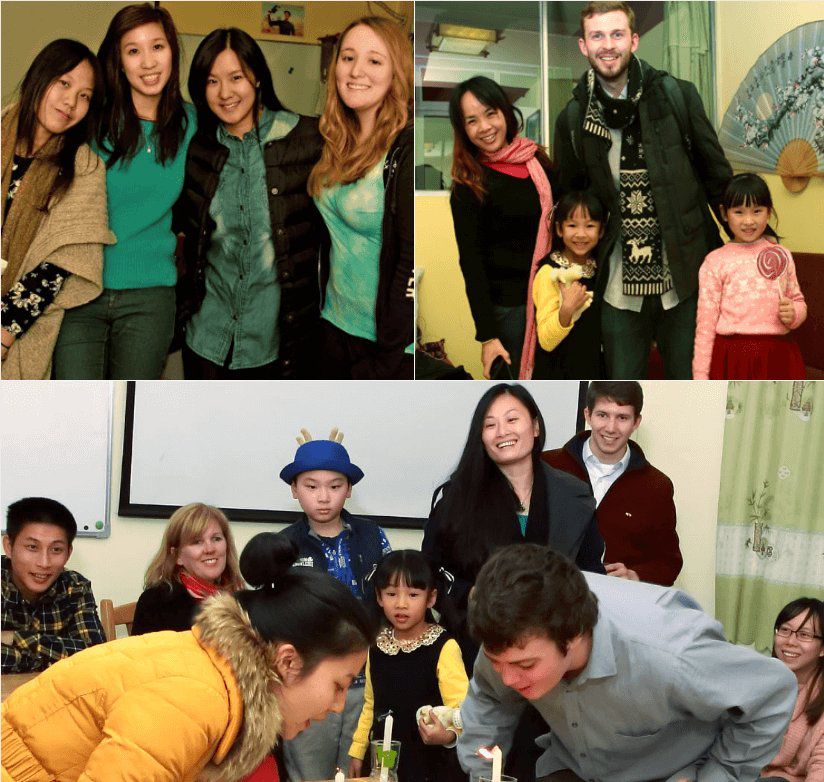 On Friday, CLI hosted its annual Homestay Potluck Dinner to celebrate our homestay families. Each person brought one dish -- and with 50 people in attendance, we covered three tables with delicious local food. The event welcomed host families, CLI students, and many members of the local community and brought everyone together for a feast, games, and even a song and cake for a host family daughter who turned two years old.
With Pictionary and other games, CLI students were challenged with questions in Mandarin while the young Chinese partygoers were quizzed on their English vocabulary. The evening ended with a Chinese language scavenger hunt around the CLI Center, and a big group photo worthy of anyone's scrapbook.
Thank you to everyone who made this event so successful! We look forward to our next Homestay Potluck Dinner!
The CLI Team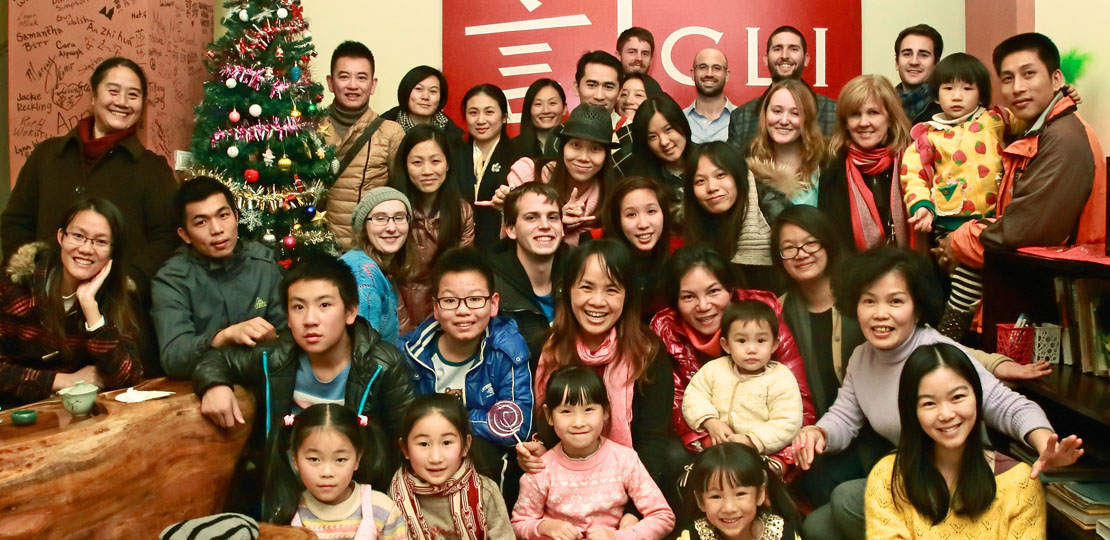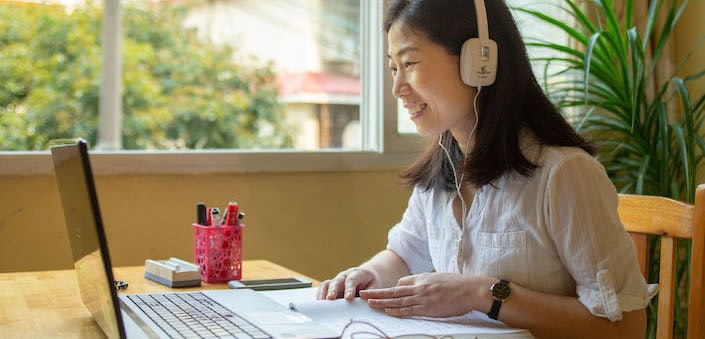 Free 30-minute Trial Lesson
Free 30-minute Trial Lesson
Continue Exploring