New Photos from the CLI Learning Center!
The physical space where we live, work and study has a profound impact on our progress as individuals and as a greater whole. An environment should encourage personal development and open collaboration, as well as provide a platform for those within it to reach their fullest potential. At CLI, we seek to live up to this ideal by continuously evoloving our learning and living space to best suit the needs of our growing community.
Since moving into the CLI building in January 2011, the CLI team has continued to improve its space with new artwork, learning materials, recreation areas, common spaces, and improved living accommodations. Please enjoy the following photo tour and come visit anytime! Visit our Facebook fan page for many more photos.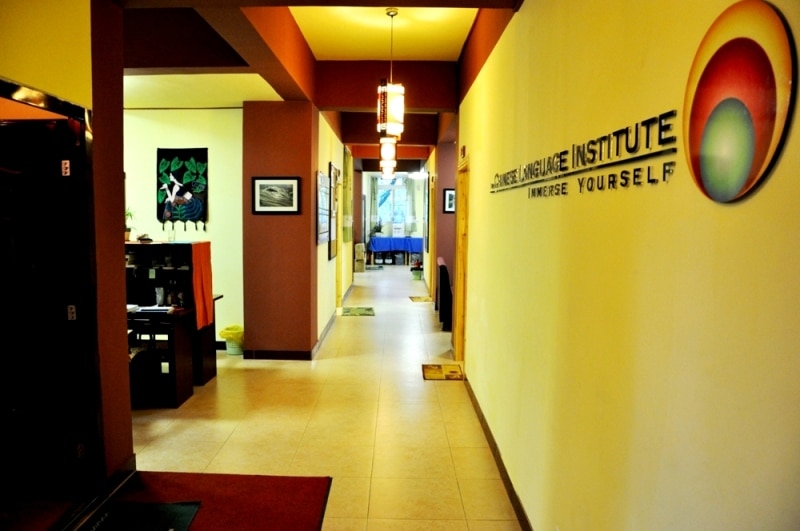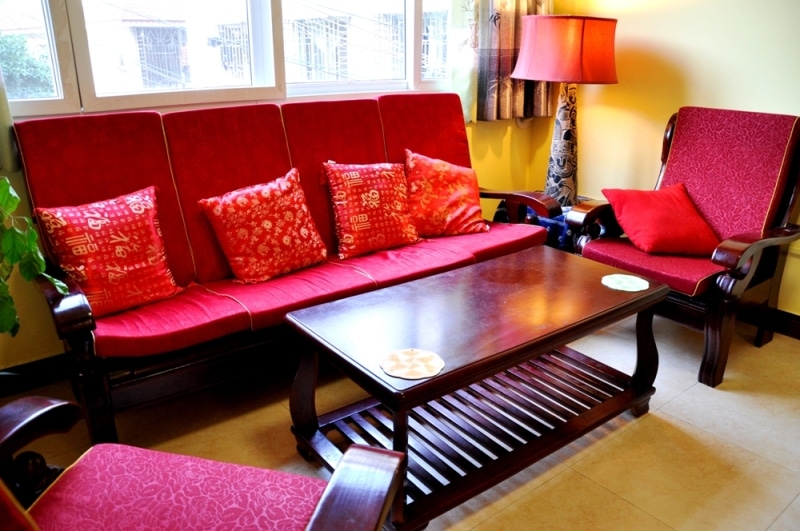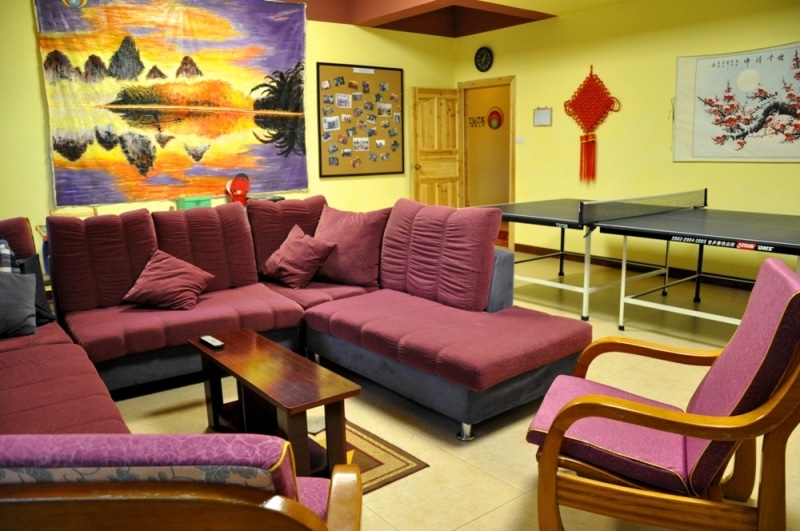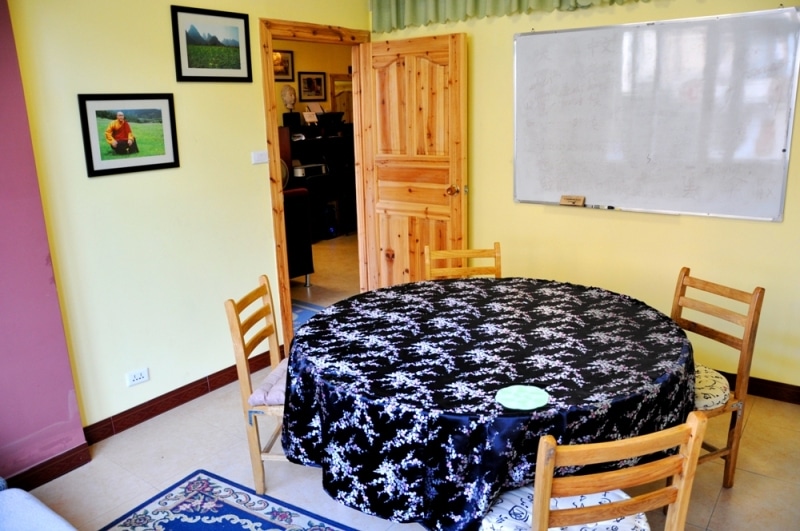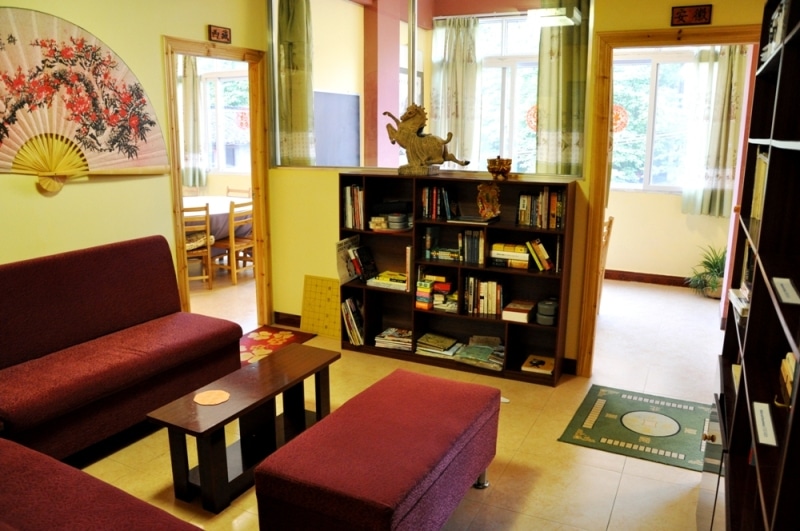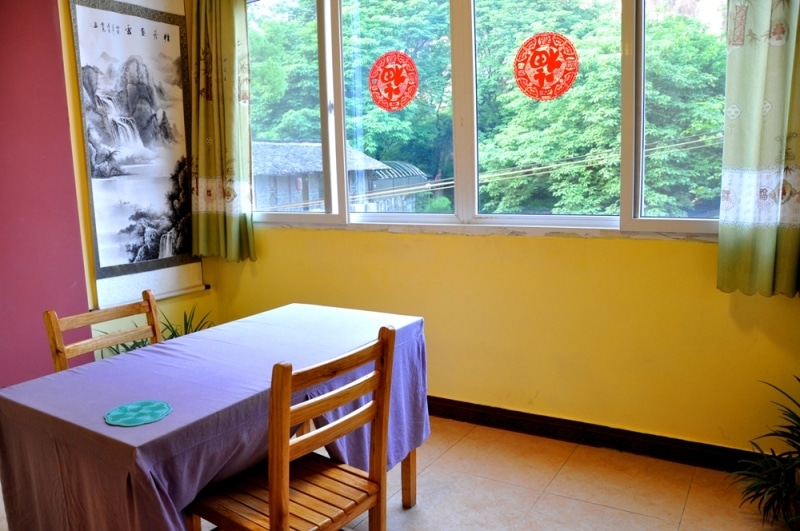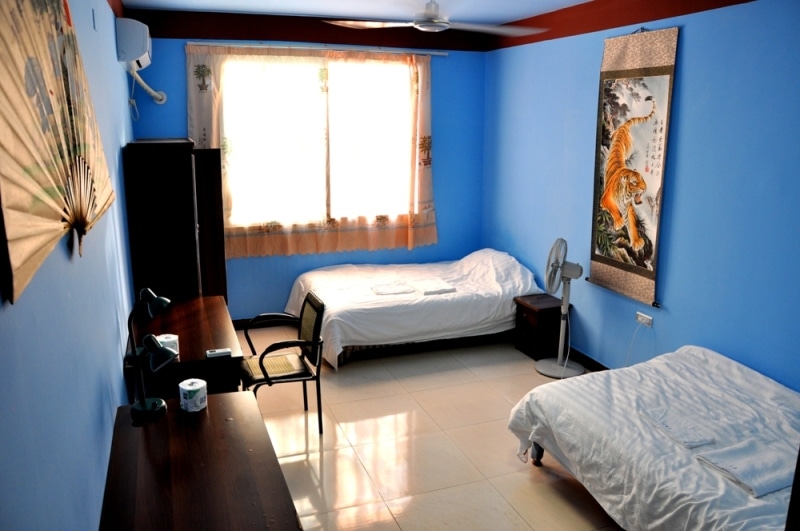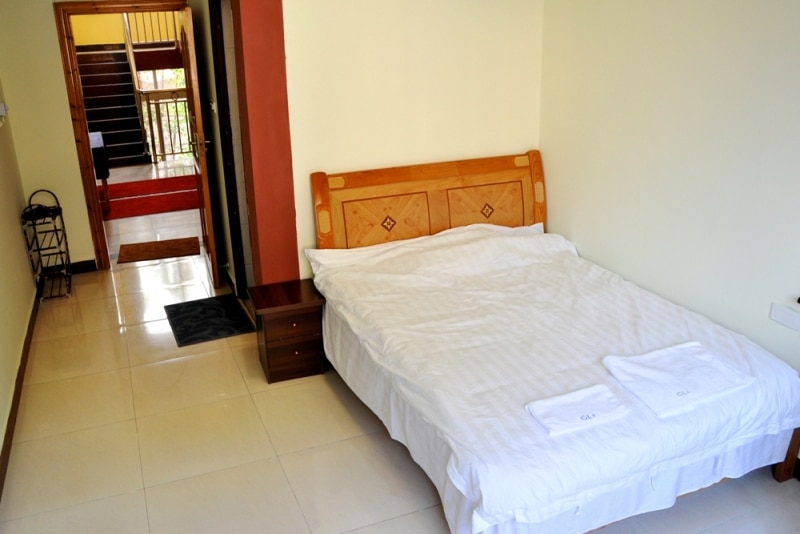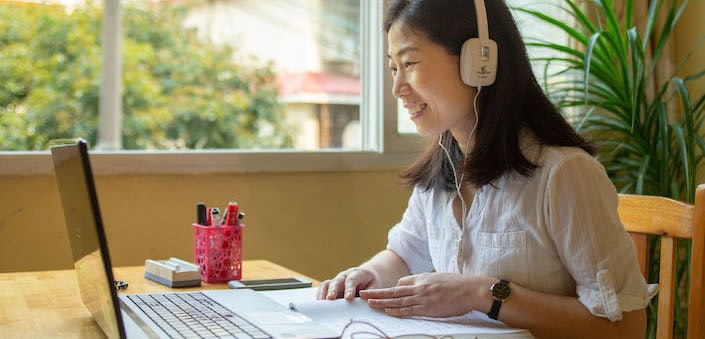 Free 30-minute Trial Lesson
Free 30-minute Trial Lesson
Continue Exploring