Autumn Travel Excursion to Longsheng
This past weekend CLI led our fall students to Guangxi's famous Longsheng rice terraces (龙脊梯田) for two days of exploring Yao and Zhuang minority traditions, enjoying local cuisine, and admiring the region's undulating rural landscape.
Visible from the local villages of Ping'an (平安) and Dazhai (大寨), the Longsheng rice terraces cover an area of approximately 66 square kilometers, transforming in color as the seasons change and stretching far beyond the eye's reach.
After arriving at the terraces, some students climbed to a mountainside viewing point while others elected to meet with Ping'an village's local town elder. Learning about the major transformations that have occurred in Ping'an since the advent of tourism, CLI students listened as the town elder elaborated on the shifting conditions of the natural landscape and the striking changes in village lifestyles throughout the past two decades.
As the sun set, the full moon emerged and softly covered the terraces in a glowing shade of silver.  Though the night was a bit chilly owing to the mountain air, CLI students and team leaders worked up a healthy sweat the next day as we hiked over the Longsheng rice terraces to Dazhai village.  Finishing up with a hearty feast of tofu, vegetables, meat and rice, we finally boarded our bus and headed back to Guilin.
Each semester and summer, CLI leads travel excursions to the Longsheng rice terraces to provide our students with a glimpse at southern China's breathtaking rural scenery and traditional minority lifestyles.  Despite the development of tourism within the region, the villages of Ping'an and Dazhai have retained the friendly countryside feel that has characterized them for centuries.
世界上许多地区都有梯田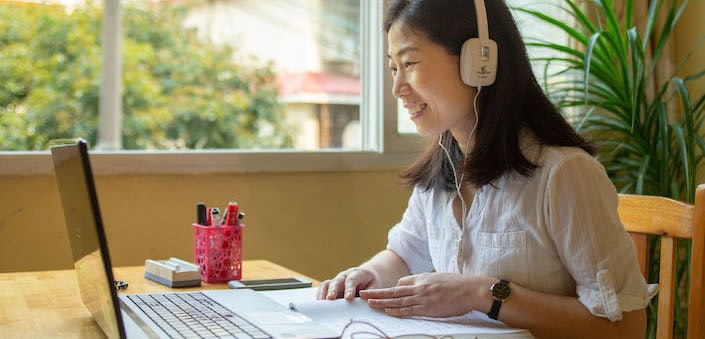 Free 30-minute Trial Lesson
Free 30-minute Trial Lesson
Continue Exploring