Students Go Swimming to Find Chinese Culture
Last week, CLI adventured into Guilin's countryside for an evening of swimming and dining.  The beauty of studying Chinese in China is learning and experiencing the Chinese language and culture first hand. This trip gave students a chance to form their own opinion about life outside China's main metropolises.
For a little escape from the summer heat, some CLI students took a refreshing dip in the village's clean, flowing stream. Roaming goats, local crops, and Guilin's famous karst topography provided a picturesque backdrop for the evening's swim. After everyone was finished performing their best Michael Phelps impression, we dried off and prepared for a tour of the village before dinner.
As we walked through the village, we were greeted with curious stares, friendly smiles, and the occasional goose honk announcing our arrival. With no English being spoken in the village, students had the perfect setting to practice and tune their Chinese language abilities. As students found out, a simple 你好 turns even the most standoffish local into the most willing language partner.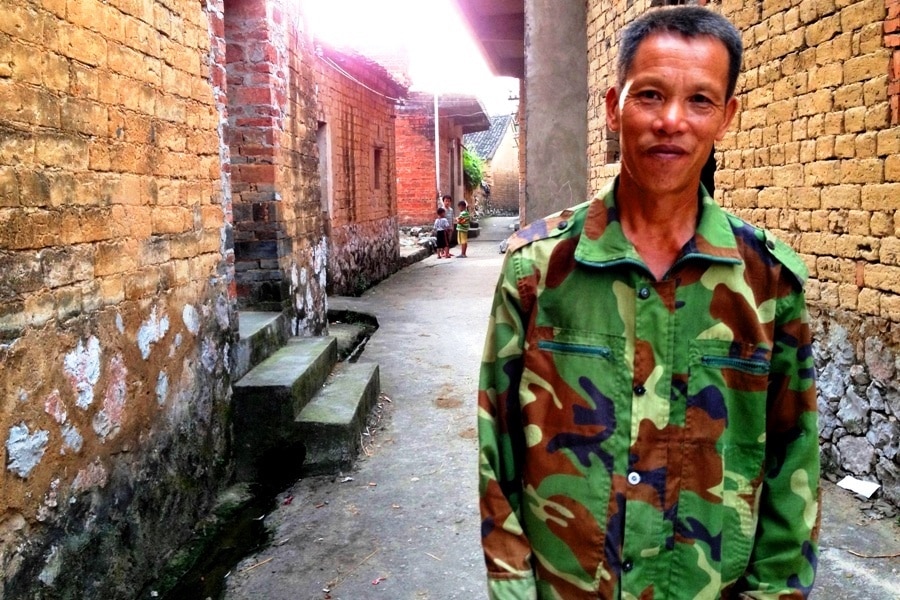 We eventually found ourselves in the town center, where some of the local villagers had prepared dinner for us. The villagers' hospitality was more than we could ask for and everyone agreed that the meal was 好吃. The evening culminated in a watermelon dessert, good conversation, and a peaceful silence that can only be found in the countryside.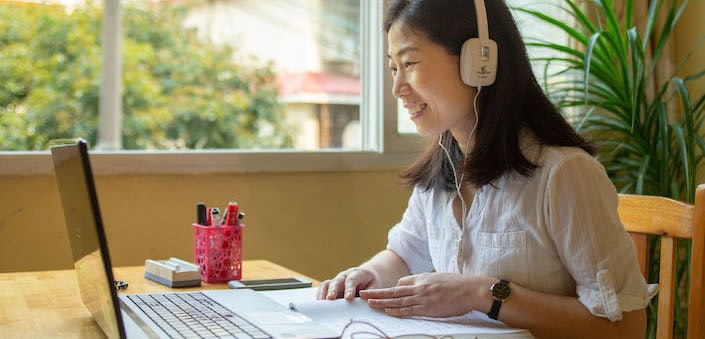 Free 30-minute Trial Lesson
Free 30-minute Trial Lesson
Continue Exploring