An adventurous group of CLI students and teachers found themselves in paradise this weekend – a fool's paradise.  愚自乐园, or Yuzi Paradise, translates roughly to "Fool's Paradise". The 130-acre sculpture park, with clutches of bright spring flowers in full bloom and a jaw-dropping backdrop of karst mountains typical to Guilin, was a breathtaking and peaceful break from urbanity. One of the best things about studying Chinese in Guilin is being surrounded by the serenity of nature all around the city – and having a plethora of opportunities to go out and enjoy it.
The group spent several hours exploring the park's 100 sculptures, gawking at the unusual geometries of the architecture, and at one point sampling the sweet-sour, fuchsia colored fruit of a cactus species in one of the park's many Chinese gardens. Though a delicious experience, many learned the hard way that the juice stains, spending the rest of the day with bright purple hands and lips.
We were happy to end our visit having fresh juice and coffee at the park's outdoor "Woods Café", courtesy of Frank Wu, Yuzi Paradise General Manager.
Wishing you all a happy spring from CLI!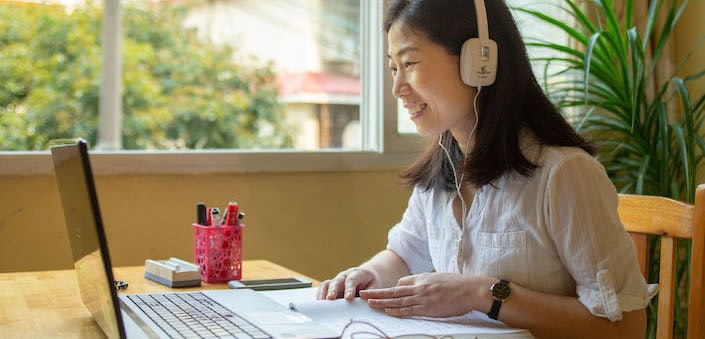 Free 30-minute Trial Lesson
Free 30-minute Trial Lesson
Continue Exploring