CLI's Study Tour Season in Full Swing
CLI continues to strive to be a beacon, or in our case a glowing Chinese lantern, for Chinese language and culture. This year has been CLI's busiest to date, with study tour groups joining us from universities and high schools across the United states. Check out our China study tour page to check out a few of the programs we facilitated this year!
"For me personally the trip was a home run as far as educational value."

- Josh Young, Virginia Tech
Each China study tour is custom designed for students and faculty to have an educationally enriching experience. From the economic and cultural centers of Shanghai and Beijing to CLI's home base in Guilin, students and faculty have the opportunity to experience the remarkable diversity of China.
CLI's vast network of on the ground connections in China allow students to visit a variety of national and local companies. Although CLI leads student to some of the world's most well-known multinational companies, such as Amazon, GE and Volkswagen, it's often our visits to small- and medium-sized firms that offer the most insight. One such example is the Guilin Woodpecker Medical Instruments. Woodpecker Medical Instruments is the only FDA approved dental equipment company in China. Students had the up close experience of seeing how these dental instruments were made and talked with business leaders who shared the process of taking their products to the American market. Other company visits included Shanghai Volkswagen, Elkay Kitchen Solutions, and General Electric.
Taking tours of factories, temples, and historical sites added great cultural insight into how we see China today. But for many, living the local lifestyle of Guilin proved to be the most memorable. Hanging out with university students, talking to locals on the street, and trying the local delicacies, like Guilin, allowed students to see China beyond what many tourists see.
Regardless of the groups' academic focus, it was easy to see that learning to speak Chinese was a highlight for many of the students.
"I enjoyed the language lessons because it allowed me to appreciate the local culture."

- Michael Dufresne, University of North Florida
Seeing the "ah'ha" moment on students' faces when they realize Chinese isn't so hard, gives us all at CLI a rush of adrenaline. Some students saw the Chinese language as an insight into Chinese culture, others saw it as a way to broaden their current field of study or career path, and all enjoyed using their newly acquired skills to make new lifelong friends.
As the summer season warms up, CLI continues to be one of the best spots in China to experience Chinese culture and language. Contact us to set up your own customizable study tour!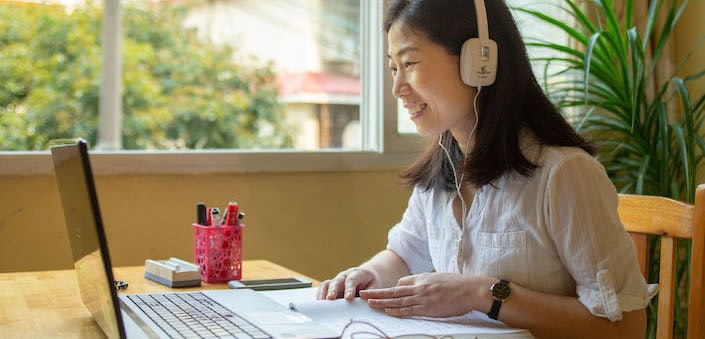 Free 30-minute Trial Lesson
Free 30-minute Trial Lesson
Continue Exploring