Weekend Outing to a Chinese Plastics Factory
This past month CLI guided its fall semester and short-term students to a nearby Guilin plastics factory. There, we surveyed the day-to-day lives of typical small-factory workers in southern China, while at the same time gaining insight into how the plastics recycling process operates throughout the country.
Constructed from the ground up by a local native with whom CLI has a long-standing relationship, this nearby plastics factory was established in the mid-1990s and has been reprocessing used materials from all over the world since then. Not only does the factory collect and recycle plastic from southern China, but also purchases waste from the United States and high-grade synthetic fiber from the Middle East.
While touring the factory site, we viewed how recycled plastic is turned into shopping bags, how bottles for drinking become ties for securing packages, and how seemingly useless trash is melted down to create exportable plastic pellets. Afterwards, CLI students and staff alike experienced the valuable opportunity to have a one-on-one discussion with the plant's local manager, who provided us with additional clues into how the factory sustains its day-to-day operations.
While it is often supposed that Chinese factory laborers work in large-scale "sweat shops" for little pay, such an assumption is not always the case. In fact, we quickly found out that many of the factory's employees earn more per month than do the majority of local university instructors. That being said, they do work much longer hours.
While the lives of Chinese factory workers are far from easy, the small-scale Guilin plastics factory that we had the recent opportunity to tour provides the labor necessary for us to enjoy many of the goods we use each and every day. We'll never view plastic goods in the same light again!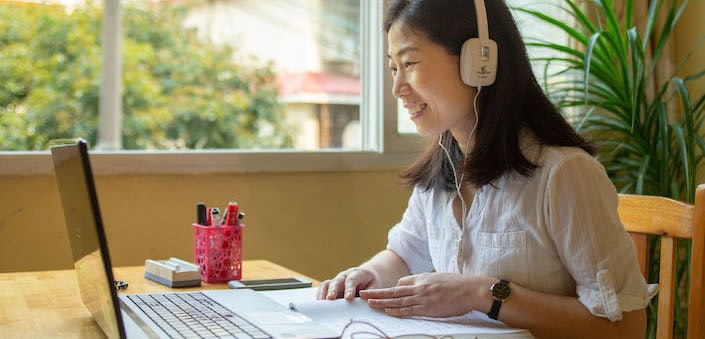 Free 30-minute Trial Lesson
Free 30-minute Trial Lesson
Continue Exploring