China Seminars 2015: 一路平安!
Each year, CLI partners with high schools and universities around the world to create one-of-a-kind, fully customizable study experiences in China. On behalf of CLI and our entire international team in Guilin, we would like to give a special thanks to the Atlanta International School, Drake University, Sidwell Friends School, University of North Florida, University of Wisconsin - Stevens Point, and Virginia Tech for their partnership with CLI. We hope you all had the trip of a lifetime and we look forward to welcoming you all back to China again soon!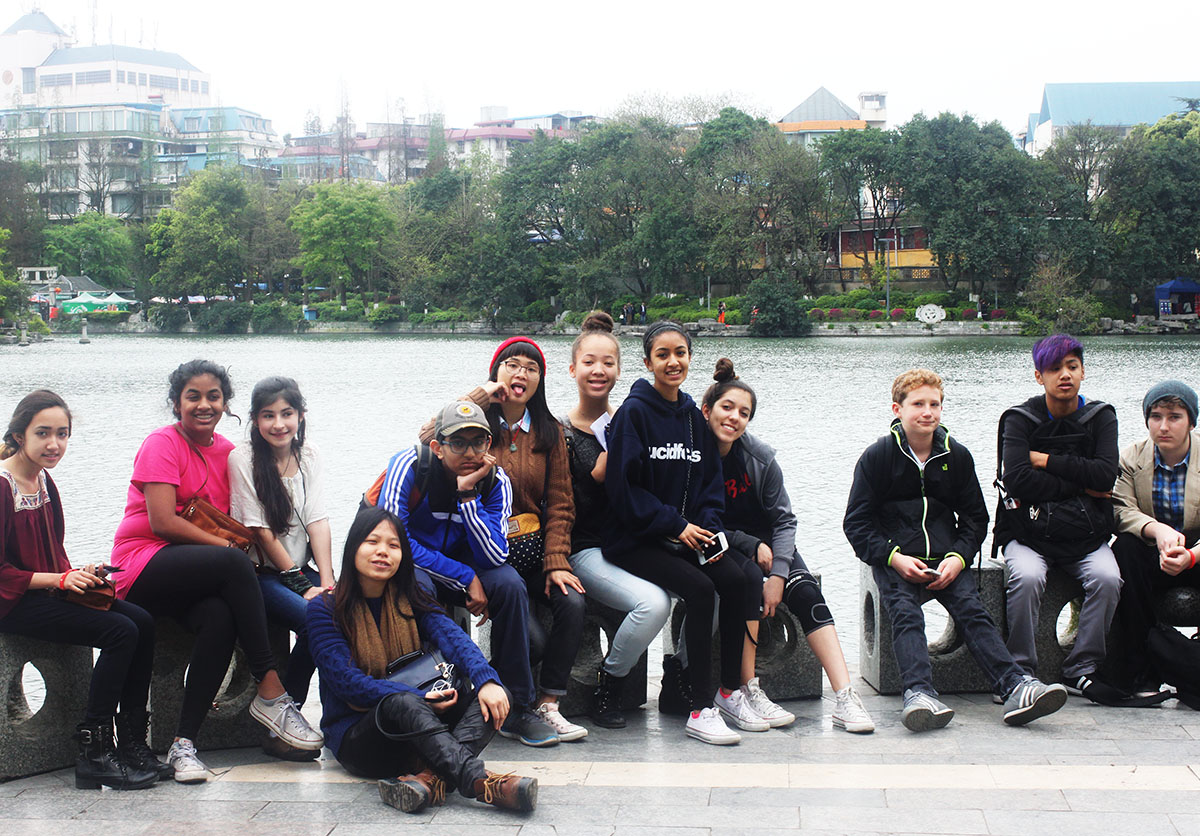 The Atlanta International School enjoyed an extended visit to their sister school in Shanghai and ended their program with a week in Guilin where they spent time with local families, improved their Chinese, and explored the famous towns of Daxu and Yangshuo.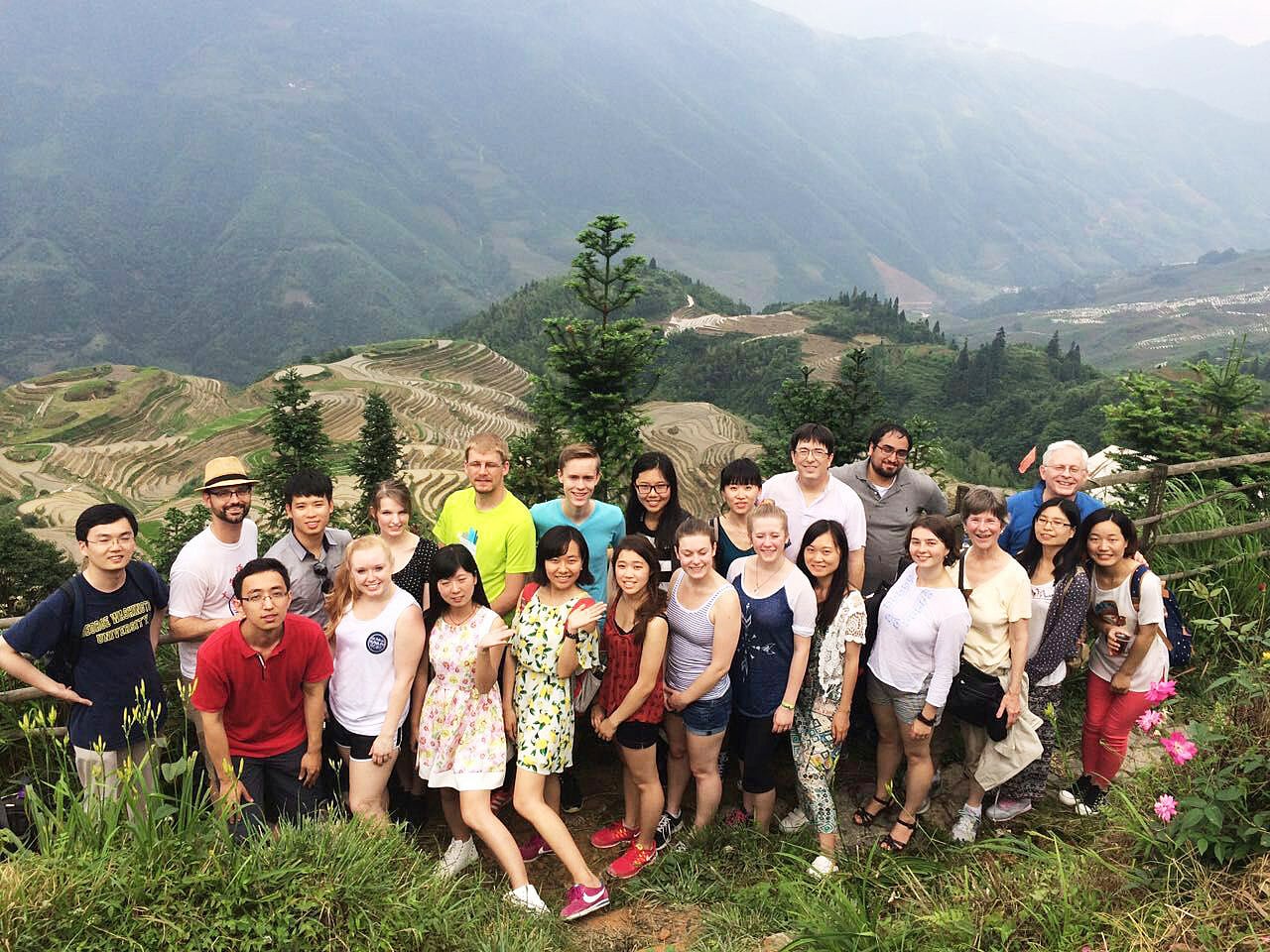 Drake University spent a total of two weeks in China. Each Drake University student investigated their own research topic and worked directly with student volunteers from Guangxi Normal University to complete their projects. Their travels took them from Shanghai to Guilin to Hong Kong.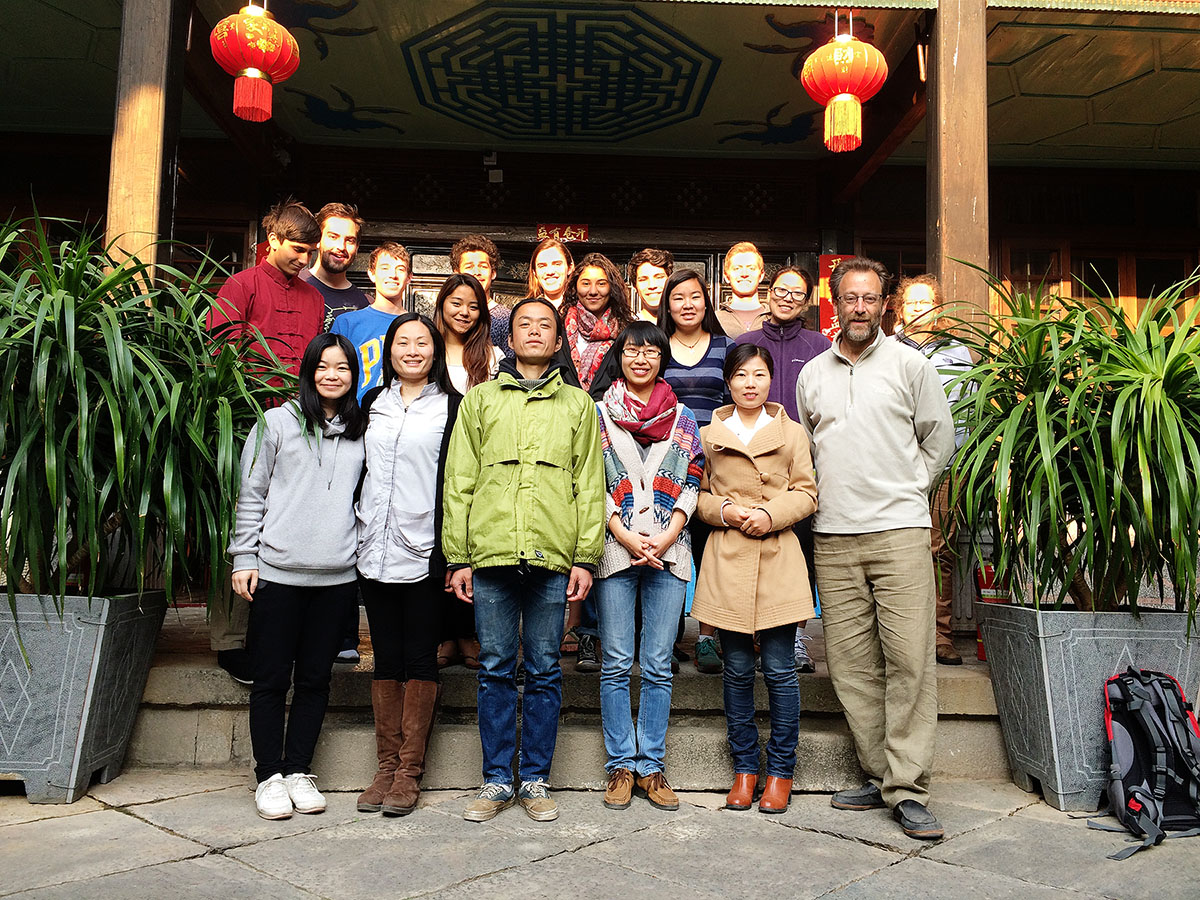 Sidwell Friends School completed a four-month fieldwork semester in Xizhou, Yunnan province. Students lived at CLI's partner institute, the Linden Centre, completed Chinese language studies with CLI teachers and received instruction on Chinese history and culture from their faculty leader.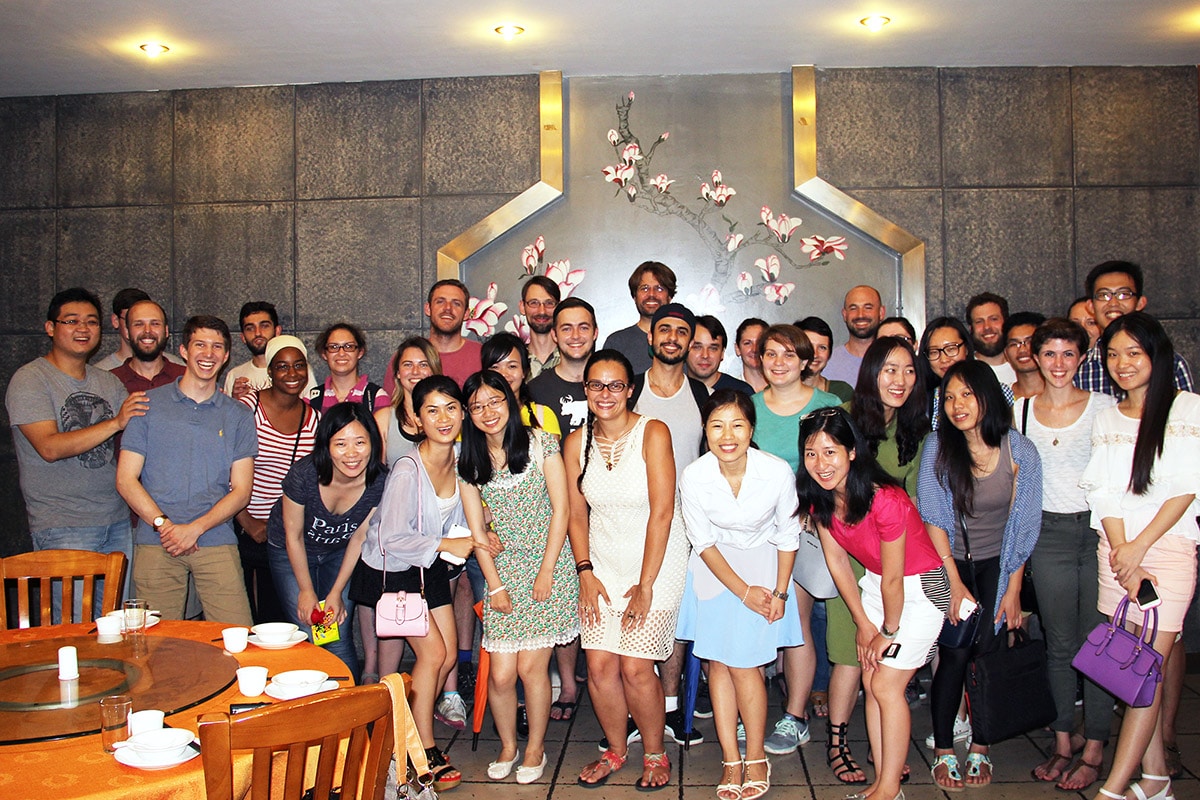 University of North Florida (UNF) students lived in Guilin for one month taking eastern religion and philosophy classes with two UNF professors. Students also challenged themselves by enrolling in small group Chinese language courses at CLI. CLI then led UNF students and faculty to Chengdu, Xi'an and Beijing to further their understanding of Buddhism and Confucianism in China.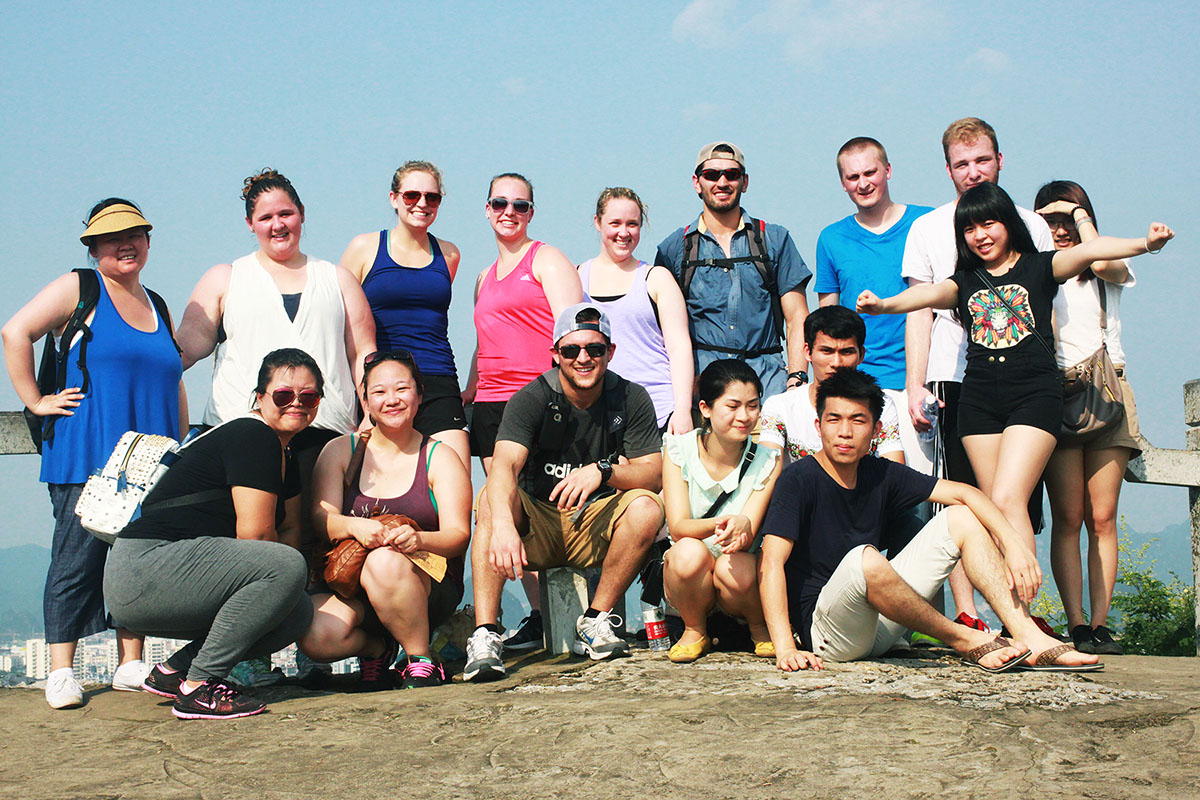 University of Wisconsin - Stevens Point students spent a total of one month in China. Students spent three weeks in Guilin engaged in small group Chinese classes as well as independent internship research projects. Topics varied from the Chinese automobile market to the local Guilin ginseng industry. Students also traveled to Beijing and Shanghai.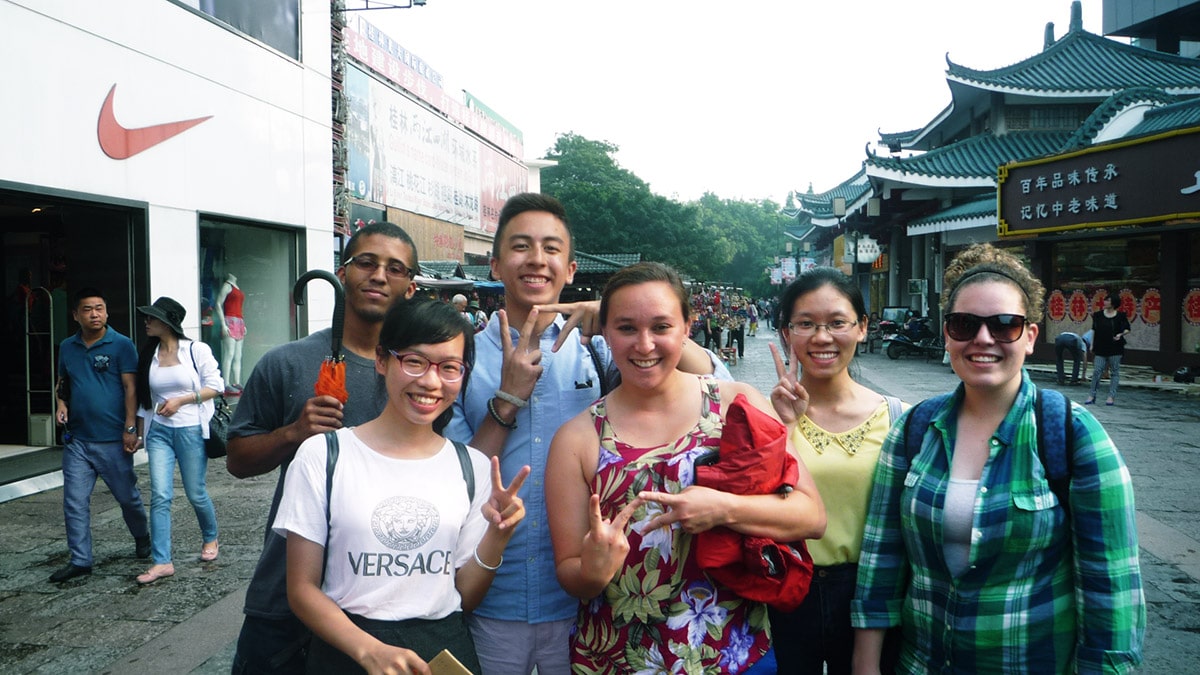 Virginia Tech's Hume Center students spent three weeks enrolled in CLI's intensive Chinese program in Guilin. In conjunction with the language component of their program, students traveled to Shanghai and Beijing to gain further insight into China's cultural heritage and modern ascension.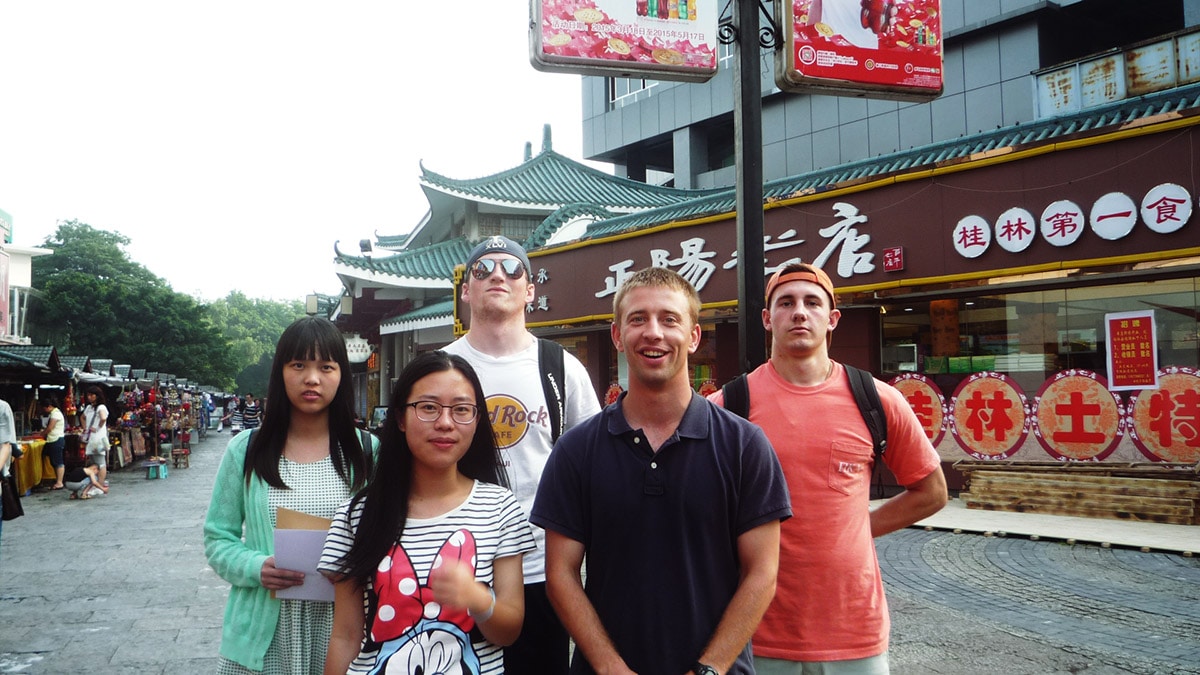 Virginia Tech's Project GO program brought students to China for a total of two months. Primarily engaging in daily intensive Chinese courses while in Guilin, students also traveled to Shanghai and Beijing to experience Chinese culture and China's rapid modernization.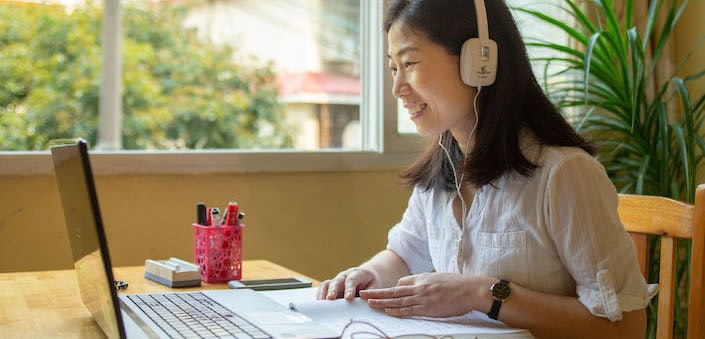 Free 30-minute Trial Lesson
Free 30-minute Trial Lesson
Continue Exploring