Introducing CLI's New Learning Center!
CLI is proud to unveil our new 5-story Mandarin learning center, completed just in time for the Chinese Spring Festival! Featuring twelve classrooms, a spacious recreation room, kitchen and dining area, teachers' lounge, and three floors of private accommodations, CLI is located within convenient walking distance of our university affiliate, Guangxi Normal University (GXNU).
Every week, CLI offers a variety of cultural activities to acquaint our students with Chinese holidays, pastimes, customs, and traditions. On Tuesdays, CLI teachers and students come together to learn about a featured aspect of the modern Chinese lifestyle — playing Chinese games, participating in a calligraphy class, holding a ping pong tournament, or watching a Chinese movie on our state-of-the-art projector screen, for example.
On Wednesdays, our students, local friends, and teachers participate in cultural exchange seminars, providing a learning opportunity for participants to express their impressions of Chinese and Western ways of life. On Thursdays, CLI offers a Chinese history class, taught by a local professor; and on Fridays, students and teachers learn about Chinese cuisine by holding cooking classes or visiting a local specialty restaurant.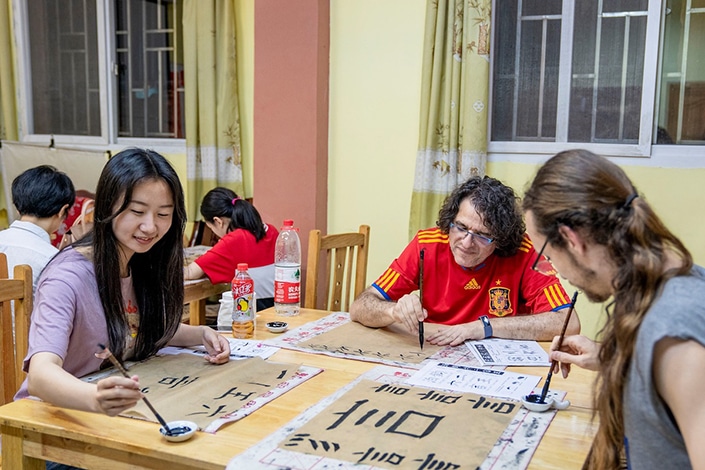 In addition to an array of weekly cultural activities, CLI also provides home-cooked lunches and dinners throughout the study week. Students can enjoy each meal for 20 CNY; common dishes include Sichuan, northern, and local southern specialties, including vegetarian options.
As a top-notch Chinese language school, CLI strives to provide continuous training and a one-of-a-kind work environment for our teaching and administrative staff. Alongside our regular cultural exchange seminars, we hold weekly teachers' meetings to chart student progress, to discuss the importance of employing creative teaching methods, to consider how best to teach Chinese characters, and to evaluate teacher effectiveness. We also offer regular training sessions in spoken English to minimize any possibility of language difficulties between our students and teachers. Ultimately, our most important aim is to create a conducive learning environment for achieving fluency in Mandarin Chinese, as well as bridge cultural differences and form long-lasting friendships among students, staff, and local friends.
Please see below for additional photos of CLI's new learning center:
This summer, CLI will welcome three unique study tours to China: the China Sustainability Initiative, to be held in mid-May; Rising China, a 2-week study tour held in conjunction with Virginia's Lynchburg College; and a 4-week Chinese language intensive program, funded by the International Community Centers for Academic Excellence. We are eager to welcome all of our upcoming students to our new Guilin learning center!
桂林欢迎您!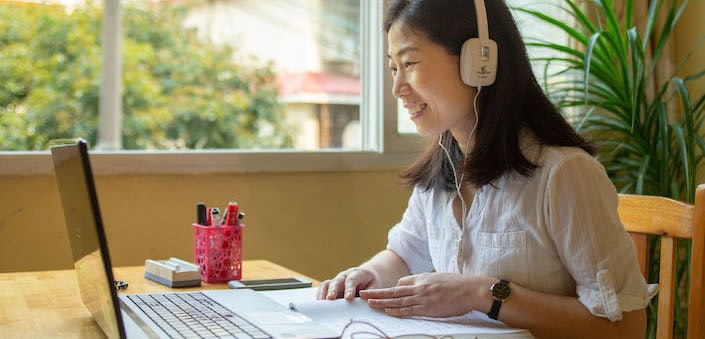 Free 30-minute Trial Lesson
Free 30-minute Trial Lesson
Continue Exploring