CLI Holiday-Family-Birthday Extravaganza
With Chinese Immersion Program student Mikko having just shared the beauty of Guilin with his visiting parents, CLI was delighted to welcome more family members to China this week: Dan's mother and sister as well as Brad and Robert Fried's parents! In fact, this past weekend marked the coming together of a multitude of special events at CLI: Easter, Passover, Tomb Sweeping Festival, family visits, and Leona's birthday (and by divine coincidence, it also happened to be Jackie Chan's birthday).
As a true melting pot of cultures and traditions, the CLI community gathered to celebrate each of these special occasions in one sitting. The big event brought together over 40 students, teachers and friends to celebrate on the banks of the Li River with Chinese round tables full of delicious local food and a backdrop of beautifully lit karst mountains. After dinner, CLI's most festive community members moved the merriment to Shangri-La Hotel's U-Bar for drinks, conversation, and more celebration.
A warm welcome to CLI family members, a happy birthday to Leona, and happy holidays to all!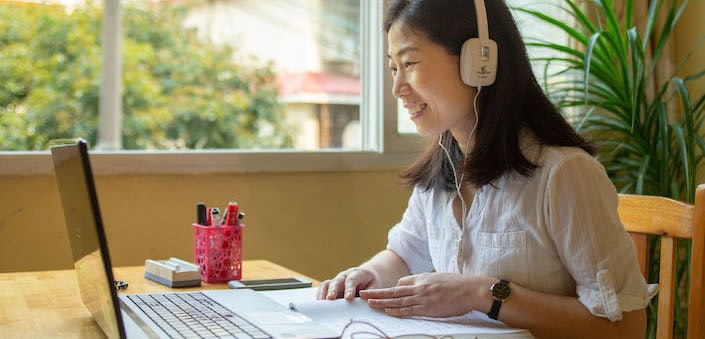 Free 30-minute Trial Lesson
Free 30-minute Trial Lesson
Continue Exploring