Summer Travel Excursion to Yangshuo
This past weekend CLI led our summer session students to Yangshuo (阳朔, Yángshuò) for two days of bike riding through Guangxi's karst landscape, swimming in the Li River (漓江, Líjiāng) and relaxing on Xi Jie (西街, West Street).
Yangshuo is easily one of earth's most beautiful and mysterious settings, with limestone mountains seemingly plucked from another world.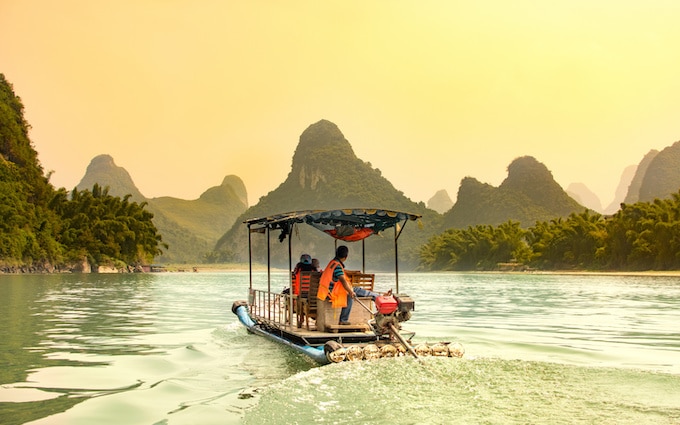 The four-hour bike ride through the Yangshuo countryside is always a student favorite. On this occasion, we embarked from West Street after a filling early morning breakfast, rented around fifteen single-geared and basket-equipped bikes, and embarked into the thick of the mountain landscape.
For such a mountainous region, the land between the karst formations is amazingly flat, hence the suitable Wizard of Oz bicycles.
Being roughly even in latitude with the United States' Florida Keys, Yangshuo's summer sun is high and blazing. Two hours into our cruise through the countryside, an early afternoon swim hit the spot.
After cooling off in the river, we next feasted at Moon's Mother (月亮的妈妈, yuèliàng de māmā), and finally returned to West Street to board our Guilin-bound bus. A day well spent in Guilin County.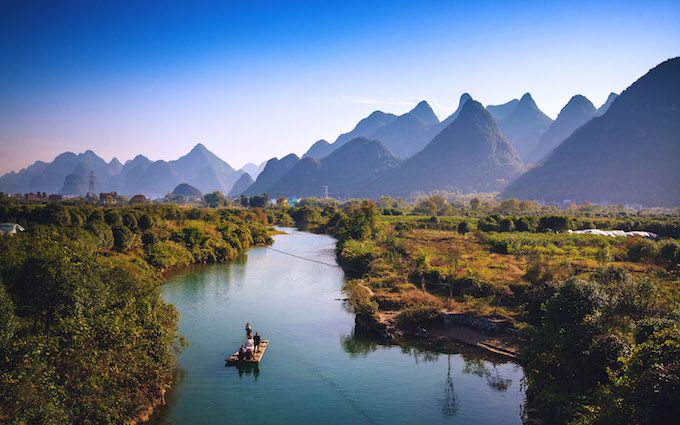 Yangshuo has no doubt changed in favor of ever-increasing tourism, but for good reason. The quaint town is surrounded by breathtaking mountains and waterways, its rich air is pure and smooth, and its local population is friendly and welcoming. Yangshuo is simply one of a kind.
桂林山水甲天下,阳朔山水甲桂林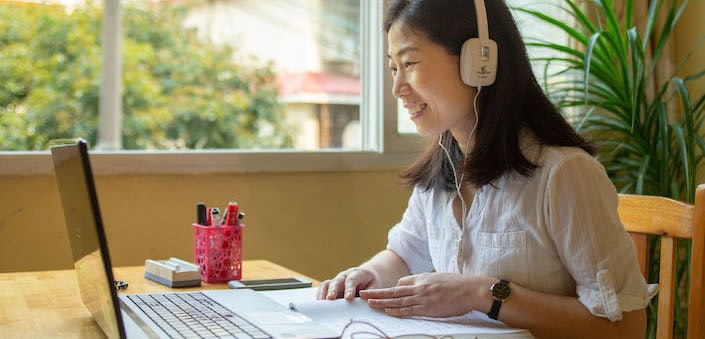 Free 30-minute Trial Lesson
Free 30-minute Trial Lesson
Continue Exploring