For those who are passionate about adventure, education, or traveling, teaching abroad offers the opportunity of a lifetime. Not only does it provide invaluable work experience, but it also allows you to connect with a new culture while still earning money. Furthermore, making the decision to teach in China can benefit your career. The challenges of living and working in a foreign environment can also help enhance international awareness, making you more independent and open-minded at the same time.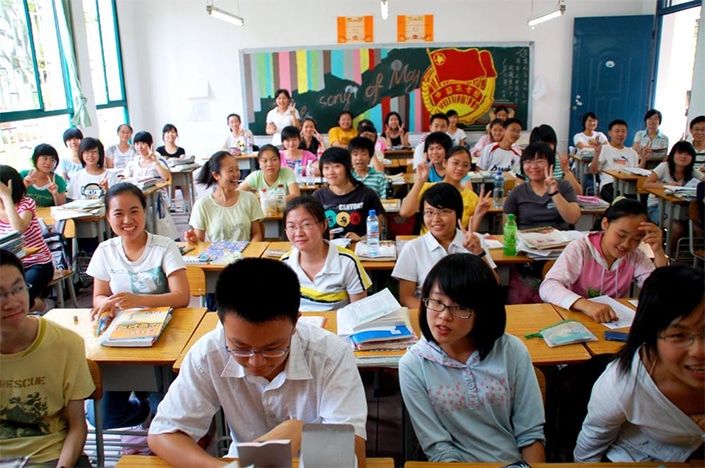 A growing market
In China, the English language market is growing rapidly. While salaries for teaching English in China are typically lower than elsewhere in Asia, the average cost of living is lower as well. As a result, foreign teachers can easily put aside an ample sum of money for travel during Chinese holidays.
Furthermore, teaching contracts offered by Chinese host institutions normally include furnished housing accommodations, so rent-free living allows earnings to be spent at a leisurely rate.
China, a country that only recently re-opened its doors to international commerce and trade, has witnessed a great many changes and challenges over the past few decades. China is home to one of the world's richest and most ancient civilizations and provides a wide range of unique cultural opportunities: from martial arts to calligraphy, traditional Chinese medicine to Chinese astrology, China offers a little something for everyone.
An immersive cultural and linguistic environment
Last but not least, teaching in China provides a complete immersion into the Chinese language and culture. Mandarin Chinese is earth's most widely spoken language, currently understood by more than one billion people worldwide. Not only the official language of the People's Republic of China (PRC) and Taiwan, Mandarin Chinese is also spoken in the influential Chinese communities of Malaysia, Thailand, Singapore, the Philippines, Mongolia, and Indonesia. The language skills that you gain while teaching in Guilin can open the way to many different fields of work, including economics, politics, history, and business.
Teaching is not for everyone, of course. If you have skills and experience in other fields, consider exploring other options for employment in China by checking out our comprehensive guide to working in the Middle Kingdom.
Seeing the world, experiencing a new culture, contributing to a local community—all of these things await you when you decide to teach in China. We look forward to welcoming you into the Guilin community soon!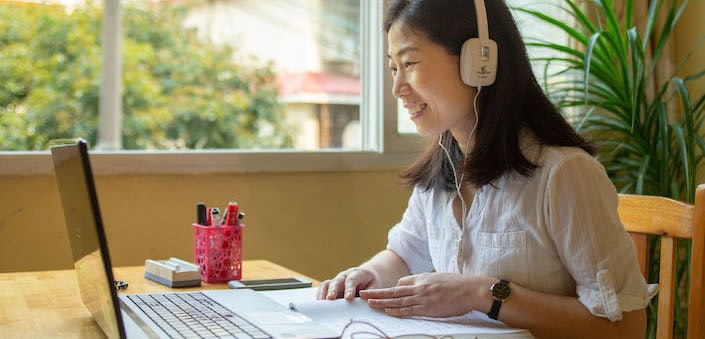 Free 30-minute Trial Lesson
Free 30-minute Trial Lesson
Continue Exploring