As the saying goes, "it's the little things in life" that are the most important, and CLI Study Abroad student Kelsey Cute would agree. When it comes to learning Mandarin in China, getting the most out of her experience is as easy as taking a walk around Guilin. In CLI Perspectives #11, Kelsey explains what being immersed in a culture means to her.
Little Wonders
By Kelsey Cute, CLI Study Abroad Student
I think the best thing about studying abroad is the new experiences and adventures that you get to have. That is not to say that you must spend all of your time climbing mountains and seeing spectacular things every day. To me, the best memories from a trip can be the smallest things.
This semester that I am spending in Guilin is punctuated with these little memories. My favorite things to do in Guilin are not the expected tourist things like climb the famous mountains in the area or visiting the local tourist locales. What I find most memorable are the smaller, everyday events.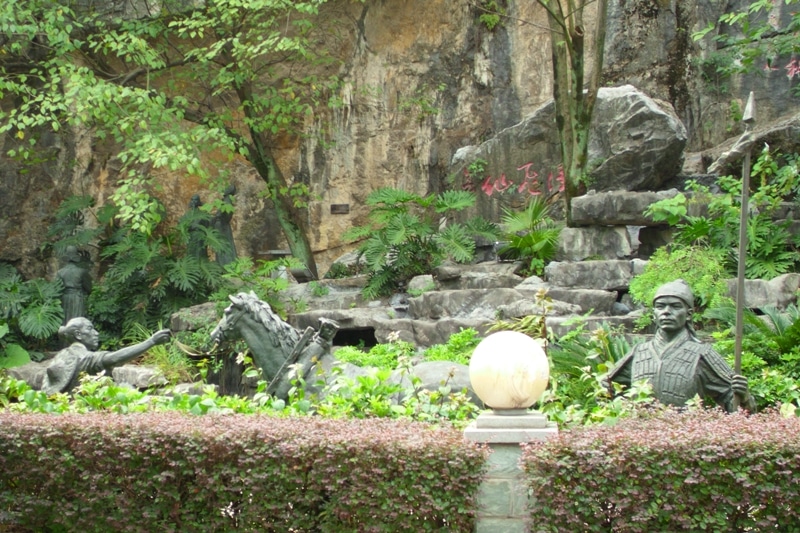 Guilin's numerous parks are the perfect place to relax and enjoy the everyday eventsLike the markets that pop up like mushrooms after rain. As the sun sets they spring from the sidewalks and empty streets selling anything from socks and underwear to mobile phones. There are even barbecue places for when you get hungry. There are also larger markets to be found throughout the city; some are fruit and vegetable markets, some are furniture markets, and there is even a bird and flower market. All of these markets bustle with energy and life on the weekends.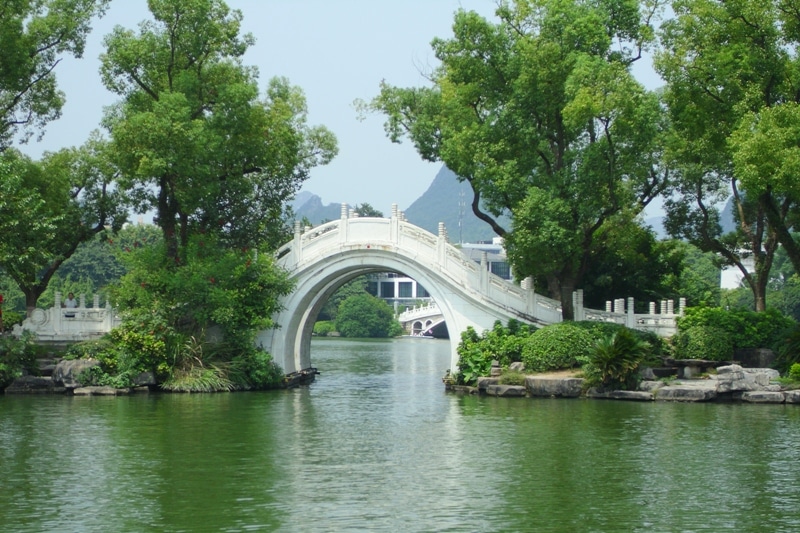 One never knows what beautiful sights they may see while exploring
I love to just explore the city with a milk-tea in my hand; to wander around the stores and streets, window shopping, people watching, trying the food at the street stands. To live in a different country, no matter how long you stay, is an amazing experience and I have never regretted any trip that I have been on. My advice to would-be travelers is to just go out and do it. Stop planning. Stop dreaming. Just do it, and enjoy it.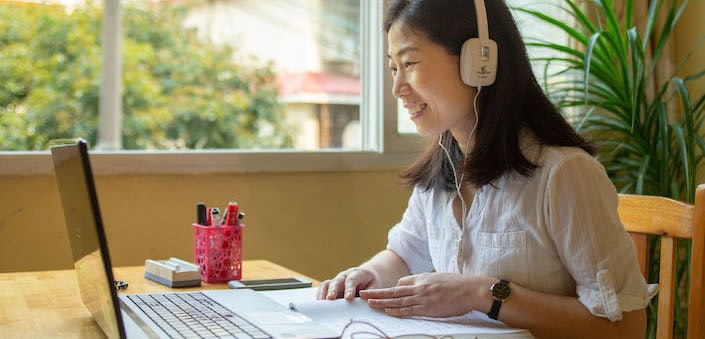 Free 30-minute Trial Lesson
Free 30-minute Trial Lesson
Continue Exploring