What to Experience While Studying Abroad
Guilin offers an endlessly flowing river of opportunities to students studying abroad. Each individual student who studies with CLI is unique and is seeking an experience to call their own. Guilin's truly bottomless selection of paths to explore will prove to be a tremendous benefit to your experience.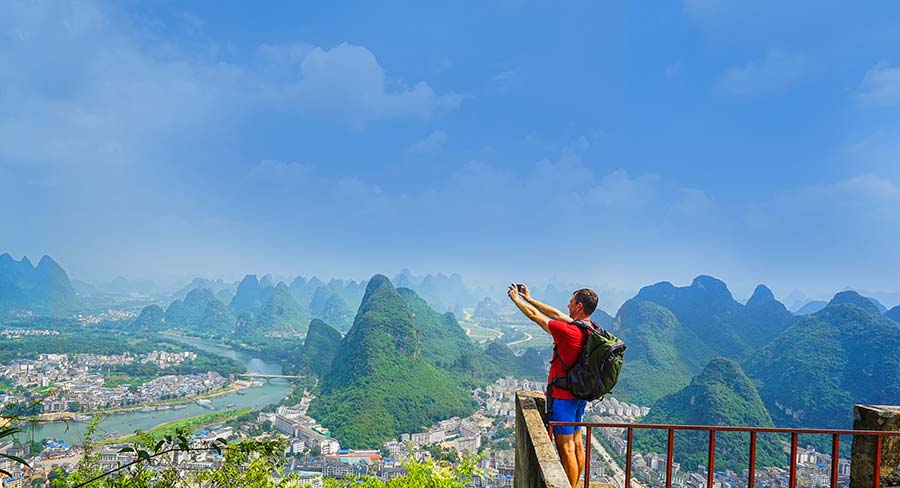 Here are 18 activities we suggest you try during your semester in Guilin — there are countless more we'd love to share with you so please don't hesitate to ask.
一 Climb a mountain… or five!
Guilin (including Yangshuo) is quickly becoming the capital of the world of rock climbing. You do not need to be an expert, there are peaks of all levels –and plenty of rock climbing schools! There are also endless opportunities for you to just walk up some of the mountains around Guilin and capture some of the best shots of the city's landscape.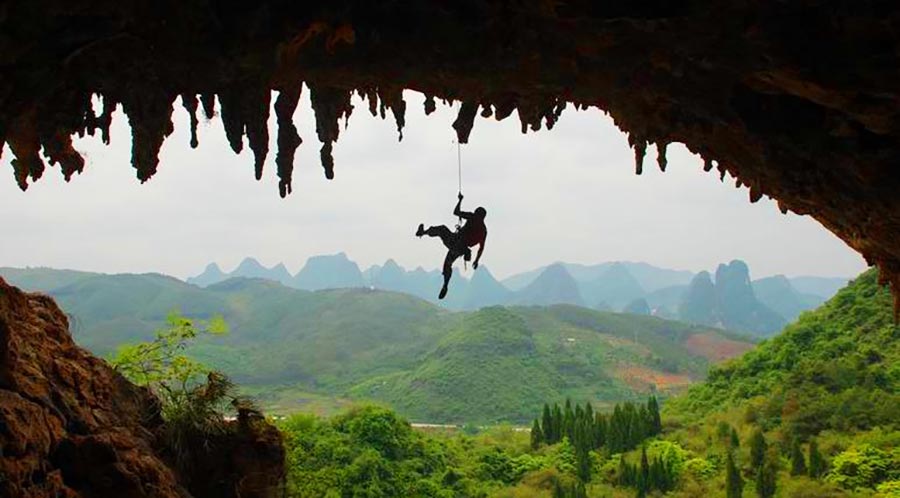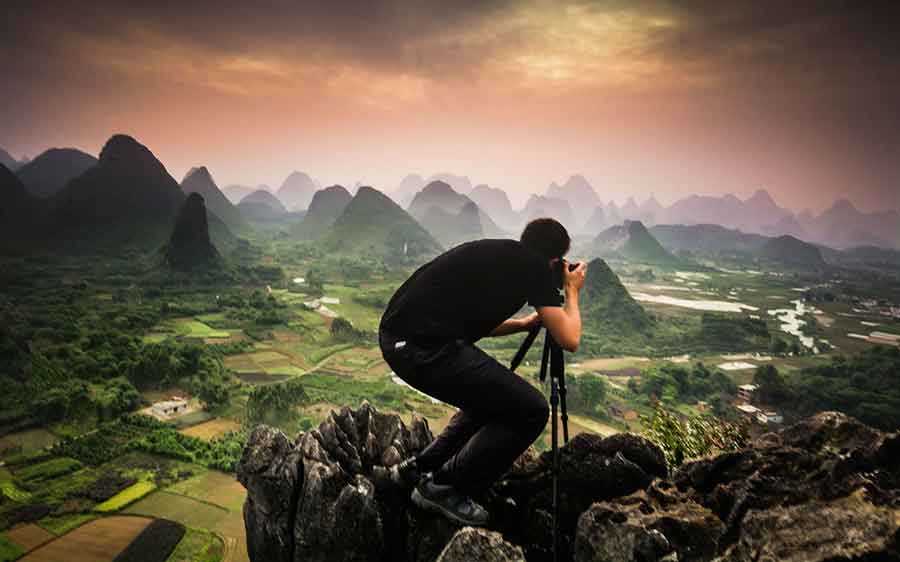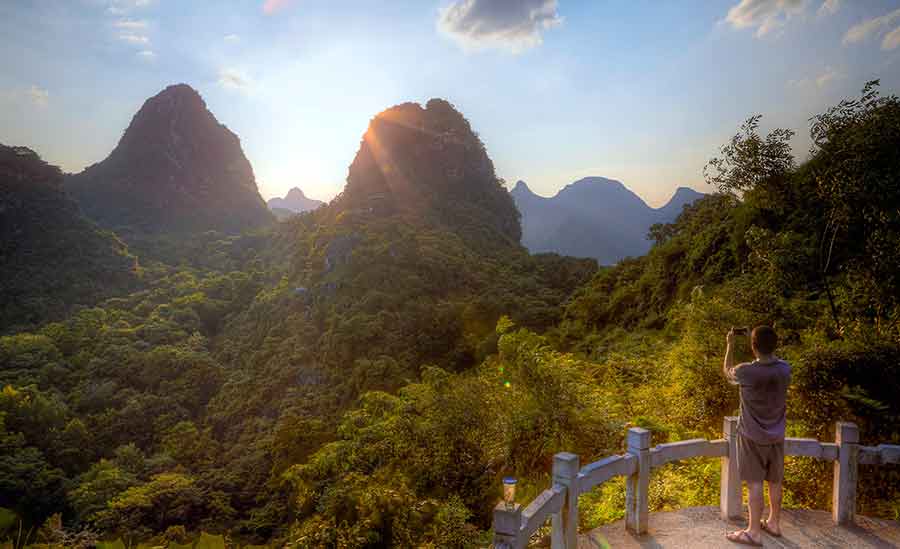 二 Drink rice wine in a cave
Guilin's rice wine or Sanhuajiu –which literally means wine of three flowers– is very famous in China and its brewage can be traced to the Song Dynasty. The quality of this wine is very high, which is why it's considered one of Guilin's treasures.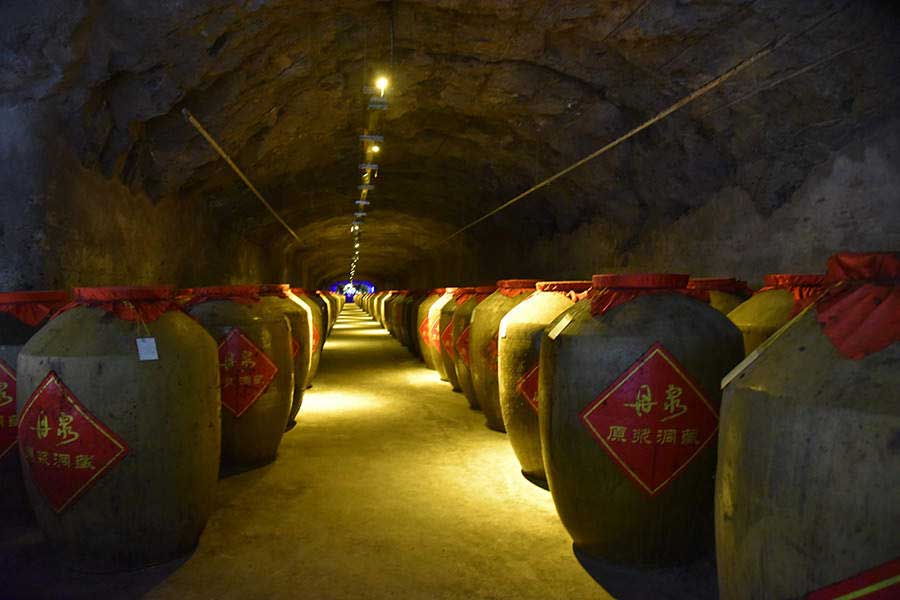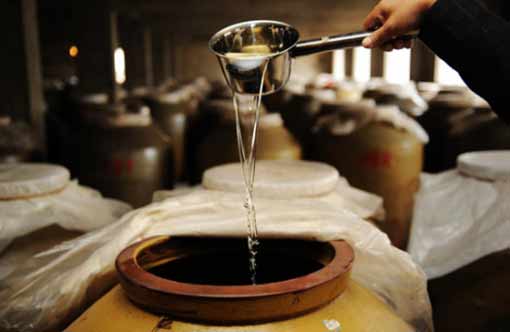 三 Watch the Yao women dance in the Longji terraces
Each ethnic minority in China has its own unique fashion, music, dance, and more. The Yao people are famous for their pink embroidered clothing and extremely long hair.
"The only source of knowledge is experience."

~ Albert Einstein
四 Send postcards to your family and friends back home
Share some of the magic of your experiences in China with your family and friends back home! Place your grain of sand in building a bridge between our countries.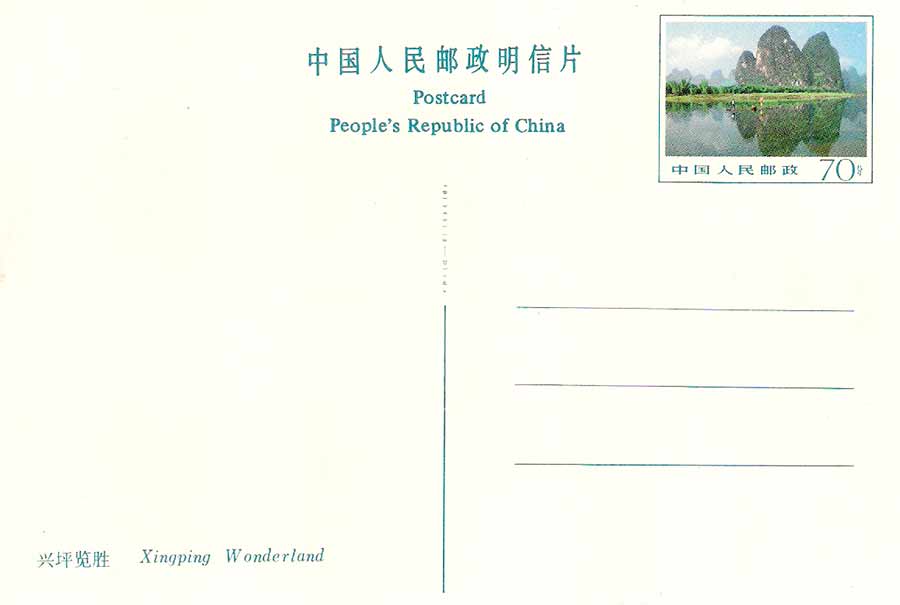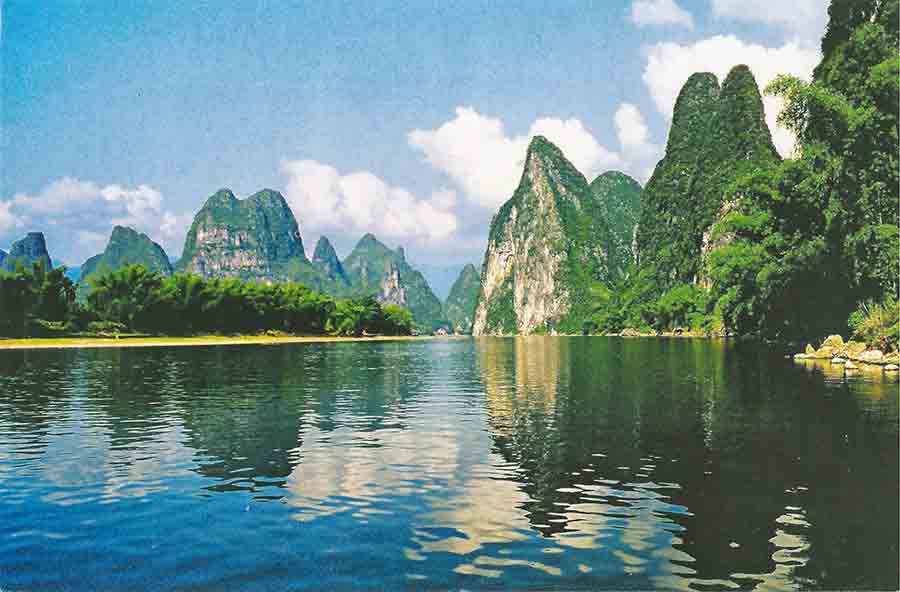 五 Check out the tallest man-made waterfall in the world
Every night, unsuspecting tourists at the city center are surprised to find themselves in front of the tallest man-made waterfall in the world. Don't miss it, it will appear on the back side of the Waterfall Hotel at 8:30 pm sharp.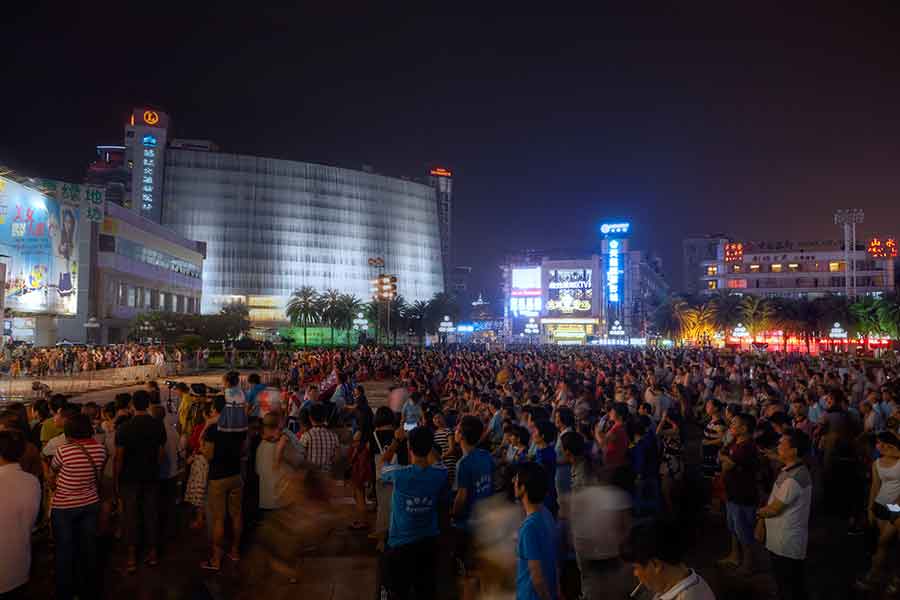 六 Bring a date to the Two Rivers and Four Lakes Scenic Area at night
The Sun and Moon Pagodas are beautifully illuminated at night and definitely the highlight of an unforgettable walk around one of Guilin's most enchanting spots.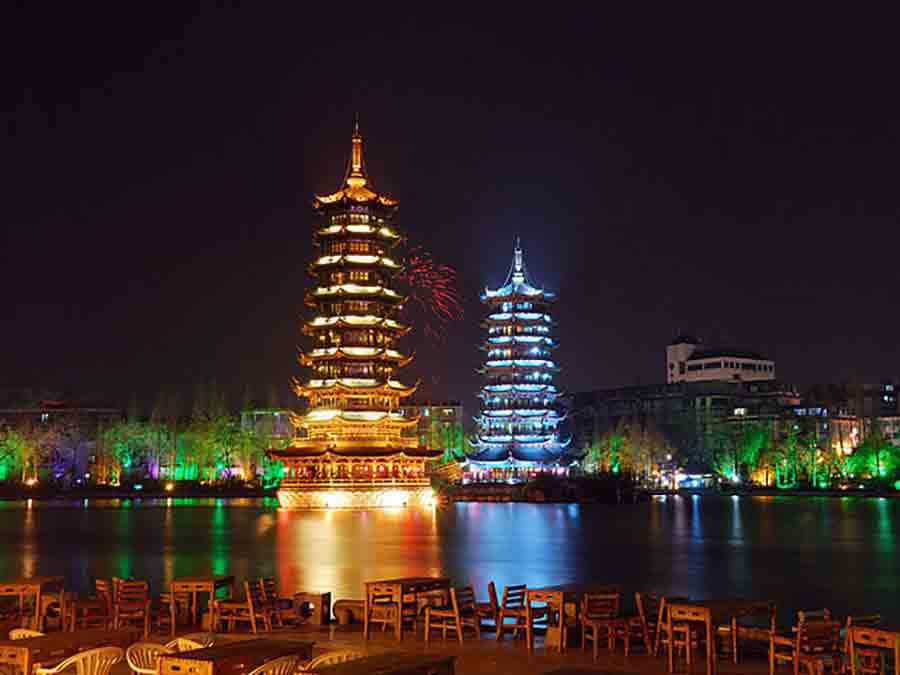 七 Put your Mandarin to the test watching a Chinese movie at Wanda
Don't miss out on a rich cultural experience and a huge opportunity to improve your language skills! To get the most out of the movie try to remain engaged with the plot and repeat some of the words the characters say using their pronunciation.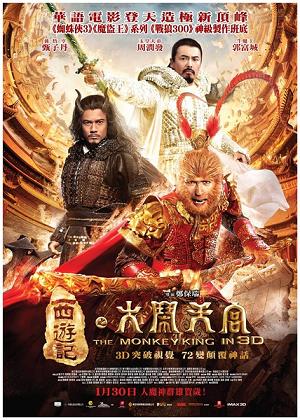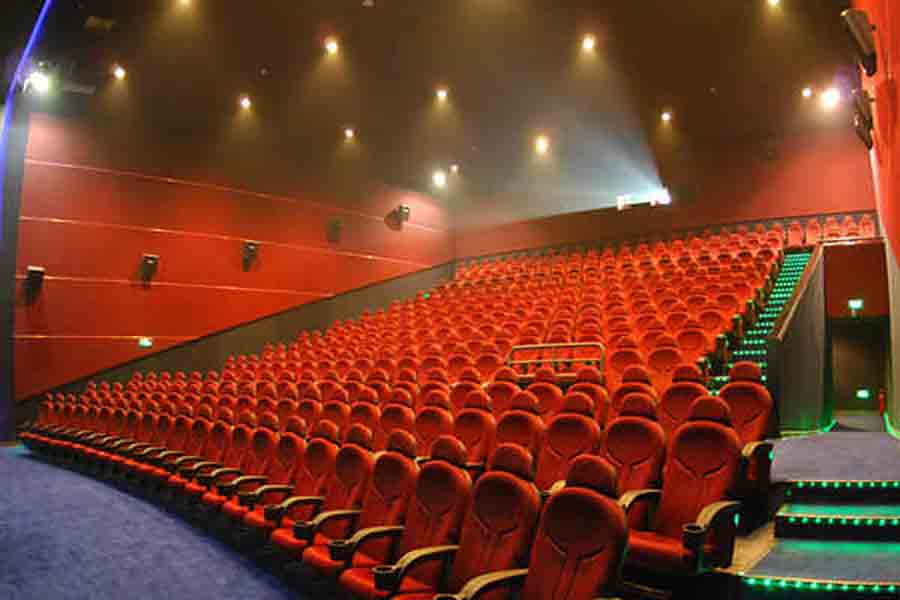 八 Drink the insanely addictive Gongcha bubble tea
Originally from Hong Kong, Gongcha, a Taiwan-style drink shop, is now ubiquitous in Guilin. Try one of their tons of flavors and then try to not buy a second one.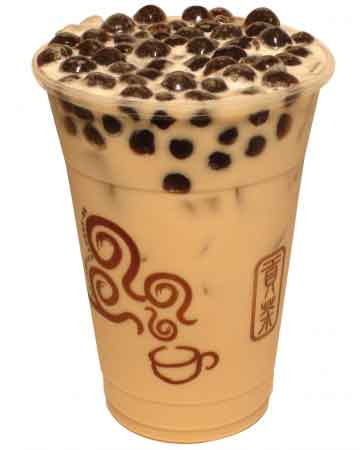 九 Try shaokao 烧烤
Shaokao (烧烤) is the name for street BBQ skewers in Guilin. It's by far one of the favorite places for people of all ages. Locals typically pile order after order of shaokao to accompany beers while they play games of Chinese dice. Keep in mind that not all BBQ is meat-based. There are plenty of vegetarian options, too!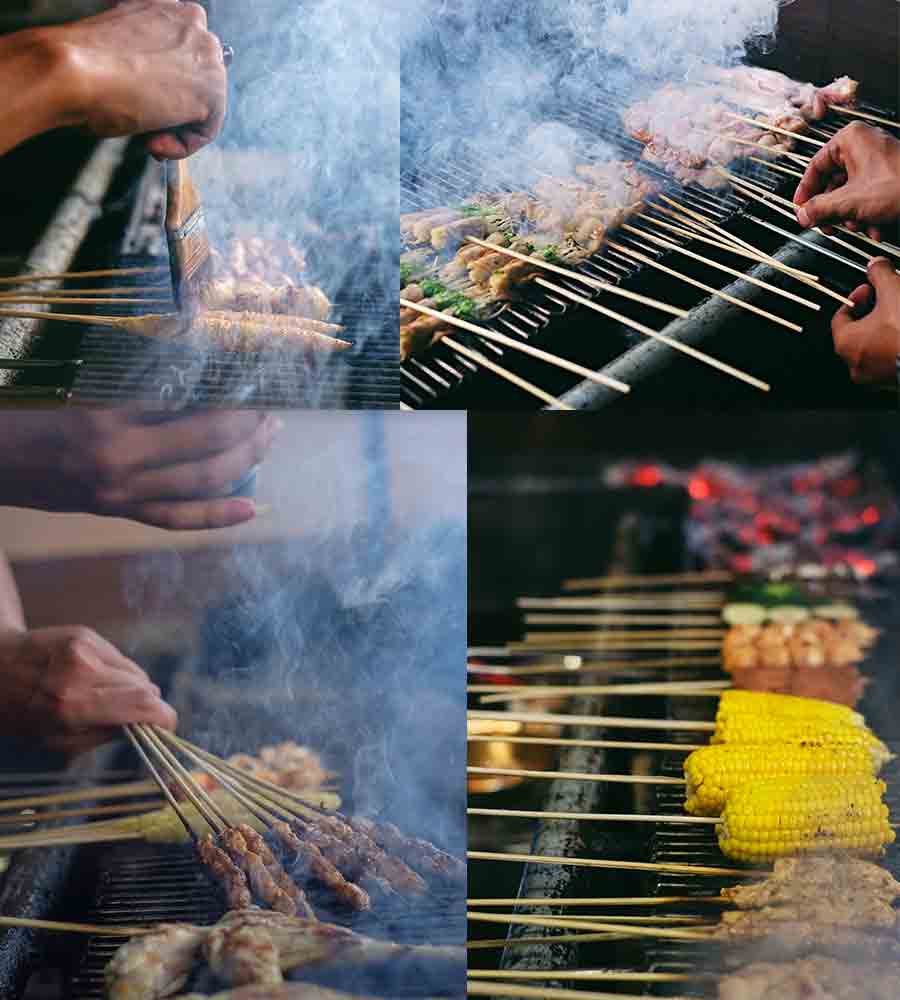 十 Swim with a view
Surrounded by karstic mountains and rivers, Guilin is one of most beautiful places in China. Local hotels and restaurants take full advantage of the landscapes and many offer visitors a chance to dip into their rooftop swimming pools for a small fee.
十一 Learn how to play mahjong
This incredibly fun game of strategy originated in China during the Qing dynasty. Don't be surprised if the other players try to find the seats with the best Feng Shui or wear their lucky clothing and trinkets.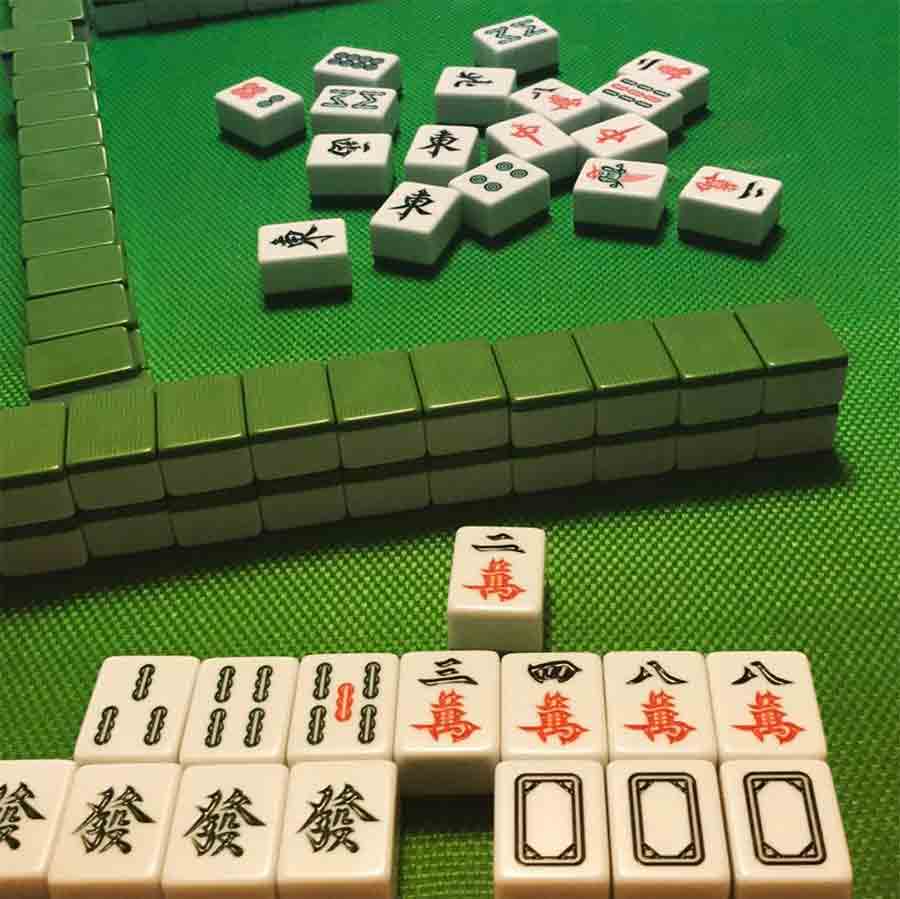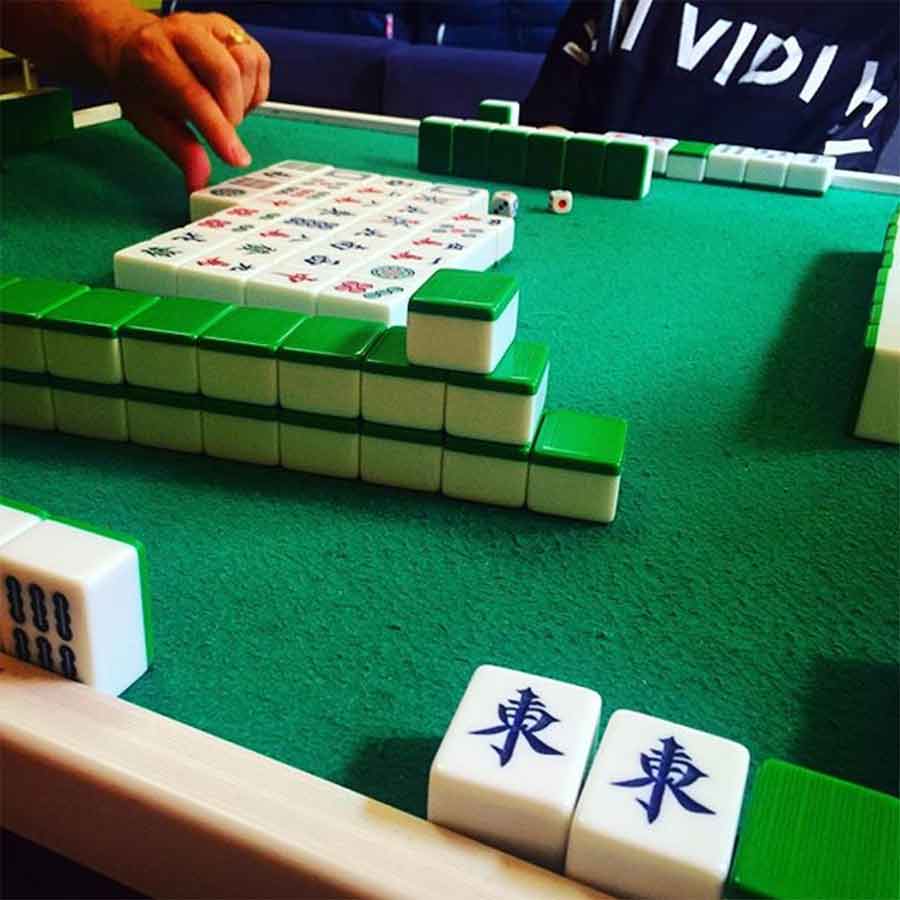 十二 Learn about traditional tea culture at a Daoist tea house
Tea culture forms a major part of China's rich historical traditions. Gain a deeper understanding of its place in society by learning from the experts at one of Guilin's numerous exquisitely-decorated tea houses.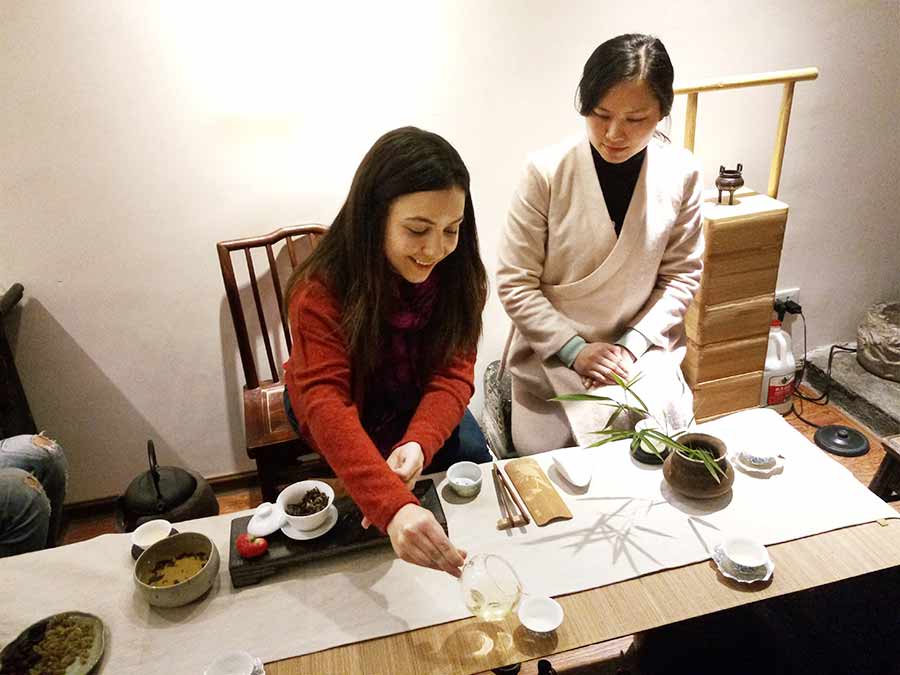 十三 Get pampered with your friends at one of the tons of massage places in the city!
China is without a doubt a paradise for massage lovers, as you can find high-quality massages at very reasonable prices. Get an oil, full-body, just-feet or only-back massage and let all your worries and stress float away.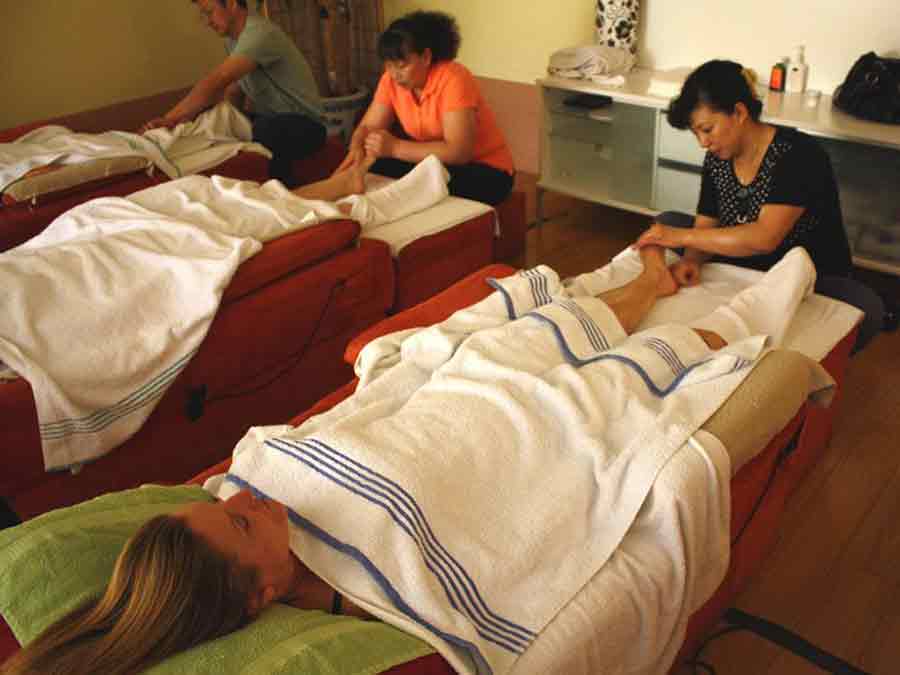 十四 Join a Taiji group every morning and a group of dancing ladies at night to keep in shape
Taiji Quan (太極拳), often spelled Tai Chi in the West, is an internal Chinese martial art practiced for both its defense training and its health benefits.
At night in public squares all over China, millions of older women gather to dance and socialize.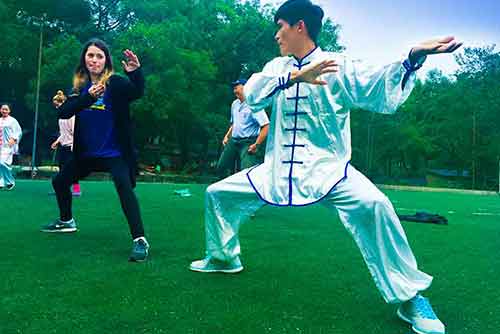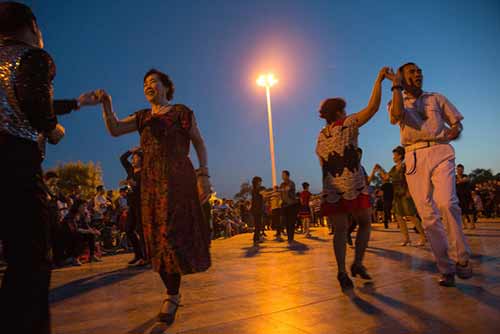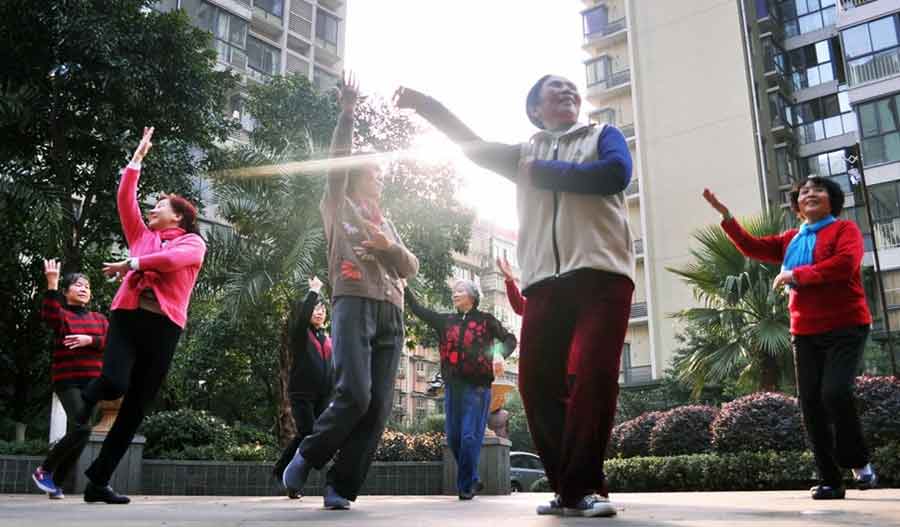 十五 Learn a Chinese song and belt it out at KTV (Karaoke) club
Impress your Chinese friends and practice your Mandarin while partaking in one of the most popular and fun activities for locals in Guilin.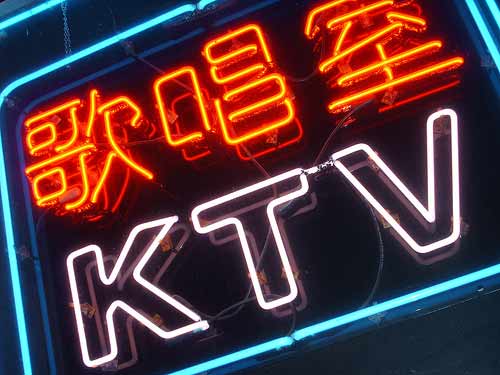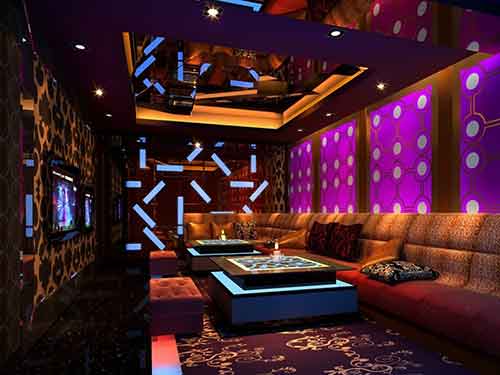 十六 Escape the city for a day and visit Daxu
Walk through the stone paths of ancient Daxu village. Daxu is a 1,000-year-old village with a rich story and some of the best examples of Ming and Qing Dynasty architecture in China.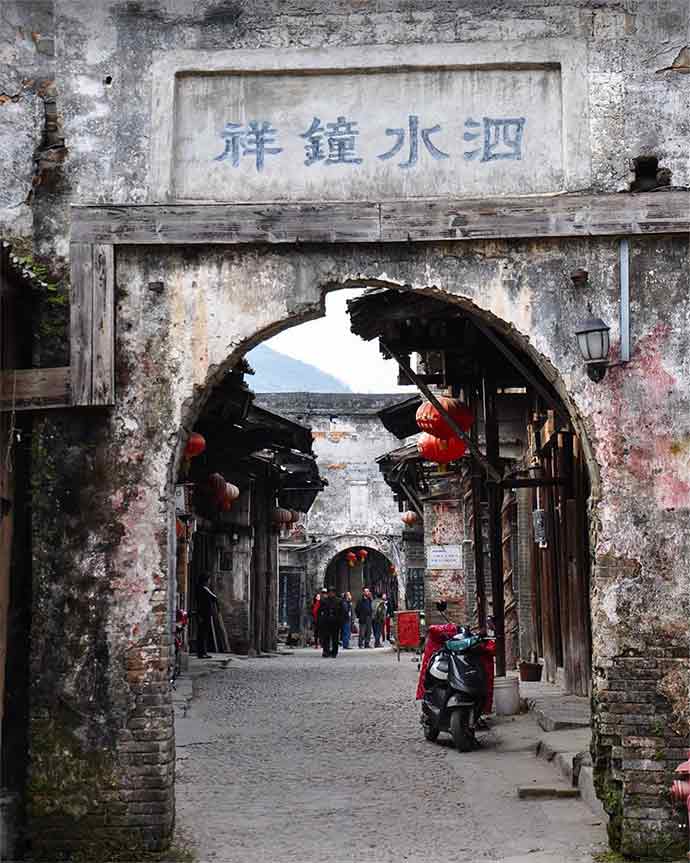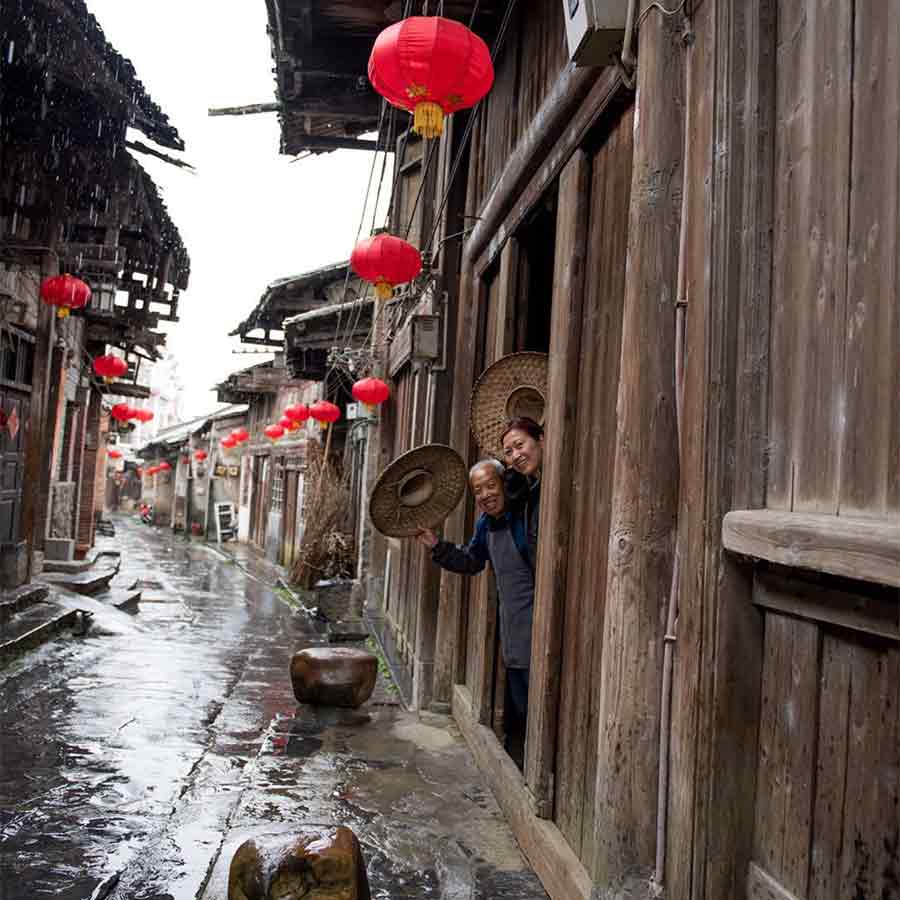 十七 Talk with strangers on the street – learn about how China has changed throughout their lifetime
Few other countries have changed so radically as China has in the last 30 years. Its people are walking history books with tons of interesting stories they are happy to share with friendly foreigners. Don't be shy!
十八 Go out at night and enjoy some live music
There is no shortage of live music bars in Guilin's city center. The scene has been bubbling in the past few years, and it has progressed through pop music covers to local foreign musicians from all over the world.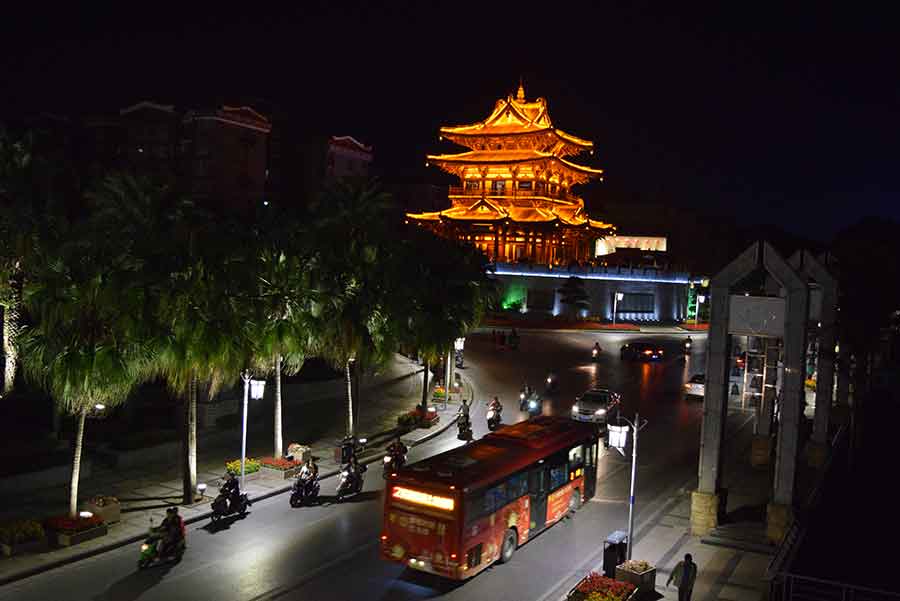 Contact us to learn more about studying abroad in Guilin. You can also find CLI on Twitter, Instagram, YouTube, and Facebook.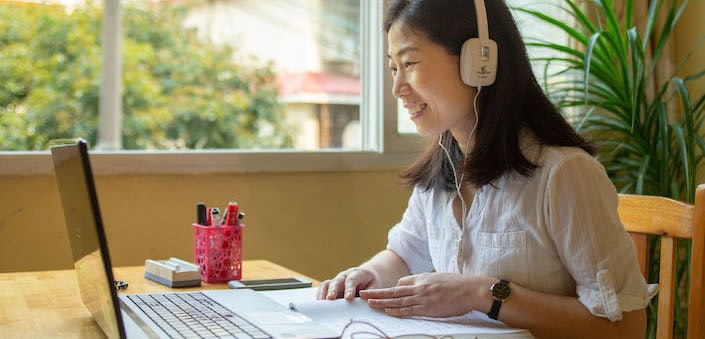 Free 30-minute Trial Lesson
Free 30-minute Trial Lesson
Continue Exploring