5 Tips for Studying Abroad in Guilin, China
CLI's Study Abroad Program allows participants to learn and improve their Mandarin while living in the picturesque city of Guilin. Living and learning in a Guilin over an extended period of time provides students with the unique opportunity to experience local Chinese culture in ways tourists simply can't.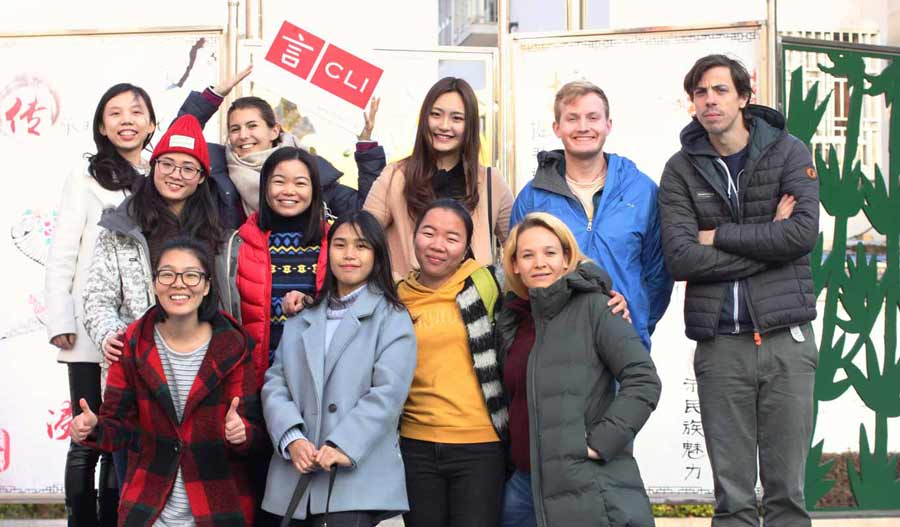 Here are a few tips that, when complemented with one's language training at CLI, make for an enriching and meaningful time studying abroad in Guilin:
一 Befriend locals
While this may seem like an obvious idea, it is one that often gets overlooked. Not only are locals great for practicing your Chinese with when not in the classroom, but they are also a wealth of knowledge on most things Guilin. Always eager to help, they know the ins and outs of the city in ways only locals can.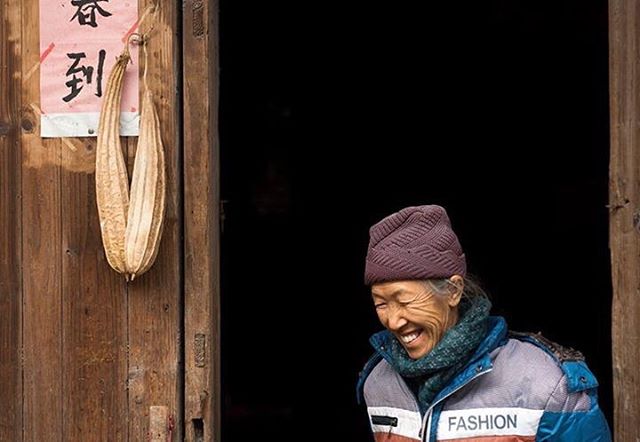 二 Eat local
Guilin relies heavily on tourism as a source of income and the constant influx of tourists over the years has resulted in international food chains such as Burger King, McDonald's, and Pizza Hut (to name just a few) opening franchises in the city. One could as easily find restaurants that specialize in Italian, Indian, or Spanish cuisines. Eating local, however, is the way to go. Not only is eating local significantly less expensive when compared to some of the options mentioned above, but is just as tasty and absolutely delicious.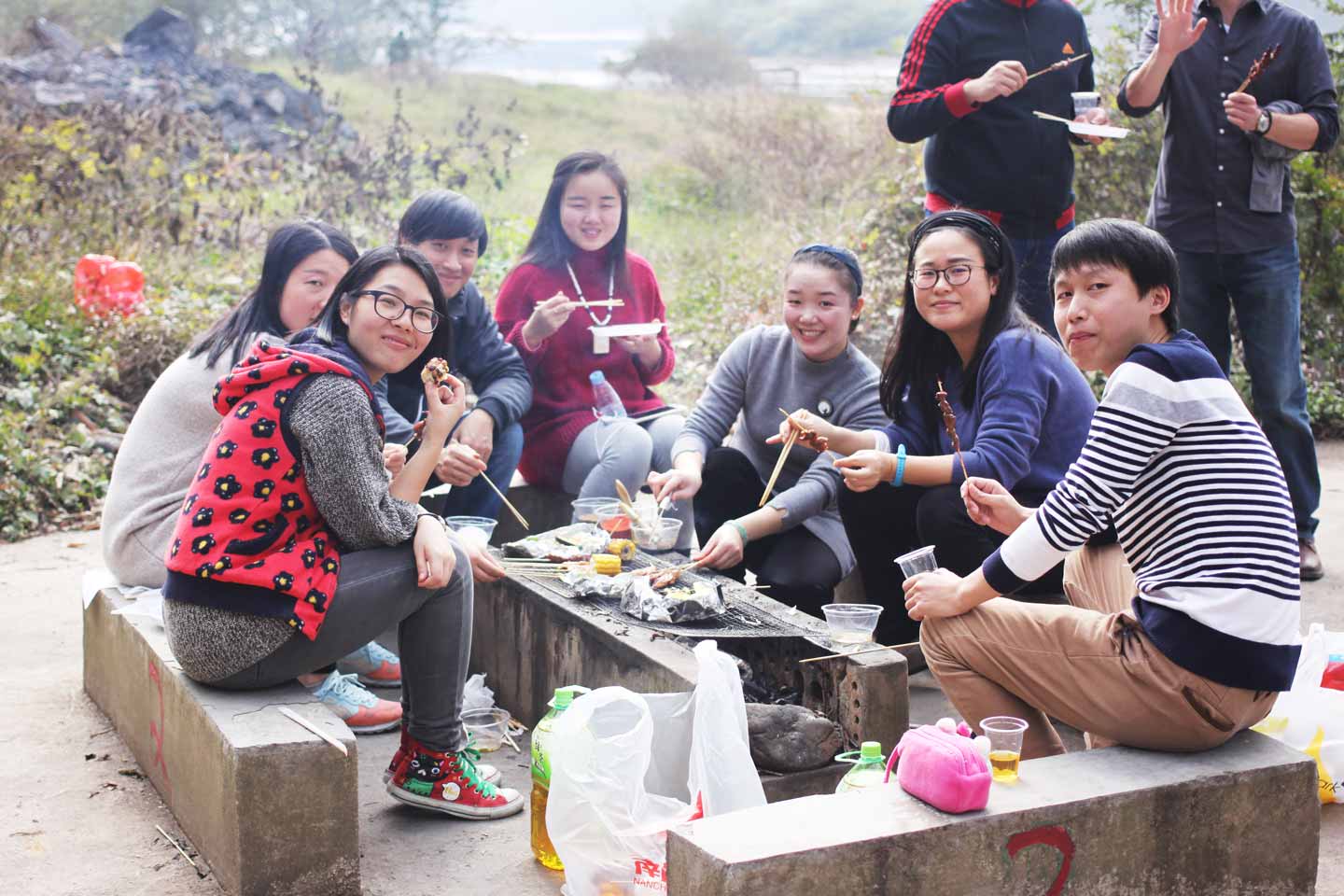 三 Don't let the language barrier discourage you
While practicing your spoken Mandarin by having conversations with locals can seem like a daunting task at first, there are few other ways that are as effective for improving your fluency in the language. The key is to not be afraid of making mistakes, and having the courage to take that first step. Guilin locals are more than friendly and appreciate any effort taken by foreigners to converse in Mandarin!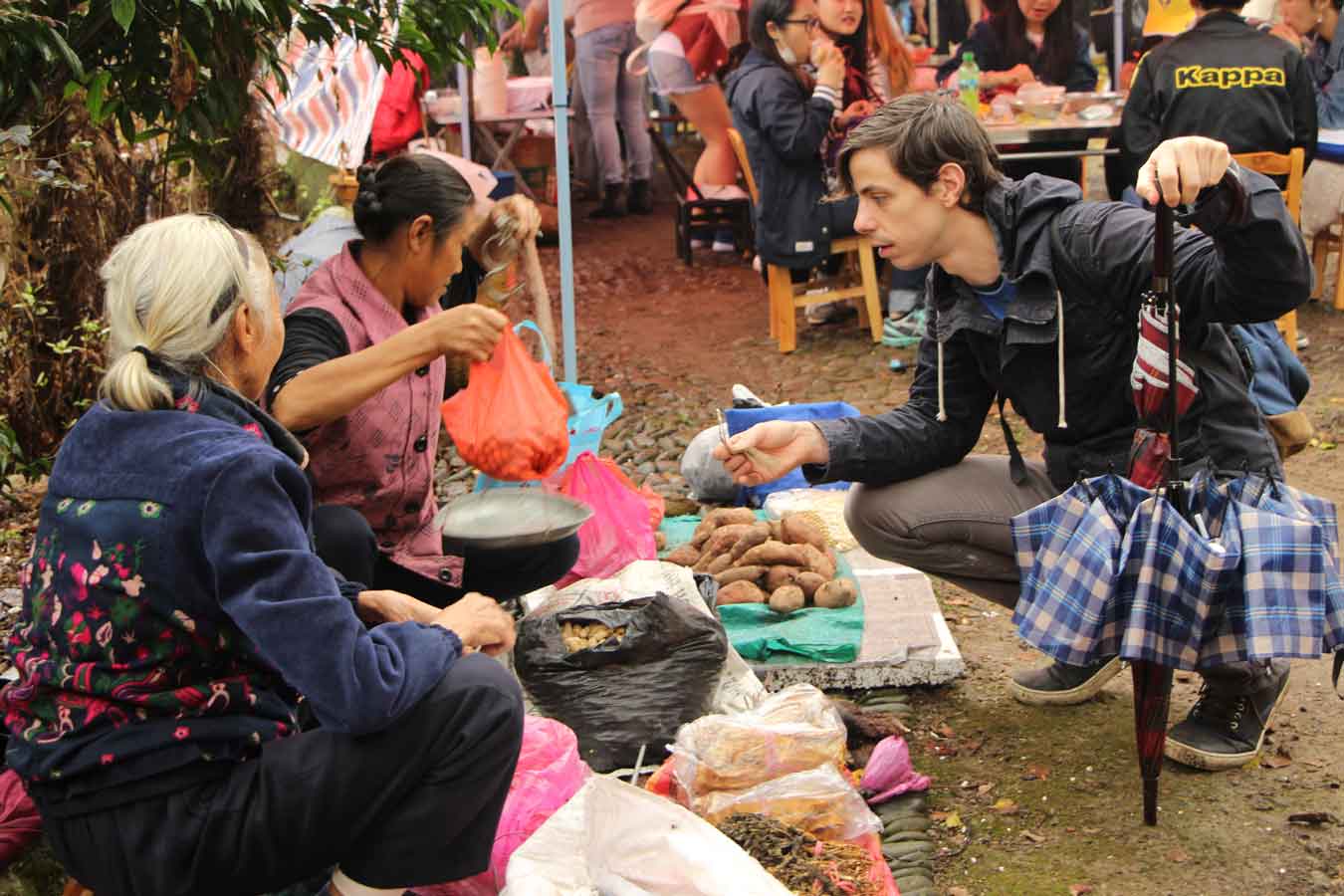 四 Partake in outdoor activities
One of the most naturally beautiful cities on the planet, Guilin has plenty to offer in terms of outdoor activities for people to take part in. The city's peculiar karst mountain formations make it an ideal spot for rock climbing and hiking (the views are absolutely stunning!). If that's not your thing, though, you could bike around and explore the city, or join one of the many amateur sports teams set up by expats for those interested in playing soccer, football, or basketball.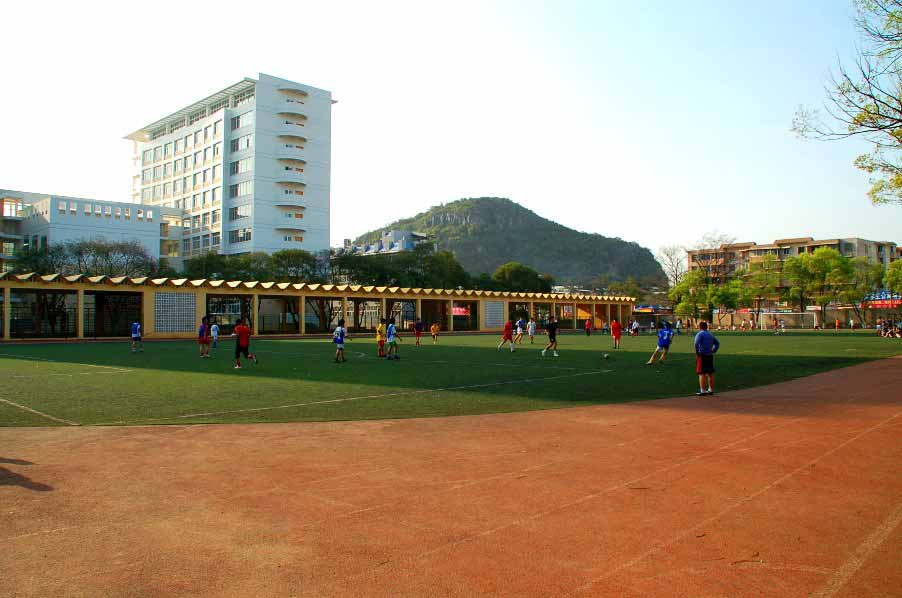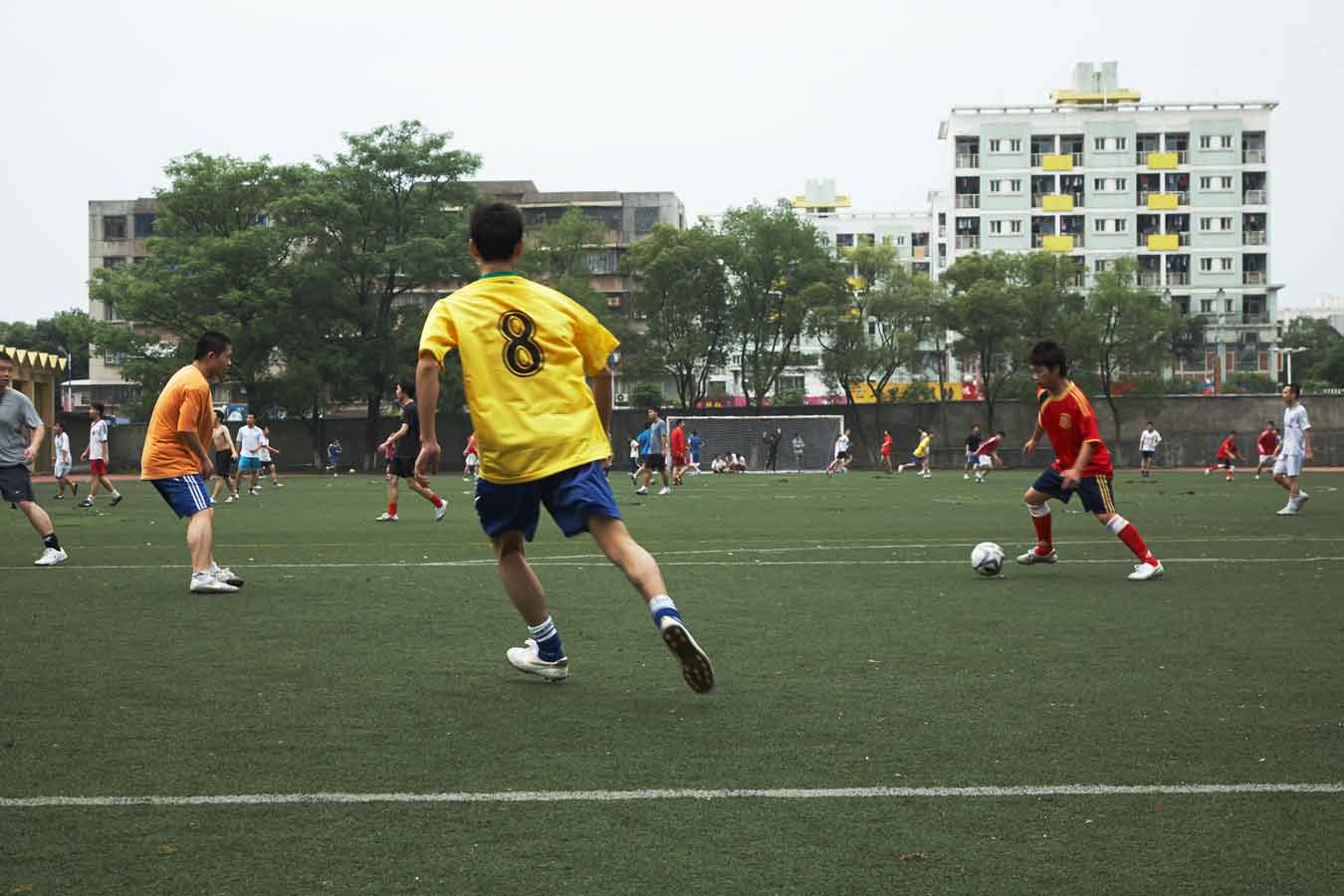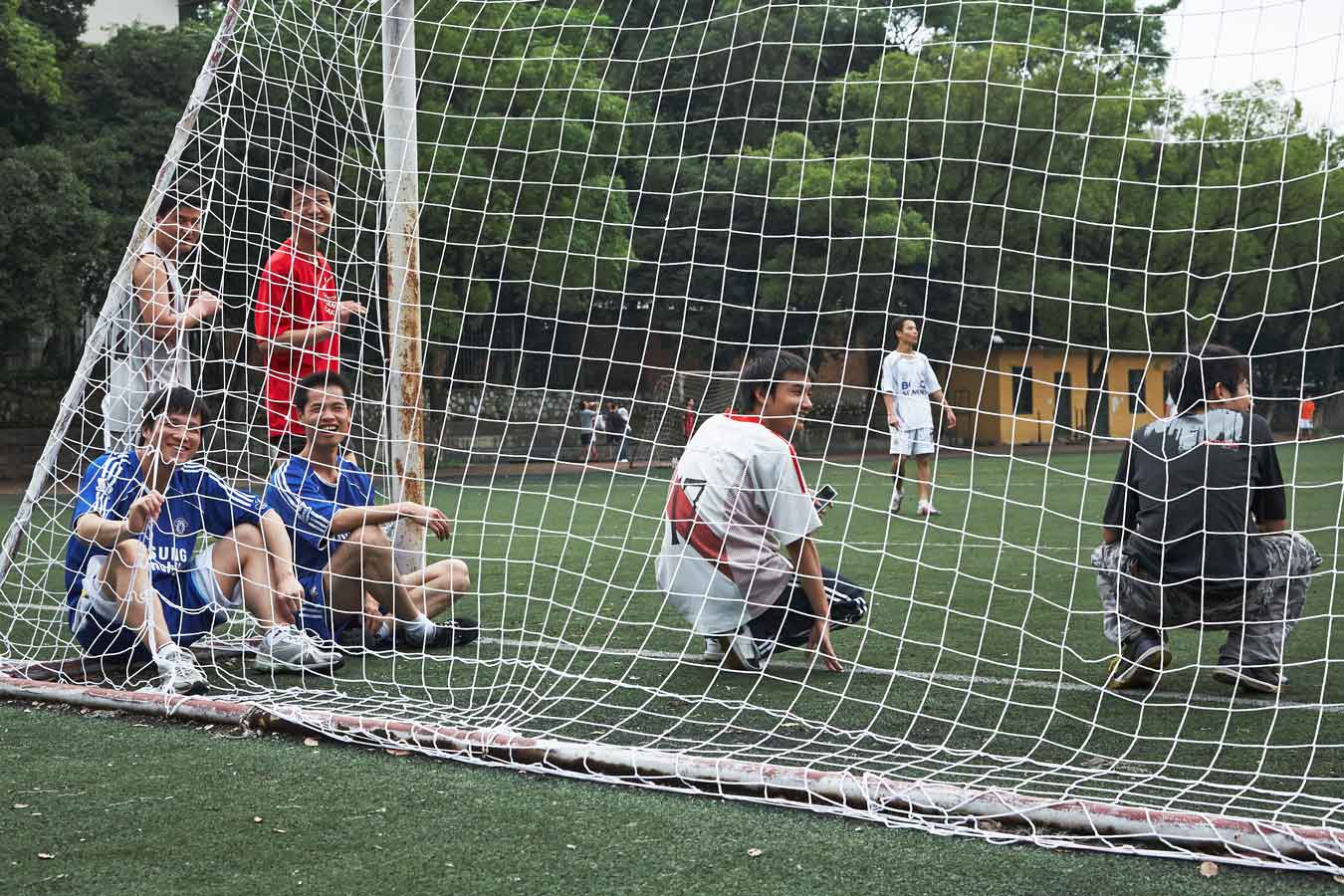 五 Make the most of the expat community
Guilin has a small but close-knit expatriate community made up of nationals from the world over. While it's essential to interact with, and befriend, locals to get the most of your time studying abroad, knowing that there exists a community of foreigners who are undergoing similar experiences abroad can be comforting and refreshing. Make the most of this community: these people are friendly, know the city well, and have really good advice on any questions you may have!
#MyGuilinStory EP6: Studying in Paradise

Ever wondered if it was even possible to study in paradise. Watch this weeks #MyGuilinstory and discover why Bradford Fried, Co-founder of CLI, from America thinks studying at the Chinese Language Institute feels like living in the wonderful world of Dr. Seuss.

Posted by Go Guilin on Friday, July 8, 2016
If you're planning to start learning Chinese soon, we recommend that you check out some of our other articles on fascinating and useful topics like Chinese time zones, China VPNs and Chinese social media.
We hope to study Mandarin in China together some day soon. Don't forget to follow CLI on Twitter, Instagram, and Facebook.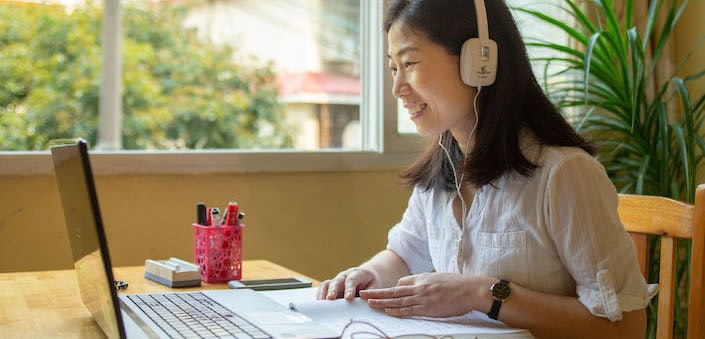 Free 30-minute Trial Lesson
Free 30-minute Trial Lesson
Continue Exploring