10 Reasons to Study Mandarin in Guilin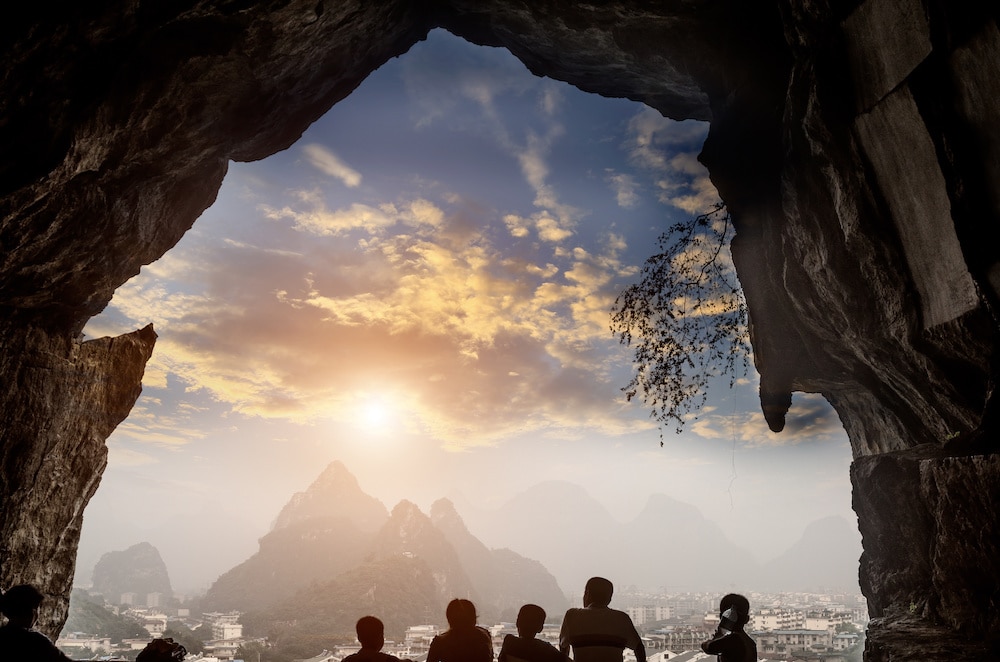 1. Great public transportation of Guilin
Near and far Guilin is connected with buses, 面包车, domestic and international flights, conventional & bullet trains (it's now 2.5 hours to Guangzhou from Guilin by bullet train).
2. Ideal city size at 1 million people
Guilin is large enough that it offers many of the options you'd expect of a modern city yet Guilin's small enough that you can traverse the city in about a 30 minute bike ride or 12 minute taxi cab ride (which would cost roughly 15rmb, about $2.50 USD).
View this post on Instagram
3. Guilin has both city + rural lifestyles
Guilin has the feel of a hybrid between country and urban. Downtown is bustling with excitement while riding a bicycle 20 minutes in any direction will take you to tranquil countryside.
4. Guilin's fresh, delicious food
There are markets and fruit vendors every few blocks. Guilin's cuisine is based on fresh, in-season ingredients. Beyond specialities like Guilin rice noodles (桂林米粉, Guìlín mǐfěn), Guilin boasts countless restaurants representing the many varieties of Chinese cuisine. You can also find an assortment of international eateries in addition to six vegan restaurants.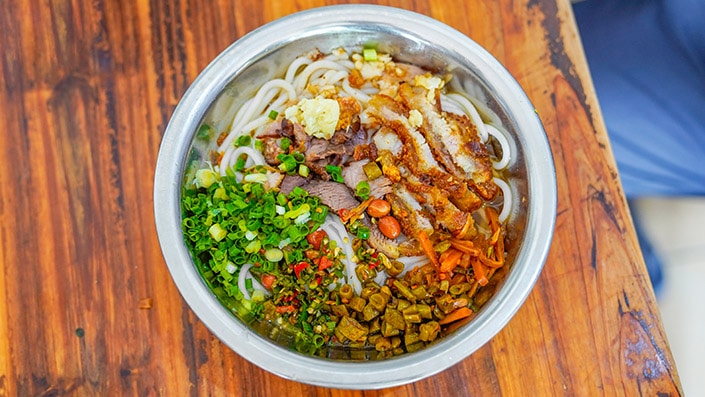 5. The Guilin accent is a beautiful blend of the many Mandarin accents
The Chinese accent spoken in Guilin could be described as being based on the northern accent with southern qualities. As a foreign student learning to recognize and understand the nuances of accents you'll be empowering yourself to understand all accents throughout China. Conversely, learning in the north will not prepare you for travels around the country.
6. The vast majority of locals don't speak English or other foreign languages
Mandarin is the common language of Guilin. Every interaction you have in Guilin is a language and cultural learning opportunity.
7. Guilin is full of friendly locals interested in sharing Chinese culture
Guilin has few foreigners which means locals go out of their way to make new foreign friends. With seven universities, Guilin has a young energy and demographic eager to engage in cross-cultural exchange.
8. Guilin's low costs
Guilin's cost of living is affordable. When budgeting between $500-$1000 USD per month for food, housing, transportation and fun one can lead a very comfortable lifestyle in Guilin. The average income of a local resident is less than $400 USD per month.
9. Guilin is one of the cleanest cities in China
The Chinese government has limited the factory industry in Guangxi favoring Guilin's clean air, water, and environment.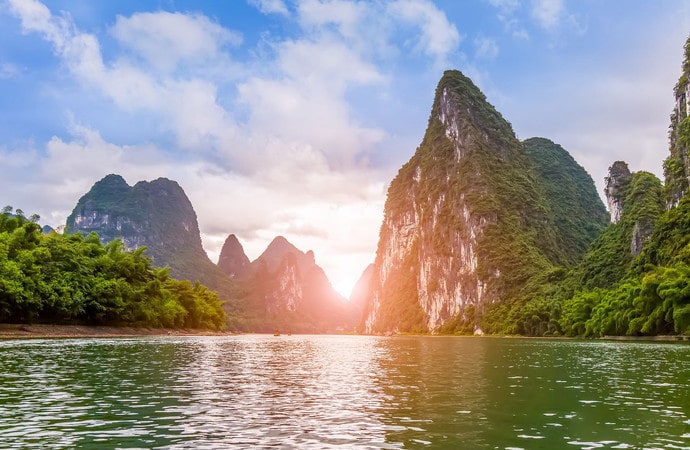 10. Guilin's scenery is the most beautiful under heaven, 桂林山水甲天下
Arriving to Guilin is like entering a Dr. Seuss fairytale land. You wouldn't be surprised to spot a friendly magic dragon flying amidst the undulating karst mountains. Aside from being surrounded by vast countryside and Yangshuo just a boat ride down the Li River, there are over ten large parks throughout the city.
We hope to study Mandarin in China some day soon. Don't forget to follow CLI on Twitter, Instagram, and Facebook.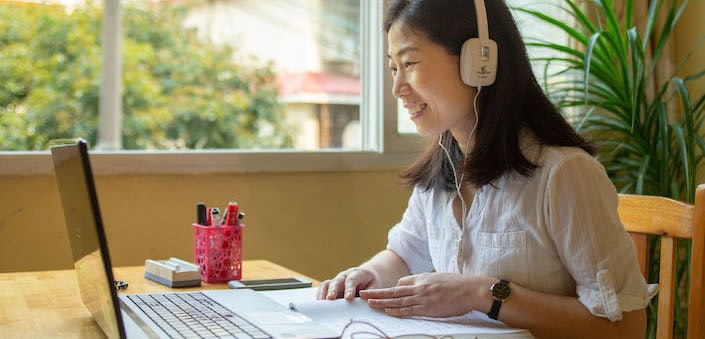 Free 30-minute Trial Lesson
Free 30-minute Trial Lesson
Continue Exploring