Practice Your Chinese Skills
At the Chinese Language Institute we understand and hold a deep respect for the process of gaining fluency in Mandarin. Learning Chinese requires practice and commitment, amongst many elements. While the most direct route to Chinese fluency is arguably studying in China (at the CLI Center) the memorization of vocabulary and characters are a necessity on the path to fluency — thus making self-study integral to language learning.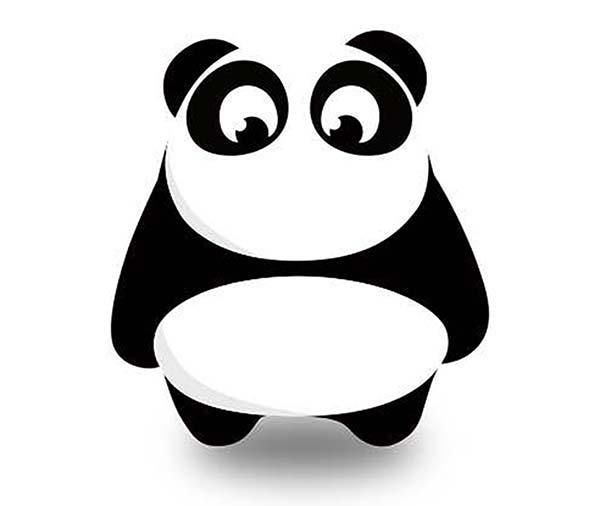 Using technology is often a nice way to spice up self-study. This blog post highlights a fun, free, Mandarin learning app called ChineseSkills which 'gamifies' the learning process while mixing listening, reading, writing and speaking skills into memorable graphics and simple gameplay. ChineseSkills also has a built in
SRS
— plus the company's logo is a cute little panda, and who doesn't like pandas?
The following are our 20 favorite summer-themed flashcards from ChineseSkills:
You can download ChineseSkills at the App Store or on Google Play and follow them on Facebook.
We hope to study Mandarin in China together some day soon. Don't forget to follow CLI on Twitter, Instagram, and Facebook.
下次见!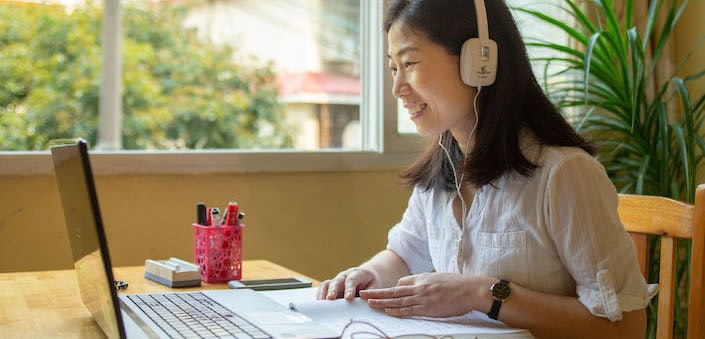 Free 30-minute Trial Lesson
Free 30-minute Trial Lesson
Continue Exploring