Every Country and Territory Name in Chinese
How many countries and territories can you currently name in Chinese? It's our goal to increase this figure! To this end, we've compiled a comprehensive list of 244 country and territory names in Chinese for your learning pleasure.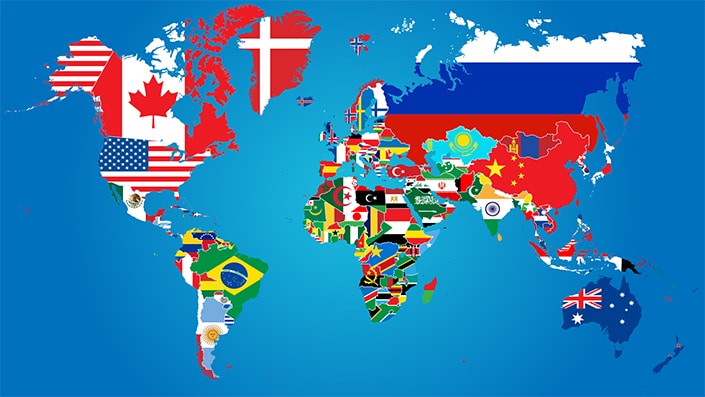 Country and Territory Names in Chinese
Here's a comprehensive list of English-to-Chinese translations for the world's countries and territories.
🔈 Click on a country's Pinyin to hear the pronunciation.
Download the above table as a PDF or view it in Google Sheets.
What's in a name?
The Chinese versions of some country and territory names have interesting meanings. For example, the Chinese word for the United States, 美国 (Měiguó), literally translates to "beautiful country." That said, 美国 (Měiguó) was most likely selected for the United States because the "Měi" in Měiguó roughly approximates the sound "America."
Other country names, like 肯尼亚 (kěn ní yà, meaning Kenya) and 爱尔兰 (ài ěr lán, meaning Ireland), are also transliterations of their English sounds.
On the other hand, the name for Japan, 日本 (Rìběn), directly translates to "sun root," purportedly because Japan lies to the east of China, from which the sun appears to rise each morning.
Ever wonder what China's version of the world map looks like? Check out our article on the topic to find out.
Keep Learning with CLI
Now that you've learned how to say a few more country names in Chinese, we welcome you to go one step further and enroll in one-on-one online Chinese lessons with CLI! We also welcome you to study at our Chinese language school in beautiful Guilin. 加油!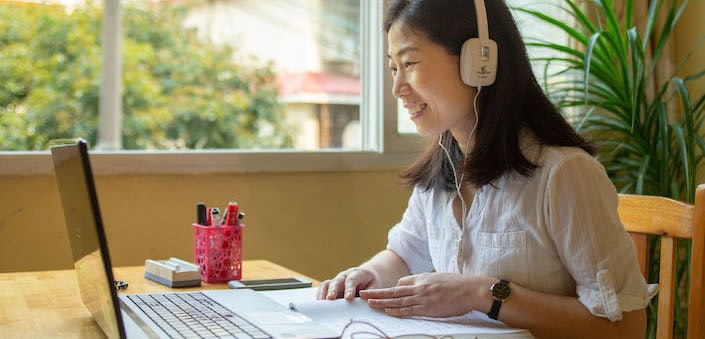 Free 30-minute Trial Lesson
Free 30-minute Trial Lesson
Continue Exploring