Hainan Travel Guide: Everything You Need to Know When Visiting Hainan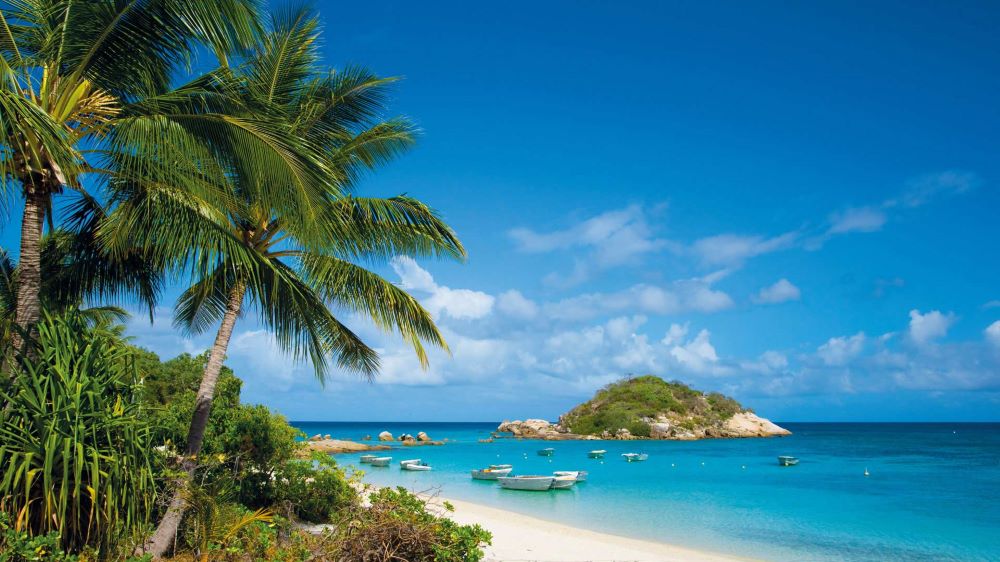 Located off the coast of China, Hainan is a fascinating province to visit. It boasts balmy weather, beautiful beaches, and outstanding tropical scenery. This makes it a fine coastal vacation destination for those looking to escape China's big cities. Its main island, Hainan Island, is one of China's largest, second to Taiwan.
Hainan's capital city is Haikou, which is located towards the north and is the island's administrative headquarters as well as an important economic and cultural hub. Besides Haikou City, the other area of interest is Sanya, a top tourist destination which boasts an array of beautiful sandy beaches.
Geographical Coverage and Population Size
By land coverage, Hainan is about 13,100 square miles (33,920 square kilometers). This is equivalent to the size of Belgium. At the time of the 2010 Census, Hainan's population was 8,671,518, but the population size is estimated to have grown to about 10 million since then. Haikou is the largest city, with a population of about 2,046,189.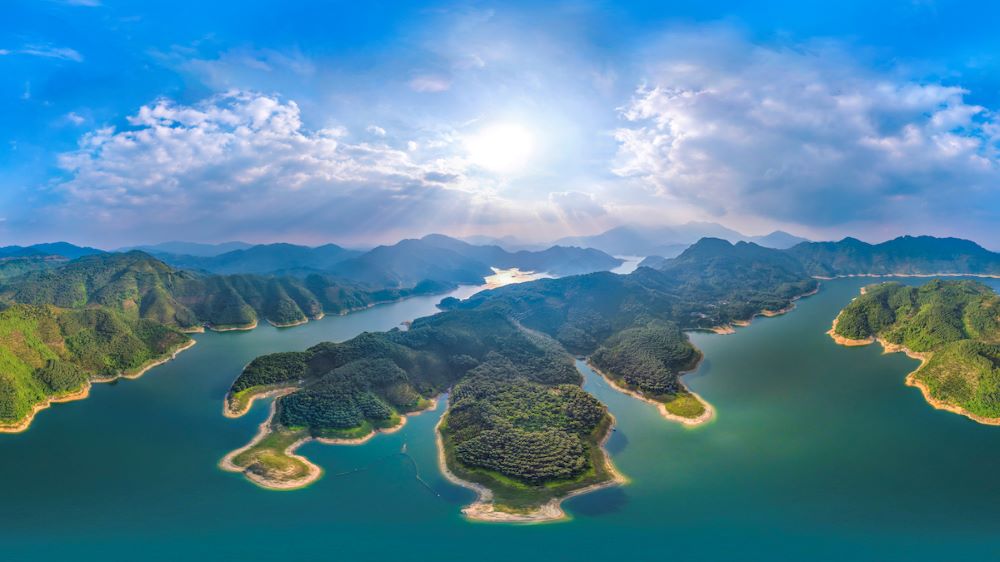 Things That Make Hainan Famous
Hainan is famous globally for several reasons. The most notable ones are:
1. The Hawaii Resemblance
In 2009, the New York Times dubbed Hainan the 'Eastern Hawaii' or 'Chinese Hawaii' thanks to its resemblance to Hawaii. Imagine the bright sun and warm sandy coast or the clean shores and pale sea that Hawaii is notable for. Hainan is blessed with the same fantastic natural features. Furthermore, Hainan's beaches are normally warm when the rest of China is cold.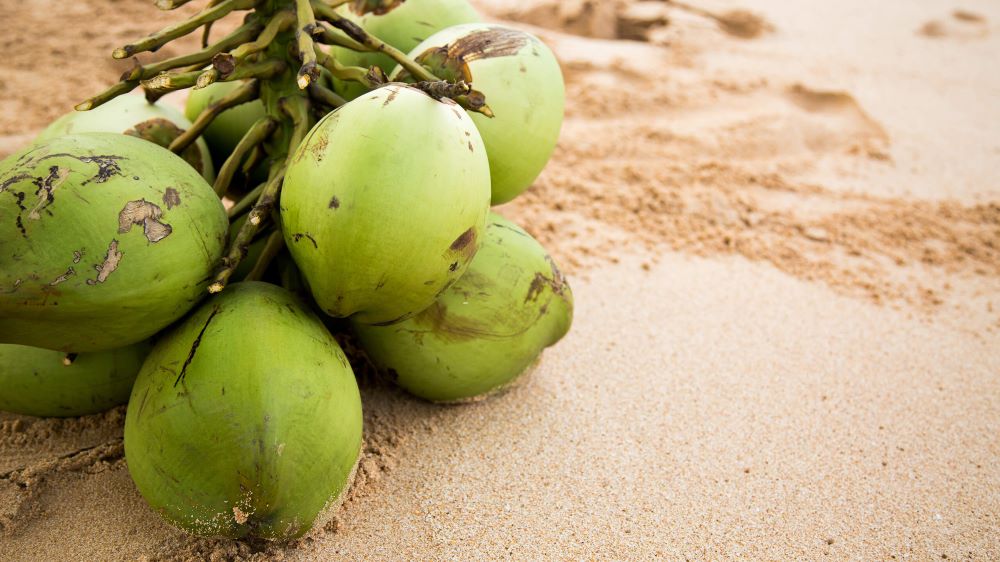 2.  Yearly Festivals
For many years, Hainan has been famous for its yearly festivals. Sometimes referred to as the 'Coconut Island' because of its massive coconut production, the province hosts an International Coconut Festival yearly either in March or April. There are many fun activities during this festival, ranging from coconut tasting to martial art contests.
During the same time, the province marks the San Yue San Festival, which was traditionally a time for the locals prayed for a bountiful harvest. Lately, the festival has evolved and is now also known as a love festival since young people seeking love often turn up to pray for matters of the heart.
Other festivals include:
Hainan International Surfing Festival

Hot Air Balloon Challenge

Tour of Hainan biking contest

Miss World Beauty Pageant
3. Local Cuisine
Hainan is also famous for its food. Other than coconut, which is the highlight of the province, the beautiful island has many of the fine foods you might expect in a coastal setting. From tropical fruits like papayas and bananas to seafood like shrimp and crabs, travelers have many options. Additionally, the island offers local specialties and irresistible signature dishes like Wenchang Chicken, Hele Crab, Hainanese Chicken Rice, and Jiaji Duck.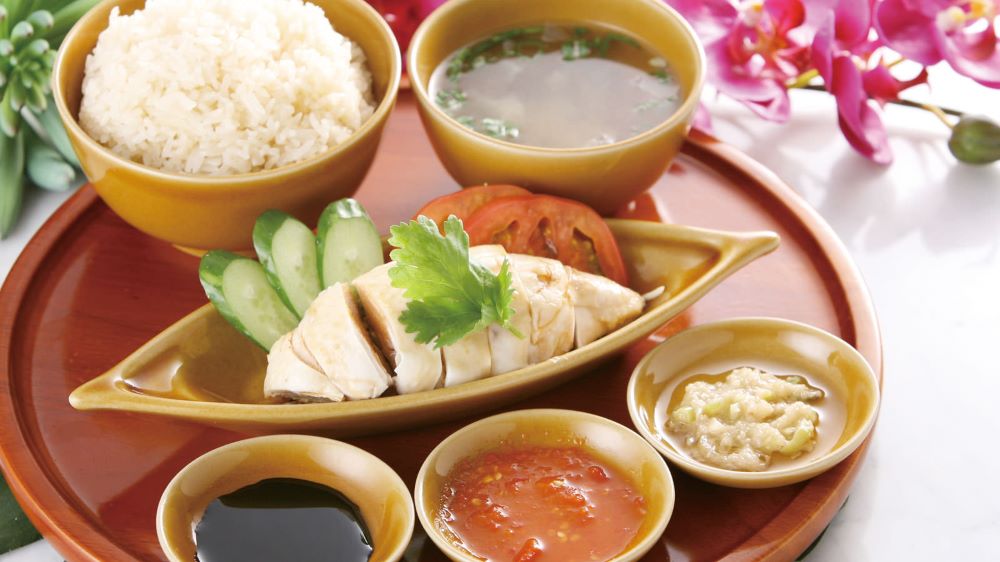 Things You Can Do and See in Hainan
Hainan has everything you would expect to see and do on a tropical island. Here are the key highlights:
1. Sandy Beaches
The options are incredible when it comes to beaches in Hainan. Top considerations include:
Yalong Bay

Tianya Haijiao

Shimei Bay

Sanya Bay

West Island
These sandy beaches are clean, quiet, and safe for all visitors. The sand's surface is comfortable to walk on and the weather is usually favorable for those looking to scuba dive, swim or surf.
2. Haikou Volcanic Cluster Geopark
Haikou boasts at least 40 ancient volcanoes that are stunning to behold. For someone who wants to create a buzz on social media, a video session at the Volcanic Cluster Geopark is one option to consider.
3. Xinglong Tropical Botanical Garden
This historic botanical garden is the perfect destination for plant lovers. Stretching a distance of about 98.84 acres, Xinglong Tropical Garden is not just an agricultural center but also a tourist attraction. It is famous for the 'mystery fruit' which makes everything that you eat after eating it taste sweet.
4. Yanoda Rainforest
Hiking has never been more fun than the experience you can enjoy at Yanoda Rainforest. This tropical rainforest isn't your standard national reserve. It features stunning waterfalls and suspension bridges. There's also a zip line for those daring enough to try. The natural surroundings here are amazing to see.
5. Nanshan Temple
Nanshan Temple is one of the biggest and most unique sacred places in South China. This gigantic temple is situated between the sea and the hills and is known to be home to many Buddhists. It is famous for its Guanyin Buddha statues, especially the gigantic Guangyin of Nanshan, which sits on a narrow strip of land jutting out into the middle of the sea.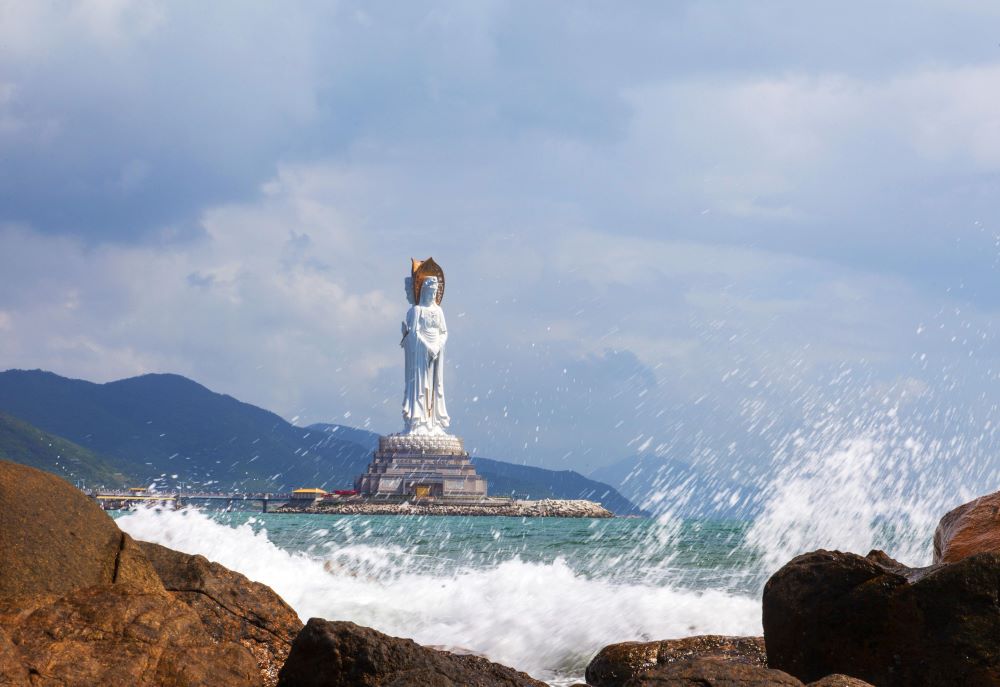 6. Luhuitou Park
If you like climbing hills, then you need to visit Luhuitou Park. It features 5 hills, of which the highest reaches an elevation of about 594 feet. Climbing this hilltop gives you a bird's eye view of the sea and downtown Sanya. In the park, there is a massive cliff that has the word LOVE engraved on it. Thus, it is a popular place for couples in love, especially those looking to propose. Nearby is the Luhuitou Bay, which is richly supplied with sea oysters, coral trees, and jellyfish.
7. Nanwan Monkey Island
Nanwan is a protected island that is home to 2,000 monkey species. It is 95% green, which means it offers a great opportunity to reconnect with nature. If you are looking to see some of the world's rare monkey species, you'll find them at Nanwan Island. What's more, the island is bordered by the ocean and features many coconut and jackfruit tree species.
8. Movie Town
Lastly, if you are tired of hiking and sea adventures, it might be a good idea to experience a movie set. The place to visit, in this case, is Movie Town in Haikou. This artificial town has amazing movie studios and buildings designed to shoot different movies and films. There are also amazing shops and theatres you can visit.
Best Time to Visit Hainan
The best time to visit Hainan is between December and March. On Hainan, December is considered late spring while March is considered the beginning of summer. The weather during these times is mild (about 23°C - 26°C or 73.4°F - 78.8°F), which is agreeable to most visitors.
Most of the rest of China is cold and uncomfortable at these times, so you might be tempted to visit Hainan in January or February. However, it is worth noting that making the trip in late January or early February may not be a good idea as the Chinese Lunar New Year usually falls during this period, making it a hectic time for domestic travel.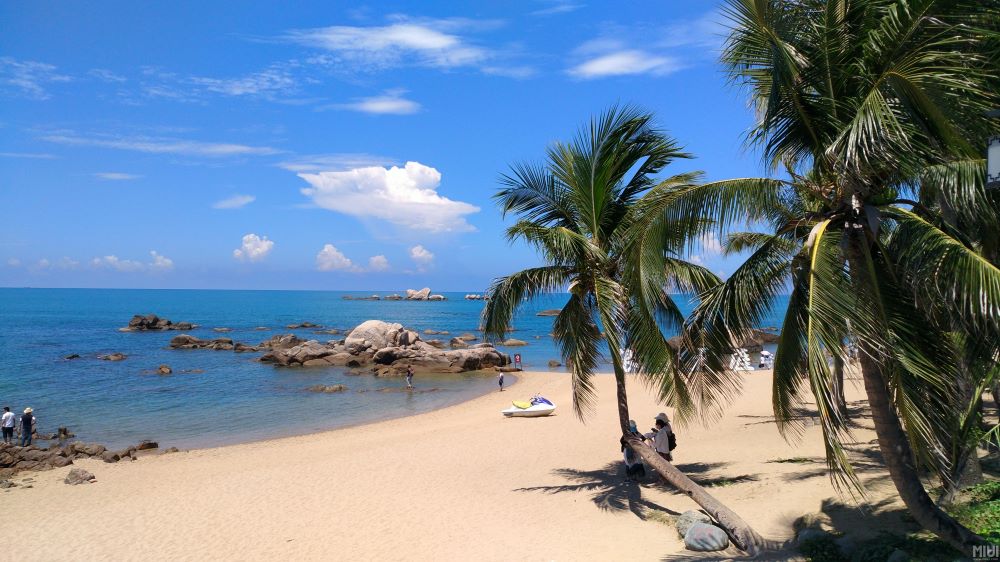 What to Wear
The mild December-to-March weather allows you to wear a long sleeved t-shirt during the day. At night when the temperatures drop slightly, you may find it necessary to wear a light jacket, sweater or hood. So, it is wise to pack a few warm clothes to wear when the weather changes.
If you are going to the beach, wear comfortable and breathable clothes. They should also dry fast in case you decide to go for a swim in the sea. For hikers, it is a good idea to pack a pair of lightweight hiking boots. More importantly, you should remember to carry a swimsuit. The sea is quite irresistible and chances are that you may be tempted to take a swim.
Visa-Free Entry
In 2018, the Chinese government instituted a policy that allows visitors coming to Hainan through Sanya or Haikou to enter without a visa if they are planning to stay for less than 30 days. This policy, however, only applies to 59 nations as follows:
Europe (40 nations) – They include Sweden, Switzerland, Russia, United Kingdom, France, Italy, among others.

America (6 nations) – They include the USA, Mexico, Canada, Brazil, Chile, and Argentina.

Asia (13 nations) – They include Thailand, Singapore, Japan, UAE, South Korea, Indonesia, among others.
Languages Spoken in Hainan
Putonghua (the standard Mandarin Chinese language) is the most spoken language in Hainan. Therefore, you can consider checking out this list of 10 useful Mandarin Chinese travel phrases before your trip. In addition to Mandarin, local minority groups speak Hainanese and Cantonese, among other local dialects.
Your Chinese Beach Getaway
Hainan is an exciting travel destination for anyone who wants to experience Hawaiian adventure outside the US. From the fun activities to the local foods, Hainan promises an amazing getaway experience. So, make plans to visit this amazing Chinese province during your next vacation.
China is a country of contrasts where the difference between north and south is particularly striking. Visiting different parts of China is essential for those who really want to gain a deeper understanding of Chinese culture. Once you've visited China's southernmost province, why not head north to explore northern Chinese culture while checking out chillier destinations like Harbin and Shenyang? Happy travels!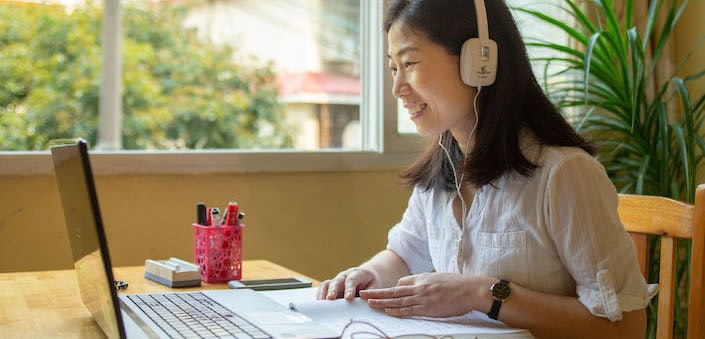 Free 30-minute Trial Lesson
Free 30-minute Trial Lesson
Continue Exploring