What is China's Singles' Day and how is it celebrated?
Every year on February 14th, images of love and romance bombard us for Valentine's Day. But have you heard of China's Singles' Day? This unique Chinese holiday is celebrated by 单身狗 (dānshēn gǒu; single folks; lit. "single dogs") throughout China each year on November 11th (note: 11/11 — lots of singles!).
We invite you to learn more about the origin and modern practice of China's Singles' Day below.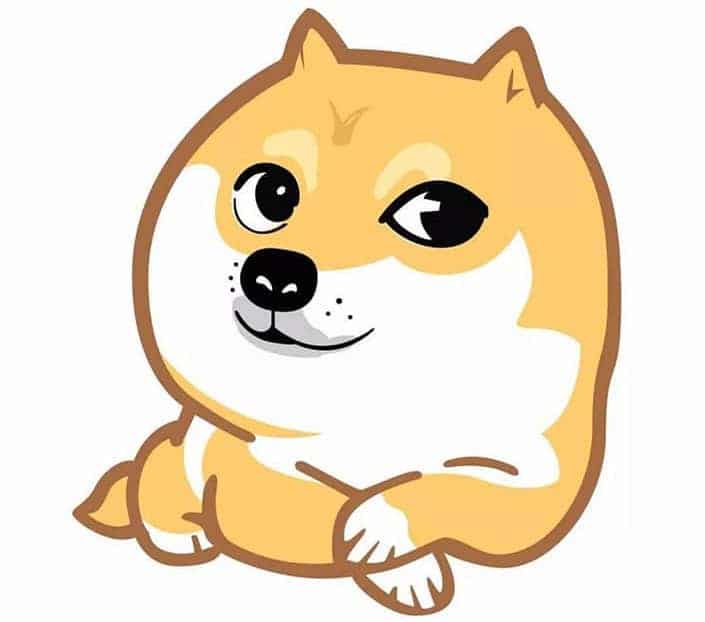 What is China's Singles' Day?
Singles' Day (光棍节 guānggùn jié), also called "Double 11" (双十一 shuāng shíyī), is a Chinese holiday for bachelors and a day to celebrate singlehood.
Chinese university students founded Singles' Day in the 1990s as a kind of "anti-Valentine's Day." The holiday is celebrated on November 11th since 11/11 represents single living.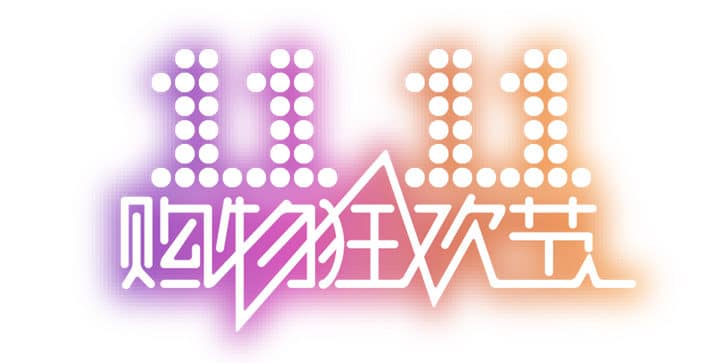 How is Singles' Day celebrated?
Although not an official holiday, Singles' Day is celebrated throughout China, and over the years it has gained immense popularity even in other countries.
This is a day for singles to self indulge and to treat themselves to presents, fine meals, and a night on the town. Although arguably the notion of "self-care" is somewhat commodified, it is one of the main drivers and methods of branding behind the huge sales created each year on this day.
China's national shopping bonanza
Nowadays, Singles' Day is a major shopping holiday similar to Black Friday (but much, much bigger). The holiday marks a 24-hour shopping bonanza where shops, restaurants, and countless establishments offer steep discounts, often creating a significant spike in sales.
Discounts are available in pretty much all sectors such as fashion, electronics, education, food, and even real estate!
Singles' Day and Chinese e-commerce
One of the best ways to take advantage of sales during this holiday is to shop online.
The tech and e-commerce giant Alibaba started to offer Singles Day discounts in 2009 and other shopping websites soon followed suit.
TaoBao (also known as Tmall) and JD.Com are the most popular Chinese online shopping websites. In fact, Singles' Day in 2019 generated 60 billion US dollars in sales to these two e-commerce giants in one day and broke all previous records. So it is no surprise that this Chinese holiday is now the largest online (and even offline) shopping day in the world.
Recognizing the sheer size of the Chinese market, many Western companies like Apple, Nike and Adidas have jumped on the Singles' Day bandwagon. Multinationals and small businesses alike offer enticing discounts to appeal to both Chinese and non-Chinese customers worldwide.
Does Singles' Day represent China's growing influence?
With all the importance placed on romance in our daily lives, it is nice to see that singles can have their own day of celebration too! But Singles' Day is no longer just a day to celebrate singlehood. It also represents the international and influential consumer power of China, its ever-growing economy, and the affluence across the country.
If you're tired of being single, why not prepare to take the first step towards meeting someone new by checking out our list of 12 ways to say "hi" in Chinese?
Chinese vocabulary for China's Singles' Day
Here are some useful Chinese vocabulary words related to Singles' Day and online shopping:
| Chinese | Pinyin | English |
| --- | --- | --- |
| 光棍节 | Guānggùnjié | Single's Day |
| 网络购物 | wǎngluò gòuwù | Online shopping |
| 淘宝(网) | Táobǎo (wǎng) | Taobao (Chinese E-commerce website) |
| 预购 | yùgòu | To pre-order |
| 评价 | píngjià | Reviews |
| 活动 | huódòng | "Campaign" (i.e sales events) |
| 运费 | yùnfèi | Shipping fees |
| 订单 | dìngdān | (purchase) order |
| 发货 | fāhuò | To dispatch (goods) |
| 加入购物车 | jiārù gòuwùchē | To add to shopping cart |
| 优惠券 | yōuhuìjuàn | Discount voucher |
| 领券 | lǐngjuàn | To obtain a voucher |
| 礼物 | lǐwù | Gifts |
| 打破销售记录 | túpò xiāoshòu jìlù | Break a sales record |
| 打折 | dǎzhé | Discount |
| 放纵自己 | fàngzòng zìjǐ | To indulge oneself |
| 单身 | dānshēn | Single; singlehood |
| 谈恋爱 | tán liàn'ài | To have a romantic relationship |
| 男朋友 | nánpéngyǒu | Boyfriend |
| 女朋友 | nǚpéngyǒu | Girlfriend |
| 买 | mǎi | To buy |
| 卖 | mài | To sell |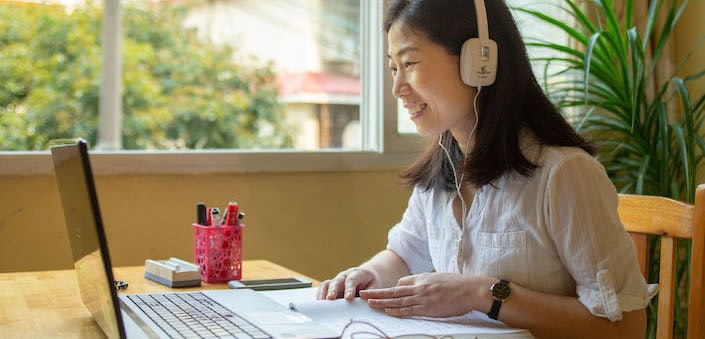 Free 30-minute Trial Lesson
Free 30-minute Trial Lesson
Continue Exploring